Original Event Date:
November 10, 2021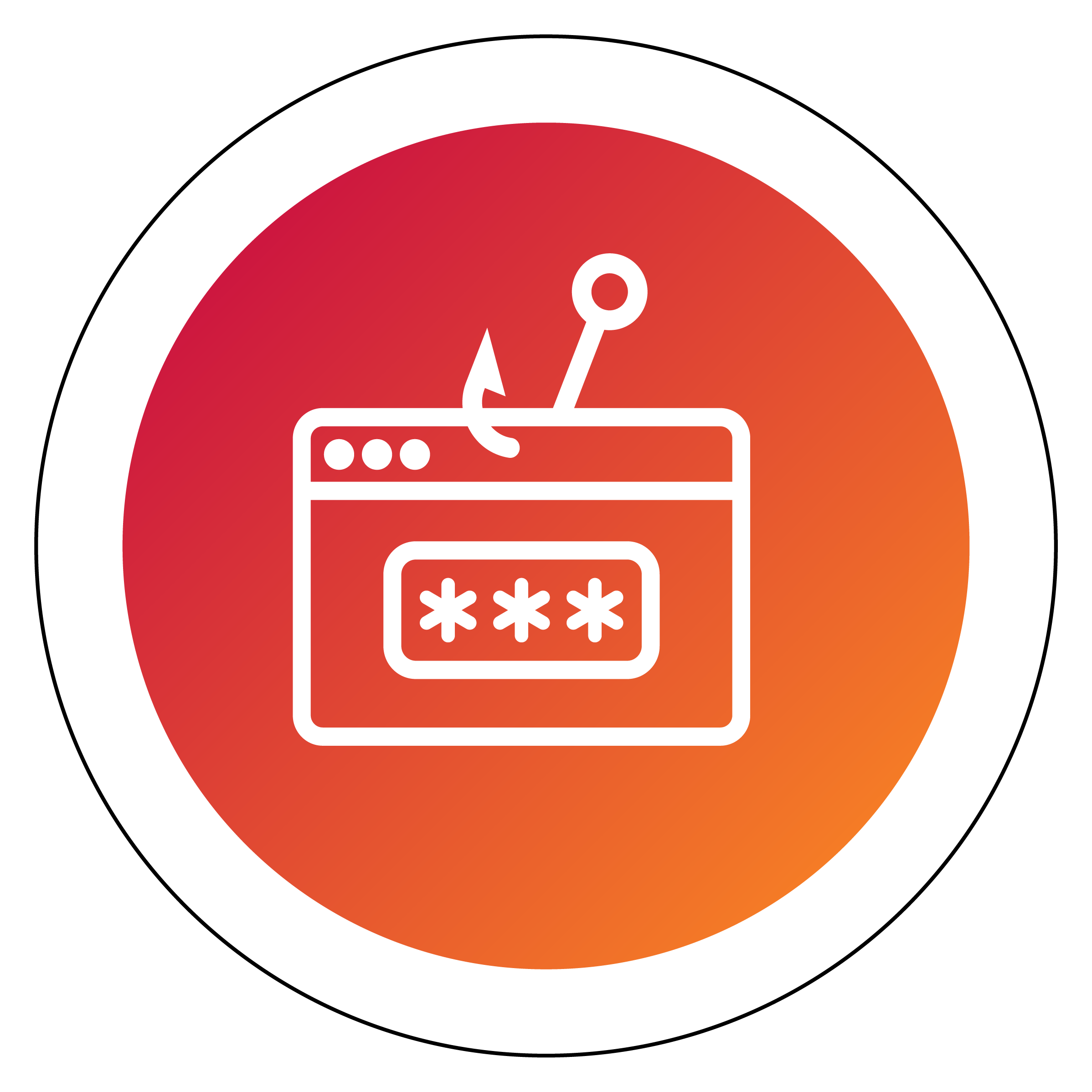 Phishing
Fraudulent emails searching for sensitive personal or corporate information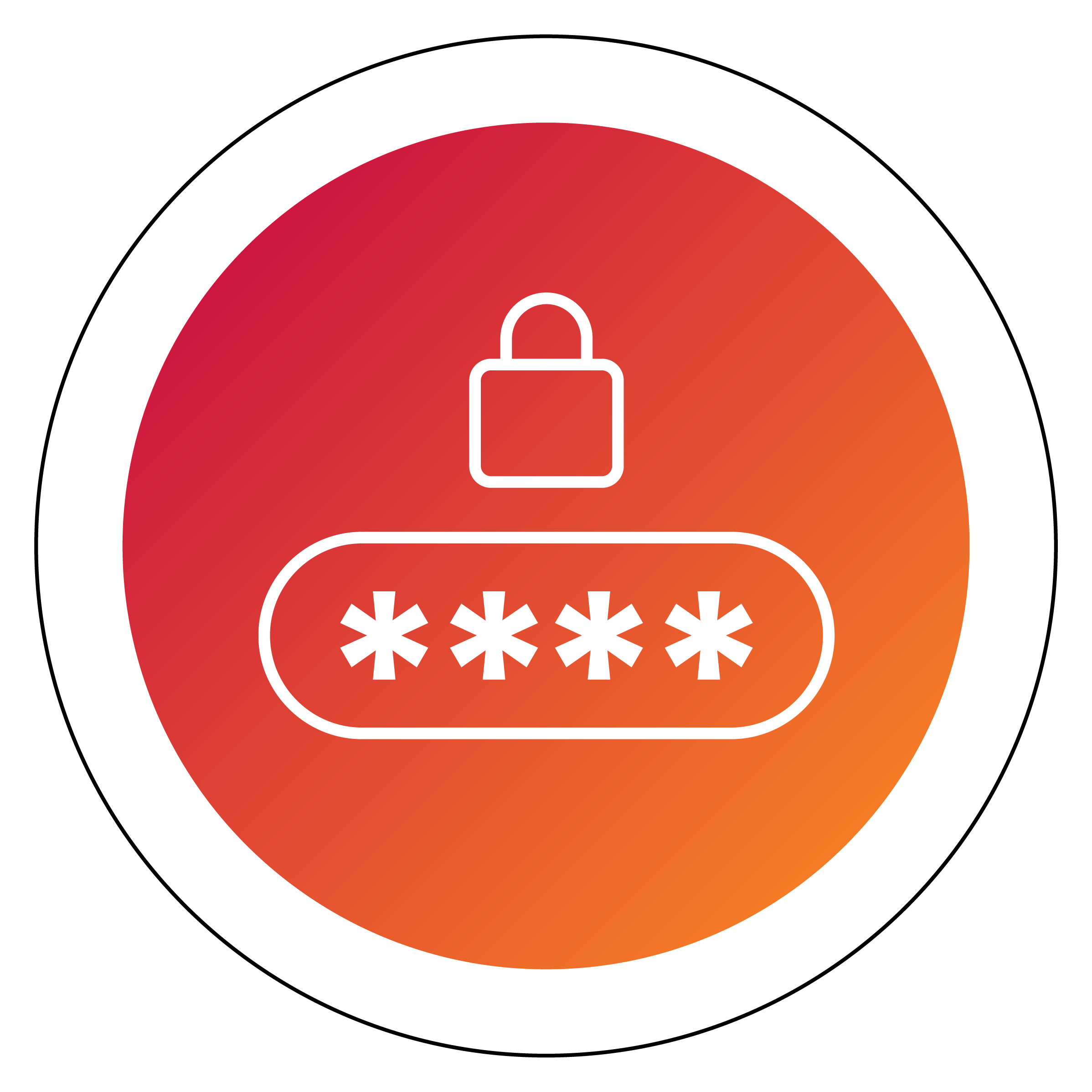 Ransomware
Locking up plant operations and data causing downtime, high recovery costs and loss of customer credibility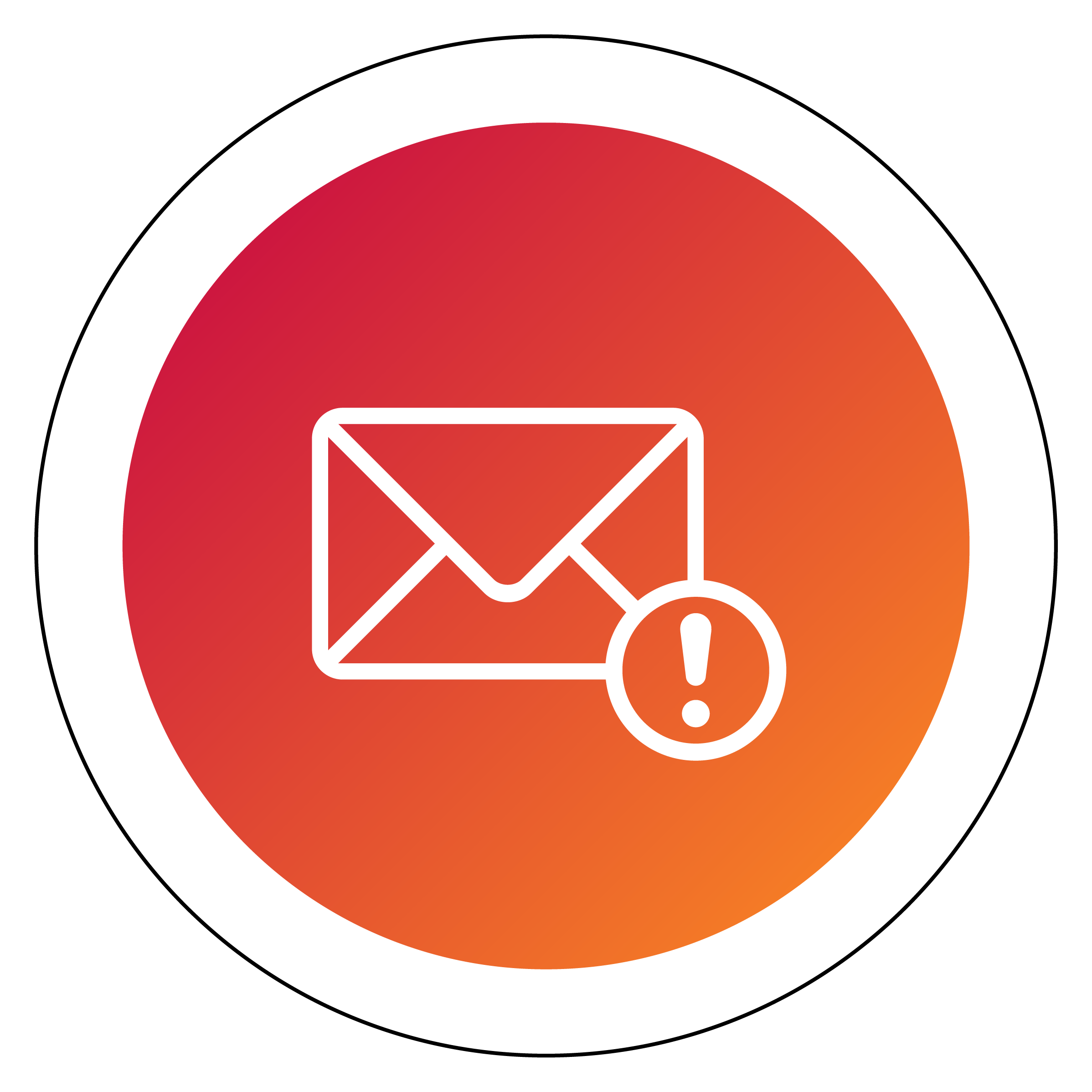 Patching
Legacy systems and aging infrastructure not being patched or updated as needed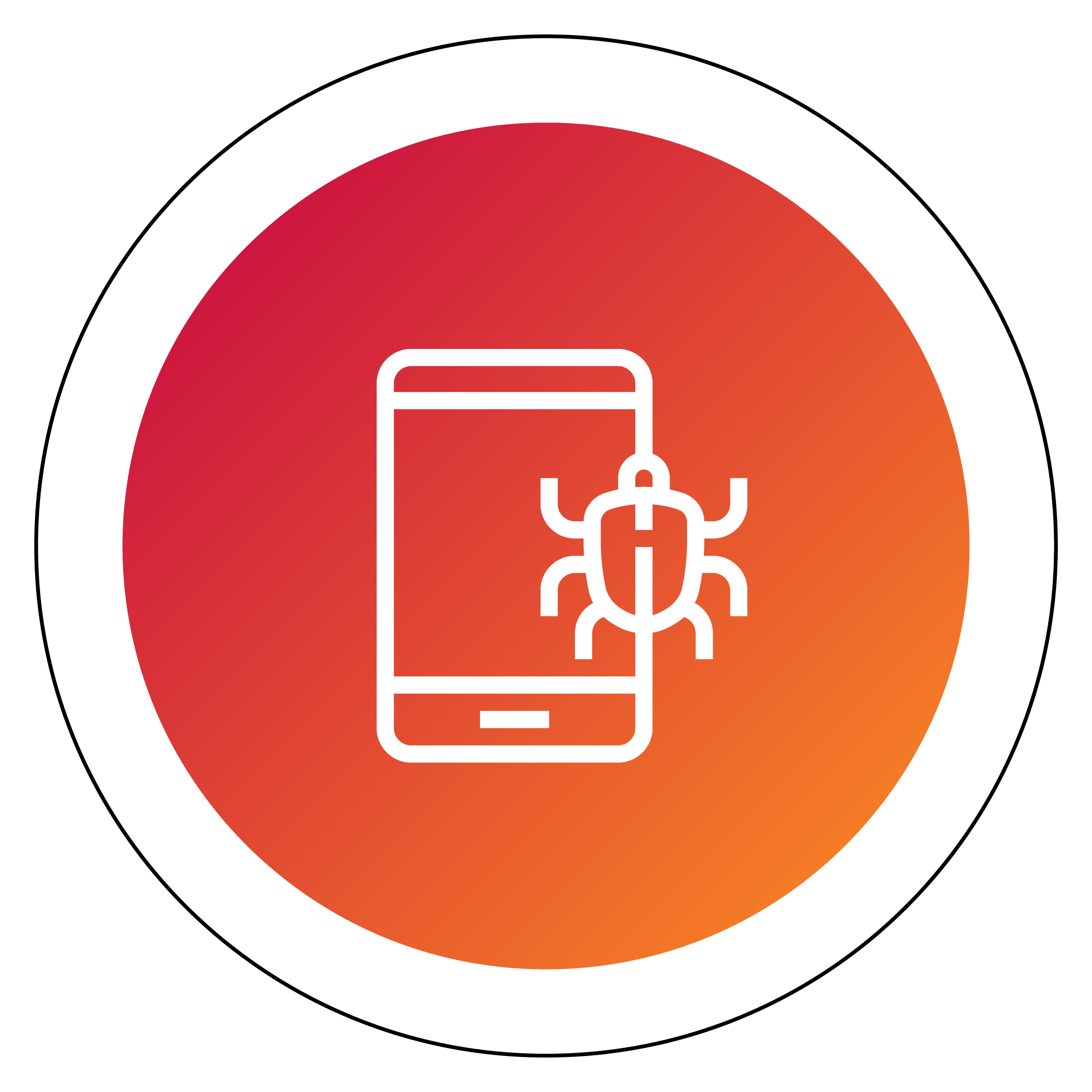 Remote Access
Dramatic rise in remote work combined with insufficient access controls
In this session, we explore how threat actors identify weaknesses in aging infrastructures; frequently target a small number of common industrial security gaps; and execute highly coordinated, multi-step attack campaigns that can bring down production and risk huge losses. This exclusive conference session video provides an easy-to-digest and actionable threat analysis to prepare you for the cyber attacks of today, tomorrow and beyond. Watch now.