New Products and Solutions Showcase

Automation Fair® At Home will showcase the newest innovations from Rockwell Automation and members of the PartnerNetwork™. Learn more about these technologies by visiting the Partner Showcase during the event. Automation experts will be ready to discuss how you can advance your operation. 
Learn more about Automation Fair At Home
Valve Manifold, VTSA-F - CB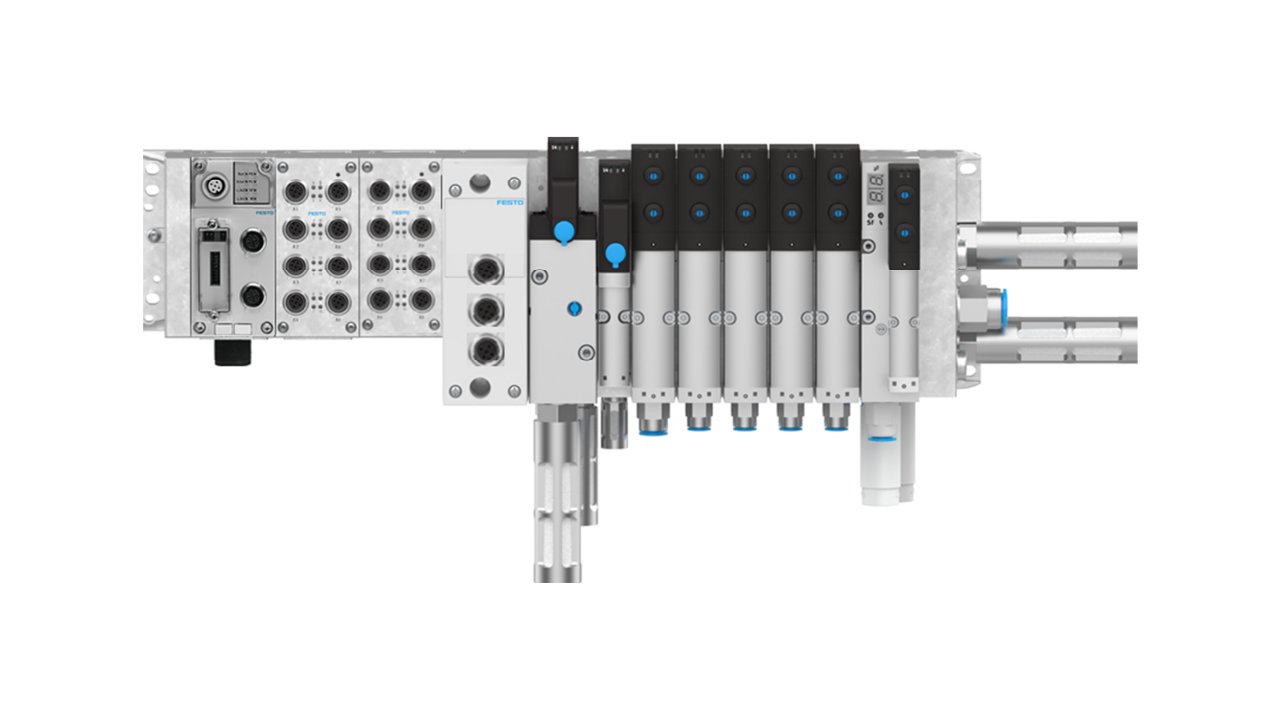 The VTSA-F valve manifold just took a jump into the future with the ability to control downstream valves and devices via a C-Bus back plane. Reducing the wiring and installation dramatically while giving you the ability to control valves with safe switched power zones. The new soft start valve is designed to be controlled over the internal C-Bus network for both actuation and feedback. This valve safely allows air to build up in the downstream manifold. The new manifold technology uses the existing proven value design currently available in many forms. The existing valves conform to ISO 15407-2 for sizes 18mm and 26mm and ISO 5599-2 for sizes 42mm and 52mm. The VTSA-F-CB includes power zones that can be sourced by safe outputs.
Available for Sale: Now available

For more information, contact: 
Frank Latino, Festo
Learn more about this Partner and their offerings