New Products and Solutions Showcase

Automation Fair® At Home will showcase the newest innovations from Rockwell Automation and members of the PartnerNetwork™. Learn more about these technologies by visiting the Partner Showcase during the event. Automation experts will be ready to discuss how you can advance your operation. 
Learn more about Automation Fair At Home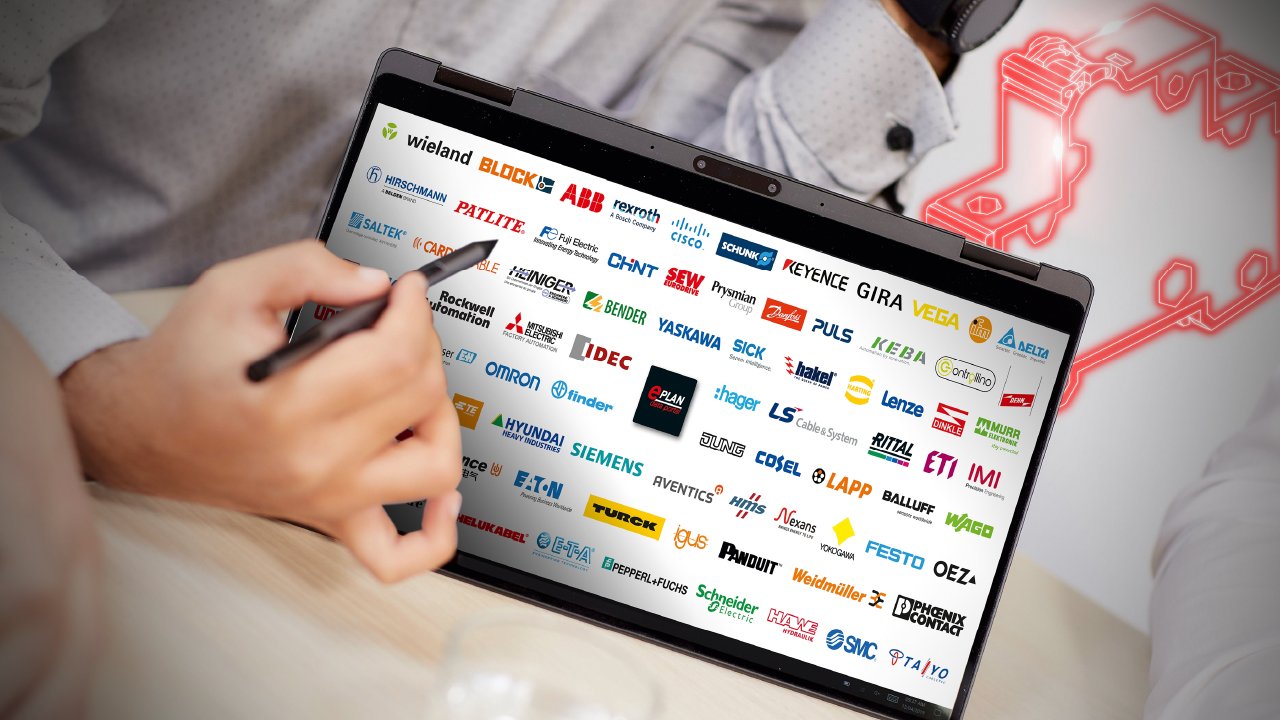 The EPLAN Data Portal is a free solution through ePULSE, EPLAN's cloud environment, which allows users to create data continuity and data depth far beyond the project with uniform descriptions, simple master data management and universal usability in EPLAN solutions for engineering and downstream processes.
The new Data Portal makes device and component data accessible to the growing community of EPLAN users. Approved manufacturers place products in the cloud allowing users worldwide to utilize the electronic product catalog for their schematic designs. System improvements include:
Better quality data - Robust data standards have been implemented to ensure the data is fit for everyday work. As an example, Rockwell Automation was the first manufacturer to offer parts in IEC & NFPA standards on the Data Portal, and their commitment includes continuously improving data by actively updating their libraries to provide improved parts quality and additional macro generation for users.
Larger selection - One million component data sets with more than two million variants from over 300 manufacturers.
Quick navigation - Easily find the data needed with the intuitive user interface and smart search function.
Easy to use - Transfer components from the Data Portal directly into projects with a few clicks.
Available for Sale: Now available

For more information, contact: 
Jennifer Payne, EPLAN Software & Services LLC
Learn more about this Partner and their offerings