New Products and Solutions Showcase

Automation Fair® At Home will showcase the newest innovations from Rockwell Automation and members of the PartnerNetwork™. Learn more about these technologies by visiting the Partner Showcase during the event. Automation experts will be ready to discuss how you can advance your operation. 
Learn more about Automation Fair At Home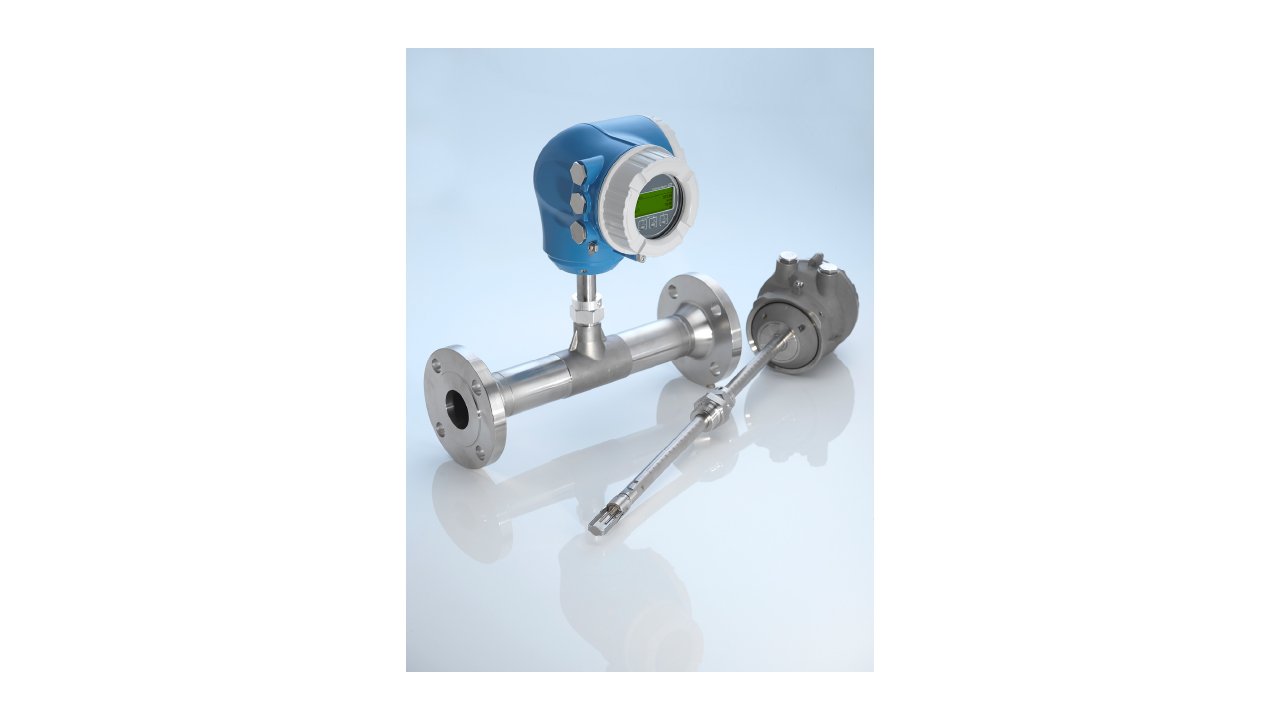 Endress+Hauser's Proline t-mass F/I 300/500 thermal mass flowmeters are reliable and versatile for measuring pure gases and gas mixtures, and each has numerous alarm functions, as well as bidirectional measurement capability and reverse flow detection.
t-mass ensures high measurement accuracy (±1.0%) with excellent repeatability (±0.25%). Gas flows with low pressure and a low flow velocity can also be measured easily thanks to a high turndown ratio. The robust industrial design makes it possible to operate the device over the long-term with minimal maintenance.
It's measuring system is equipped as standard with a "Gas Engine." This software model enables, among other things, calculation of the mass flow of a gas under current process conditions. It's measuring system has been developed in accordance with IEC 61508, SIL 2 and can serve thus be used safety-related applications. Any device or process errors that may occur are indicated and clearly categorized to NAMUR NE107 standards. It's equipped with alarm functions used for immediately detecting unwanted conditions, and it can measure and account for gas flows in both flow directions and detect reverse gas flows. It's equipped with Heartbeat Technology—enabling permanent self-diagnostics—metrologically-traceable device verification without process interruption.
Available for Sale: September, 2020

For more information, contact: 
Adam Booth, Endress+Hauser
Learn more about this Partner and their offerings