 Tuesday, November 7
Wednesday, November 8
Thursday, November 9
Open All
Close All
Tuesday, November 7
TUESDAY 3:30 – 5:00 pm
Inspiring Resiliency & Sustainability
Join us for an engaging conversation around how to ignite innovation, overcome adversity, accelerate development, and inspire the next generation of builders and makers.
Reaching for the Stars and Getting There
Anousheh Ansari is a pioneer in business innovation, integration, invention, ownership, and inspiration. An active proponent of world-changing technologies and social entrepreneurship, Anousheh's resume is impressive, to say the least. In this presentation, Anousheh brings elevated, inspired thinking and ideas that create the space you need to advance and overcome your obstacles, inability to launch, and most importantly, an incredibly advanced way to approach personal and professional fulfillment.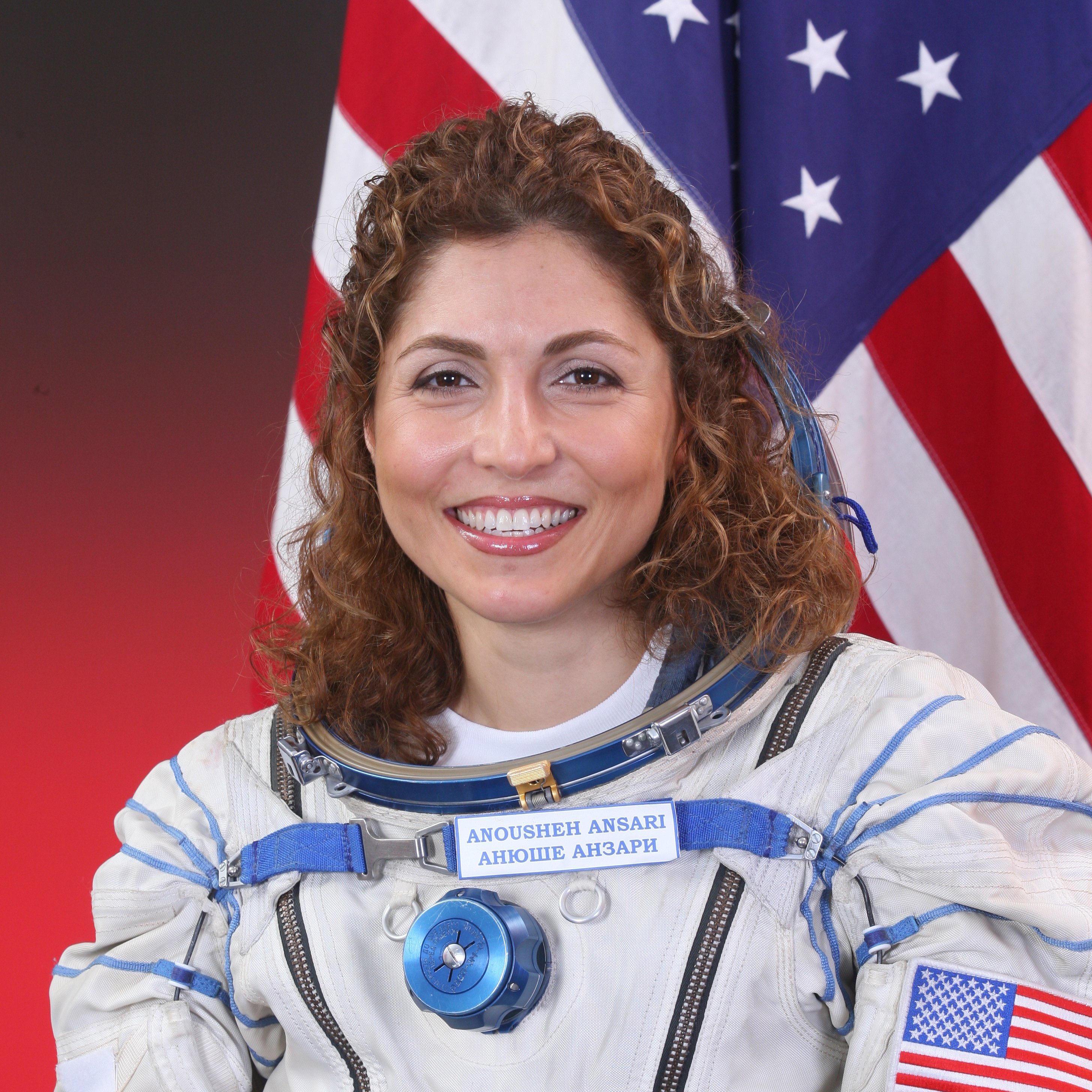 Anousheh Ansari
CEO of the XPRIZE Foundation
Engineering the Future
Discover what's possible when the entrepreneurial spirit drives a vision for a better world. Prolific inventor Dean Kamen shares insights on tackling global challenges and forging a brighter future. Learn from his iconic creations and how he's inspiring the next generation of workers.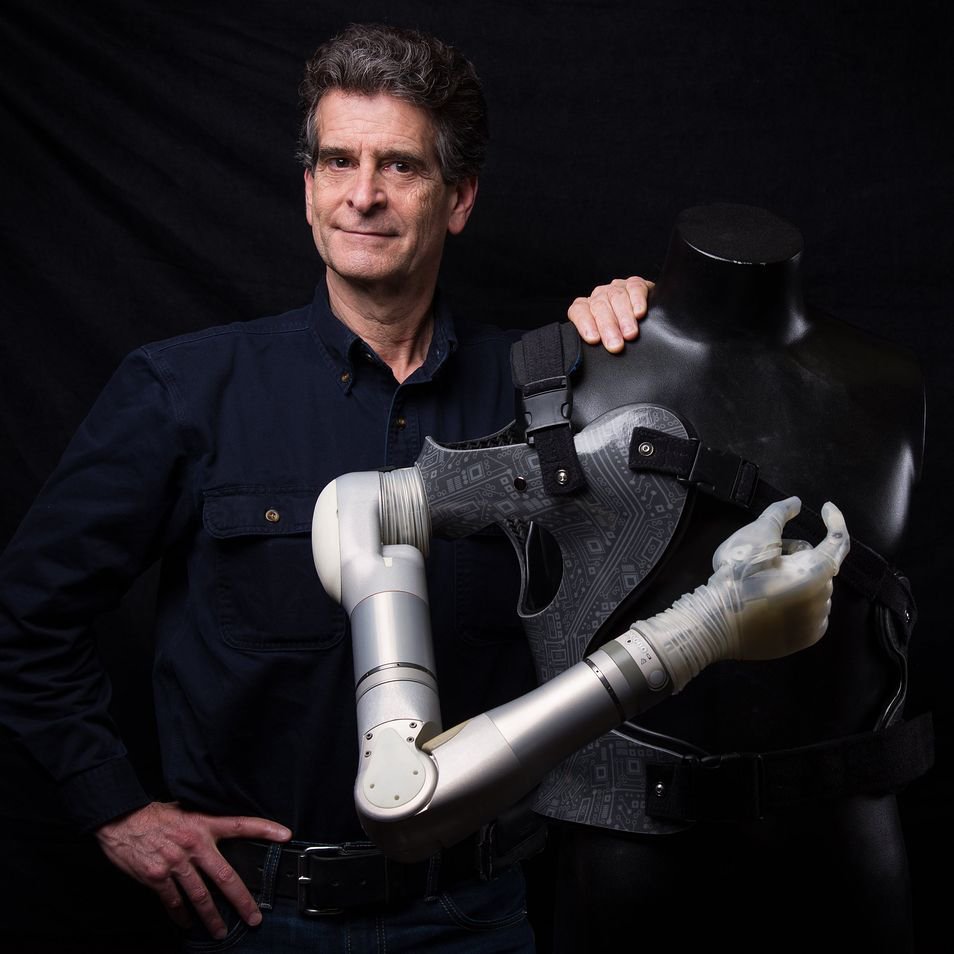 Dean Kamen
Founder, DEKA Research & Development Corporation
Next Gen Workforce
Witness the future of innovation! Join us for a live demo of a FIRST Robotics' Technical Challenge. FIRST empowers young minds through STEM programs, fostering teamwork, problem-solving, and meaningful career paths. Experience how the next generation of builders and makers is shaping our future.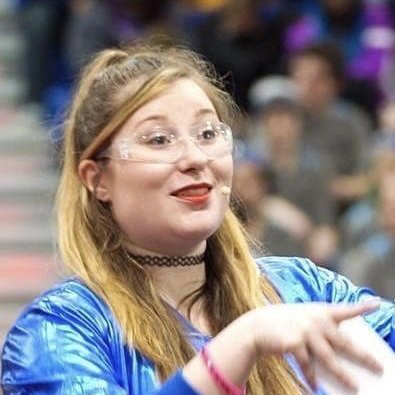 Ali Bessette
Manufacturing Engineer and FIRST Robotics Competition Alum
Wednesday, November 8
WEDNESDAY 8:00 – 9:30 am
The Future of Industrial Operations
Discover how we're shaping the future of industrial operations with digital transformation solutions that simplify complex challenges, making you more resilient, agile, and sustainable.
Digital Transformation to Drive Resiliency, Agility and Sustainability
The promise of digital transformation is fundamentally changing the landscape of industrial operations. Expect more efficiency, resiliency, and sustainability. Blake Moret, CEO of Rockwell Automation, will provide invaluable insights into our vision of this not-too-distant future. In this enlightening discussion, he will shed light on how Rockwell Automation is actively preparing manufacturers and industrial companies to succeed now and going forward.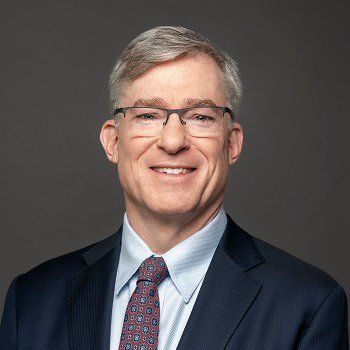 Blake Moret
Chairman & CEO, Rockwell Automation
Navigating the Industrial Metaverse
Join us for a captivating fireside chat featuring Rockwell Automation CEO Blake Moret and Judson Althoff, Chief Commercial Officer of Microsoft. In this engaging conversation, they will delve into the topic of the industrial metaverse and its potential to revolutionize the future of industrial operations.
Together, Blake and Judson will explore a realm of limitless possibilities, enabled by the transformative landscape where virtual and real-world elements seamlessly coexist. They will engage in a visionary discussion, contemplating how these technologies can enhance efficiency, quality, and sustainability.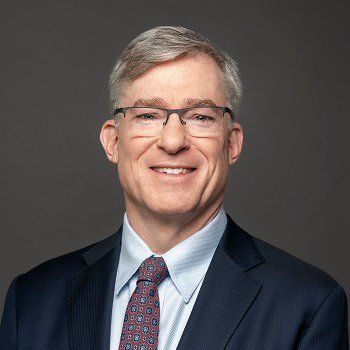 Blake Moret
Chairman & CEO, Rockwell Automation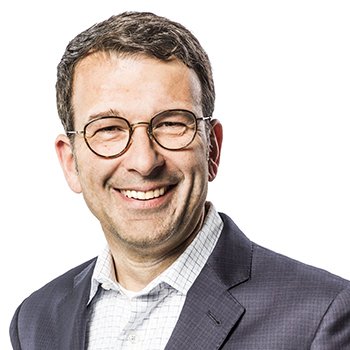 Judson Althoff
Chief Commercial Officer, Microsoft
Innovation in Smart Manufacturing
In this enlightening conversation, Tessa Myers, Senior Vice President at Rockwell Automation, will explore the evolving landscape of industrial technology and its practical applications. Tessa's insightful discussion will bridge the gap between visionary concepts and present-day reality.
With a keen focus on today's operations leaders, Tessa will showcase how cutting-edge technology is being harnessed to unlock new frontiers of possibility. From transforming production logistics, robust cybersecurity, and predictive data analytics and AI, she will highlight the transformative power of these innovations in real-world scenarios.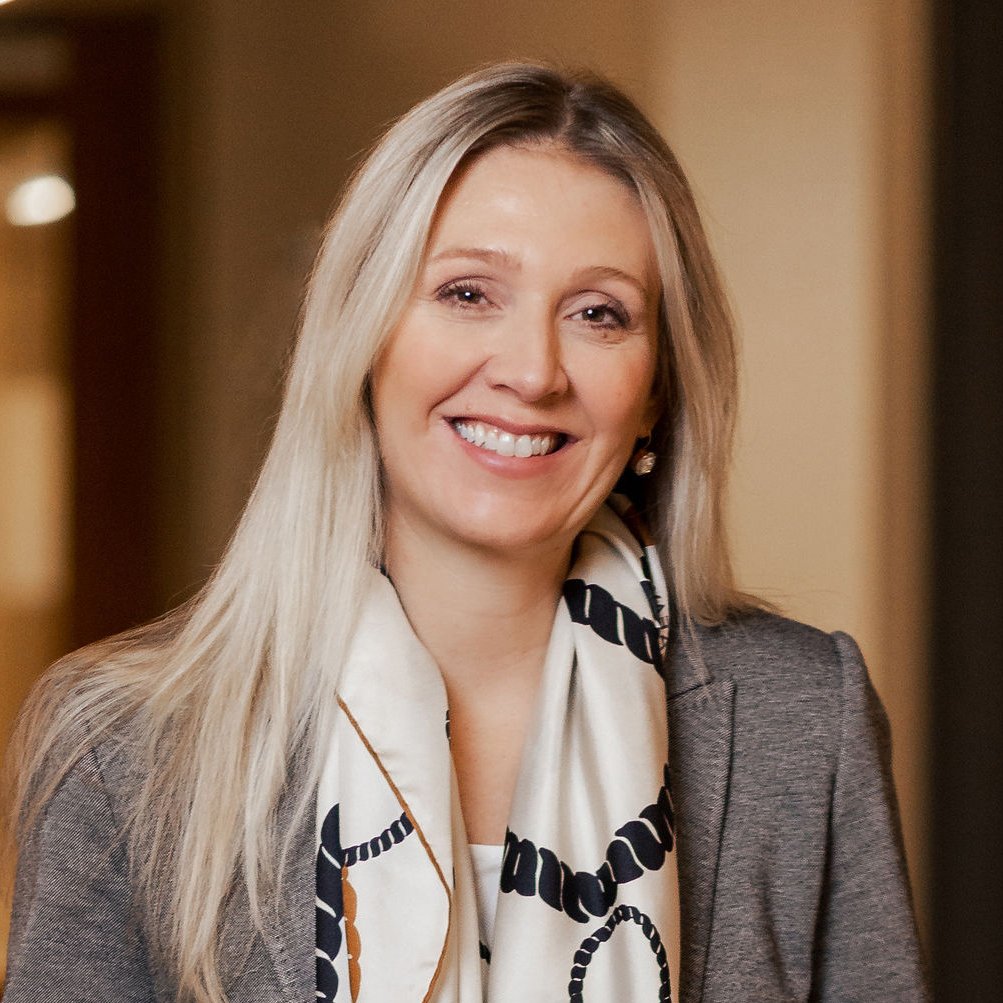 Tessa Myers
Sr. Vice President Intelligent Devices, Rockwell Automation
Thursday, November 9
THURSDAY 8:00 – 9:30 am
Innovations in Industrial Technology
The latest trends in technology are opening new opportunities in industrial applications. From AI to robotics to mixed reality, you'll hear big ideas and fearless takes on how we can thrive in a future defined by new possibilities.
Redefining What's Possible
Technology is only valuable if it's built for the people stewarding it. Rockwell Automation CTO Cyril Perducat will delve into the latest trends in technology, shedding light on the vast opportunities they create within industrial applications. From modern AI to collaborative robotics to knowledge augmentation, Cyril will unveil a landscape brimming with possibilities and pragmatic applications, an approach that empowers people to turn our fearless vision for the future into a reality.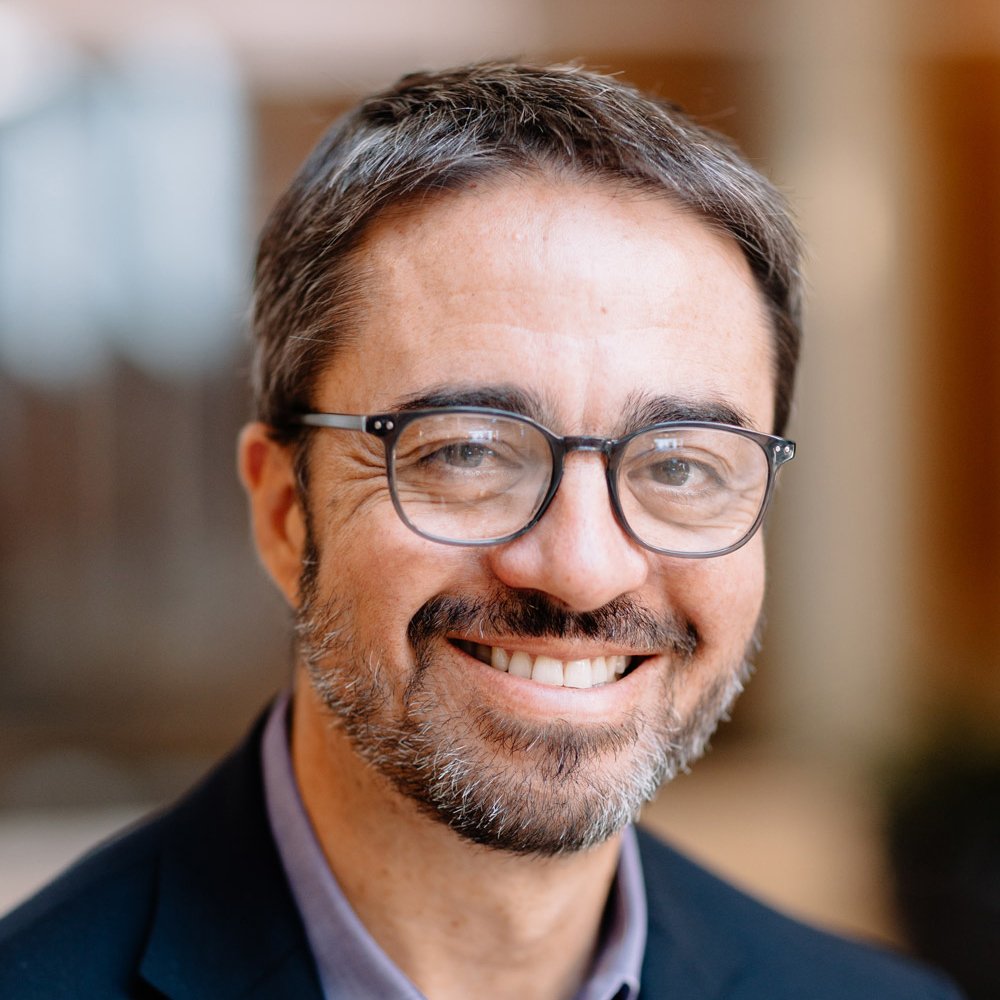 Cyril Perducat
Chief Technology Officer, Rockwell Automation
The Future of Technology: AI, Robotics, Security, Privacy, and More
Technology is changing everything, but it's also moving more quickly than we can keep up with – how can we make sure it works for us, instead of against us? Join trusted analyst, former editor-in-chief of WIRED and CEO of The Atlantic Nick Thompson for a conversation about navigating a future shaped by new rules, values, and endless possibilities. Nicholas Thompson has occupied the most prestigious positions in the world of tech writing and journalism – staking out a bold, optimistic vision for what our future will look like. His years of experience covering tech makes him a leading analytical voice in the field, where he uncovers how each new development in the world of tech will impact us all.
Nick Thompson
CEO, The Atlantic