Embedded Edge Compute Module
Are you looking to revolutionize your control software solution with enhanced processing capabilities? With the Embedded Edge Compute Module, you can gain real-time visibility into your operation, enhance productivity, improve quality, and drive operational excellence. Move from reactive to proactive decision-making by harnessing the power of computer vision and analytics in a smart manufacturing environment.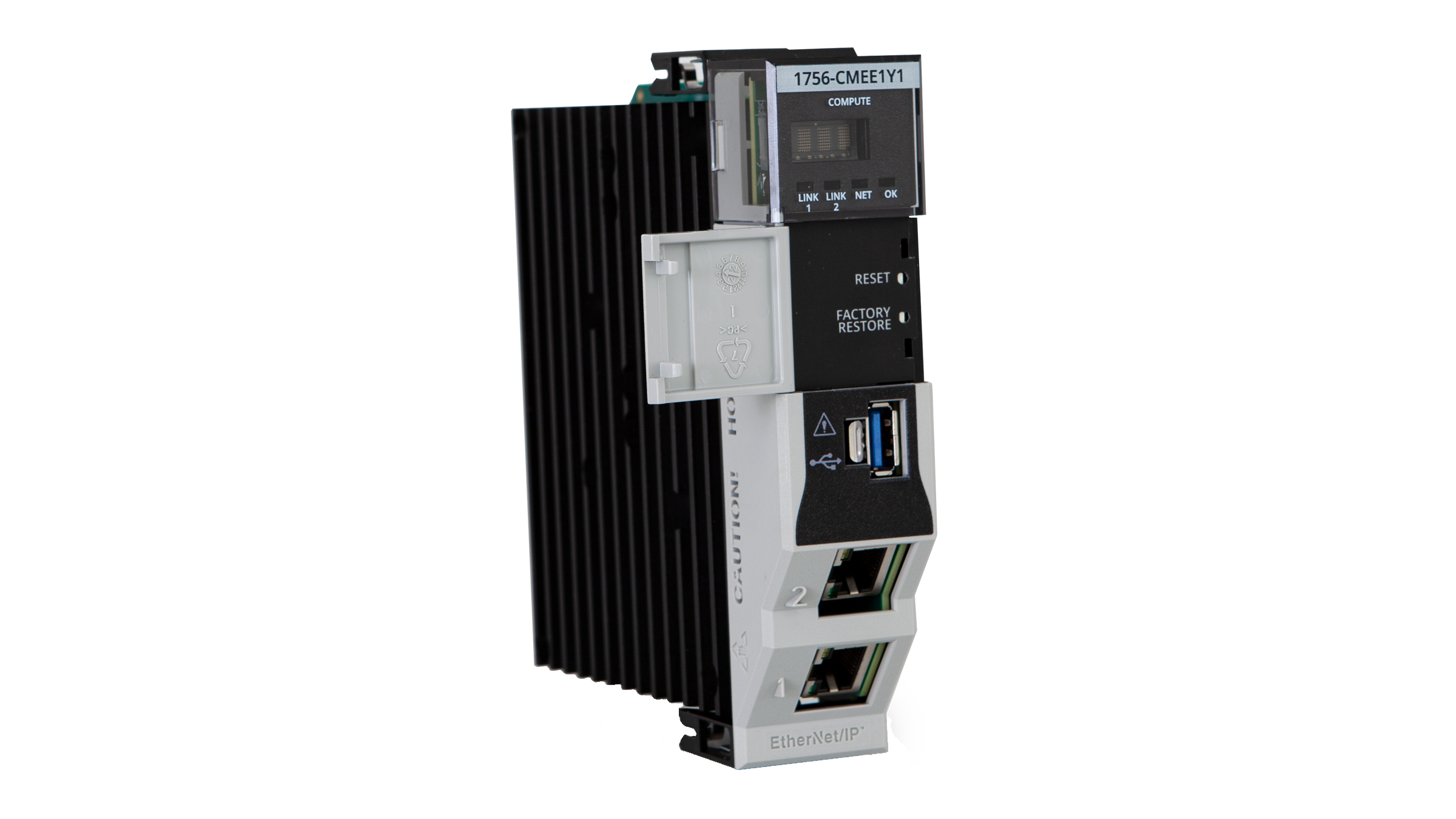 Your machines —

flexible, scalable
Optimizing your control software shouldn't be hindered by complex setups and time-consuming processes. With the Embedded Edge Compute Module, you have the freedom to scale your projects effortlessly, allowing you to focus on what truly matters—building groundbreaking solutions.
Whether you're starting small or aiming for large-scale deployments, our modules offer flexible options to accommodate your specific requirements for application and user experience.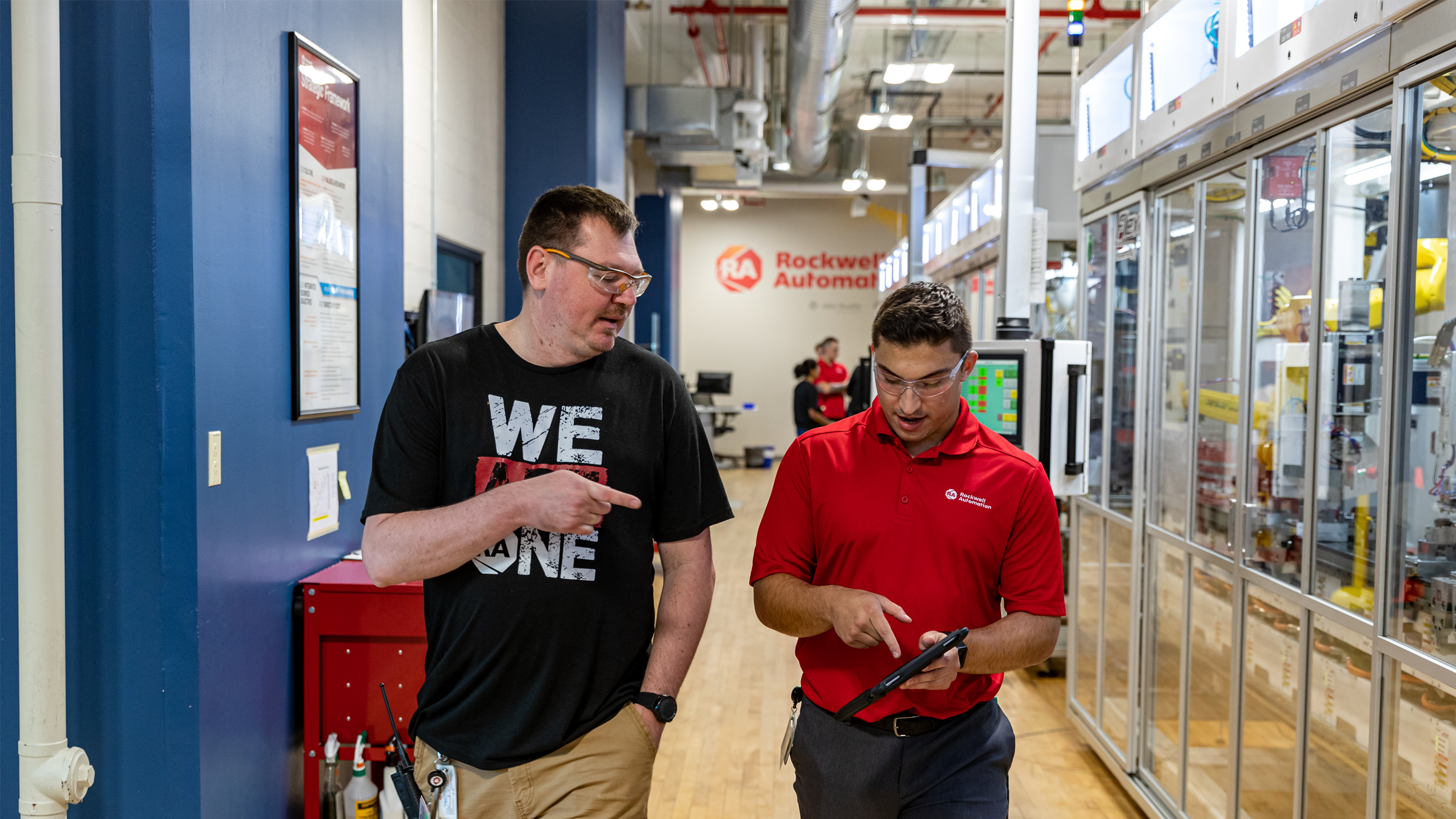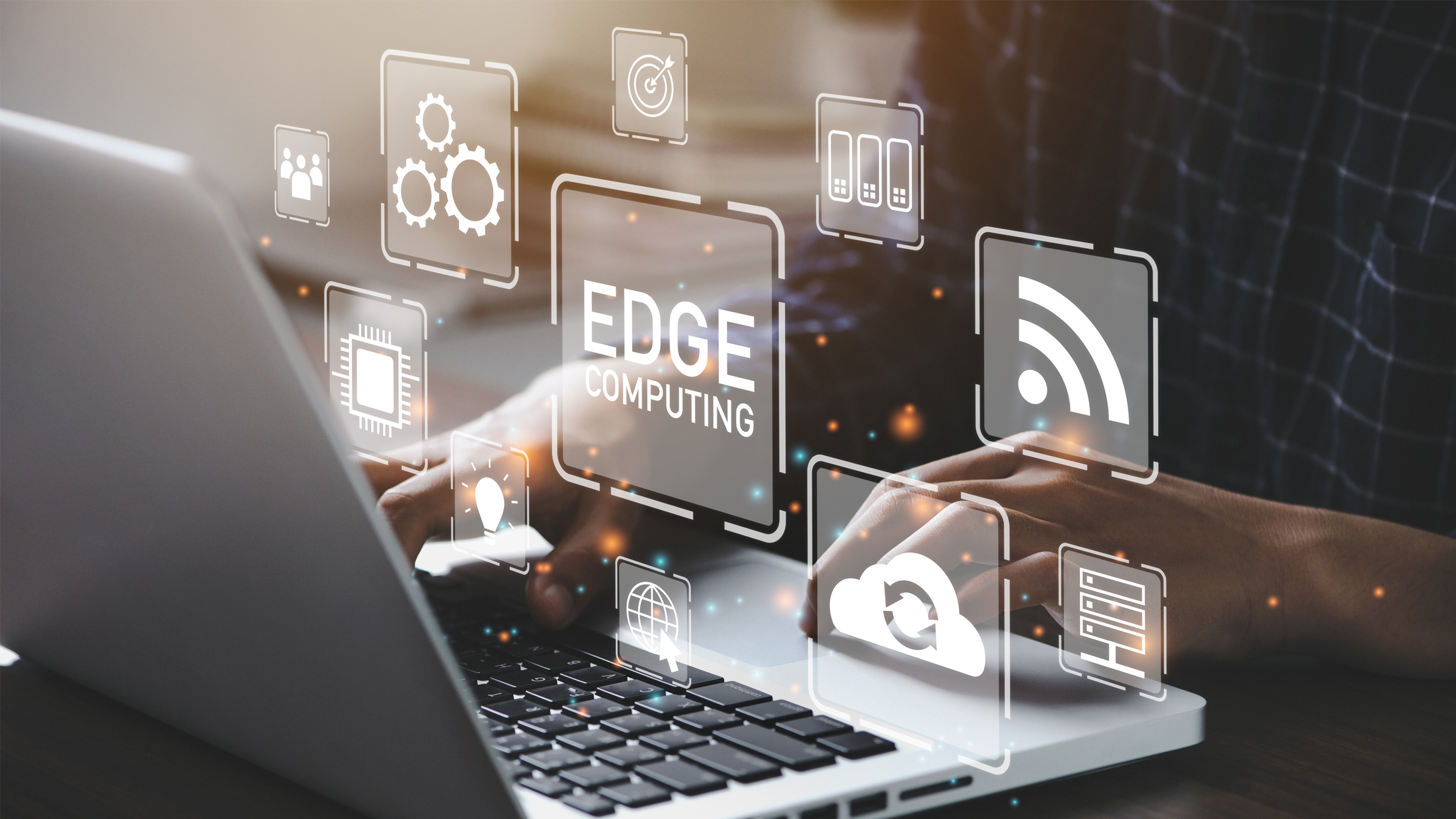 Intelligent control software built to

 leverage edge connectivity and cloud collaboration
Our compute modules are designed to seamlessly integrate into your existing infrastructure. With the first release of the Embedded Edge Compute Module, take advantage of connectivity options that provide communication paths to REST API, OPC UA and MQTT to create a truly collaborative environment. The Embedded Edge Compute module enables interoperability at OT and IT levels, bringing the IT/OT convergence to life.
Create your 

buildable solution
By incorporating edge computing capabilities with data analysis software, critical data processing can happen at the desired speed, improving access performance and responsiveness. With the ability to host FactoryTalk® Optix™ and FactoryTalk® Remote Access™, the Embedded Edge Compute Module provides a packaged solution for you to process visual data locally and remotely while maintaining the capability to grow and scale your system as your needs change.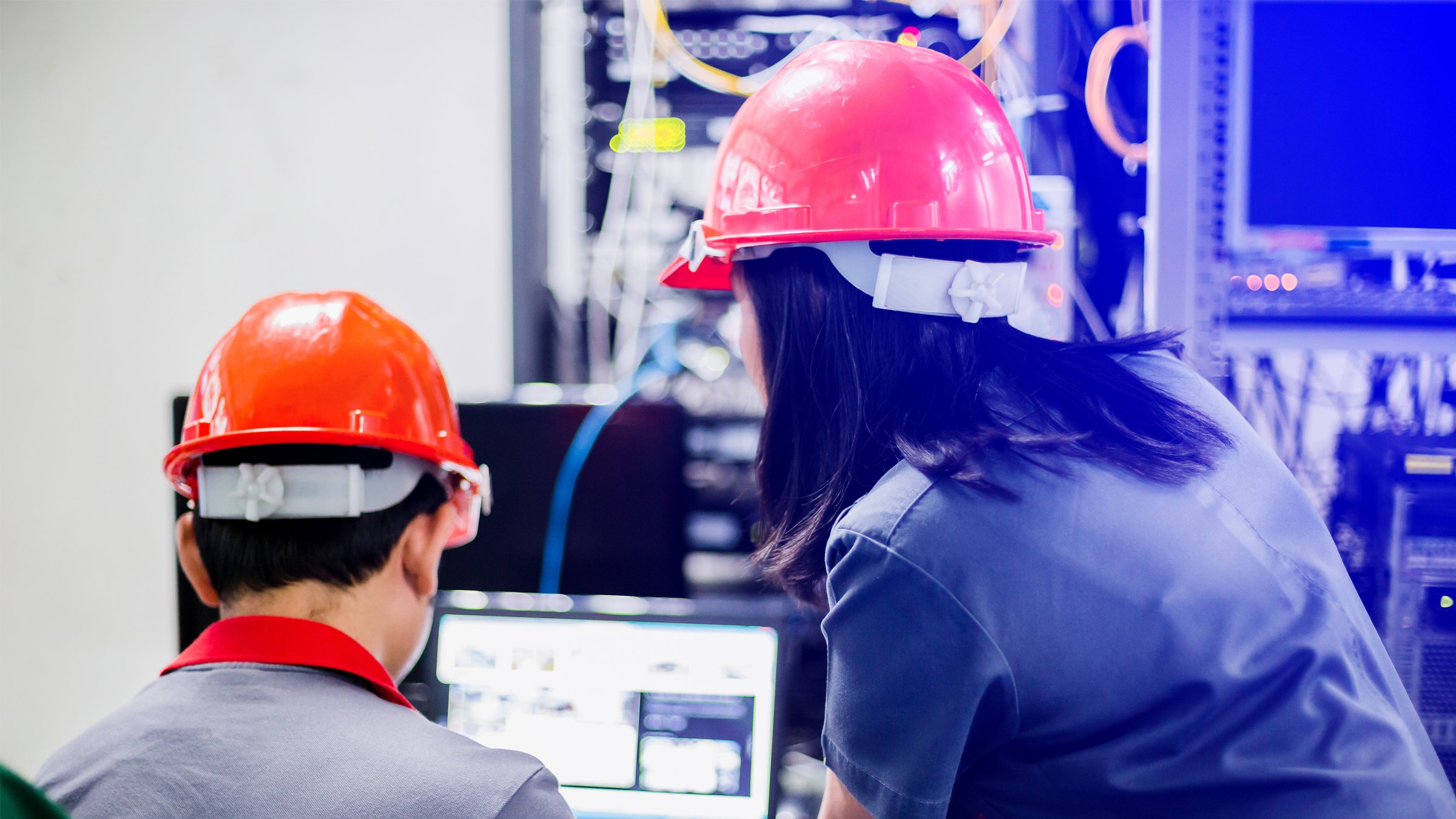 Simplified Machine Designs, Limitless Possibilities
Unmatched Performance
Powered by advanced processors, these modules ensure lightning-fast data processing, real-time analytics, and seamless multitasking, giving your technology the edge it deserves.
Flexibility and Scalability 
From compact form factors suitable for space-constrained environments to expandable configurations for robust computing needs, we have a solution for every stage of your development journey
Accelerated Development
With comprehensive software support, extensive libraries, and a thriving developer community, you'll have all the tools you need to streamline your development cycles and bring your ideas to life faster.
Enhanced Connectivity and Integration
The Embedded Edge Compute Module enables you to create robust and interconnected systems that work harmoniously, facilitating efficient data exchange and enabling new levels of automation.
Modern Workflows 
Experience improved speed, responsiveness, and reduced data latency as you harness the power of our edge devices, designed to host modern programming languages in a user-friendly environment. 
Industry Applications
Our compute modules support applications across a multitude of industries, including robotics, IoT (Internet of Things), industrial automation, AI (Artificial Intelligence), edge computing, and more, empowering you to innovate and stay ahead in today's rapidly evolving technological landscape.
Expand Your Control Software Solution