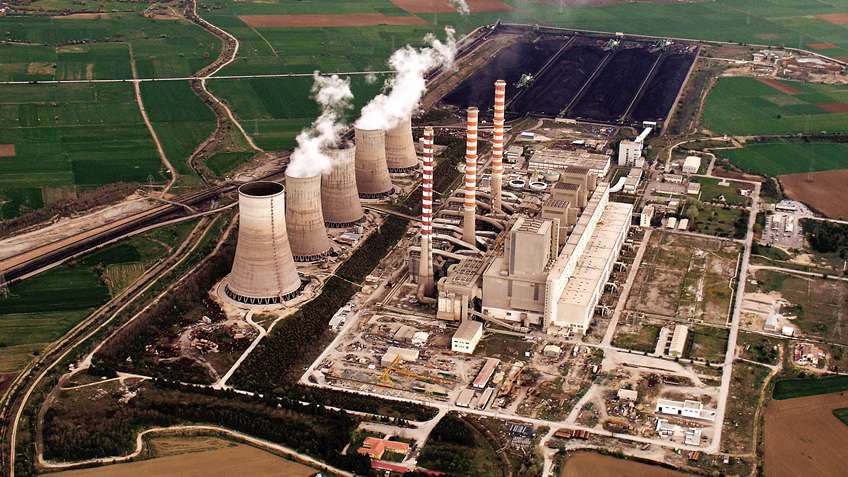 Decarbonizing Saudi Arabia's industrial sector with automation and digital solutions
Industrial and manufacturing sectors across the globe are adopting energy transition strategies to align with government regulations and public sentiment towards meeting climate change accords. Technology will play a major role in implementing these strategies.
This seminar will share experiences on decarbonization including carbon capture and storage, electrification, emission monitoring and management through measurement and control technologies, and digitalization methodologies.
Key Takeaways:
Strategies for meeting net-zero goals

Methods for decarbonizing

Energy efficiency

Emissions monitoring and control
Who should attend?
Operations

Production

Controls engineers

Maintenance
08:15 – 08:45 - Welcome & Introductions by Leadership team
Husain Al Khater, CSD – KSA, Rockwell Automation
Ediz Eren, RVP – META, Rockwell Automation 
08:45 – 09:15 -  Driving Profitability While Meeting Industry Decarbonization Challenges
Emmanuel Guilhamon, Sales Manager, Strategic Accounts, Heavy Industry, Rockwell Automation
09:15 – 09:45 - Coffee Break
09:45 – 10:45 - Panel Discussion: Realizing Sustainable Industries with Automation Technology 
Sustainability Panel: Moderated by Kathleen Rebello  
Michael Sweet, Director – New Energy, Rockwell Automation
Andy Weatherhead, CTO, Sensia
Rodrigo Alves, Manager – Sustainability & Energy Management, Kalypso
Mohammed A. Al Ahmari, Manager, Environment, Ma'aden (Mining)
Senior Executive, SABIC (Chemicals)
Senior Executive , Saudi Aramco (Oil & Gas)
10:45 – 11:15 - Industry-leading, Highly Accurate Energy Management Solutions for Sustainable Industries 
Sudheesh Narayanan, Founder, Knowledge Lens

11:15 – 11:45 - Partnering for the Energy Transition: An Opportunity to Reduce Carbon Footprints and Create New Revenue Streams
Partners Panel: Moderated by Giancarlo Scaturchio
Huseyn Tarek, Regional President, Intech
Ahmed Ashry AQESA
Andy Weatherhead, CTO, Sensia Global 
11:45 – 13:00 - Prayer and Lunch Break
13:00 – 13:30 - Solving Industry Challenges to Net-zero and Beyond with Carbon Capture & Storage
Simon McEntee, Regional Sales Director EMEA, Sensia Global
13:30 – 13:45 - Closing Address
Hussain Al Khater, CSD – KSA, Rockwell Automation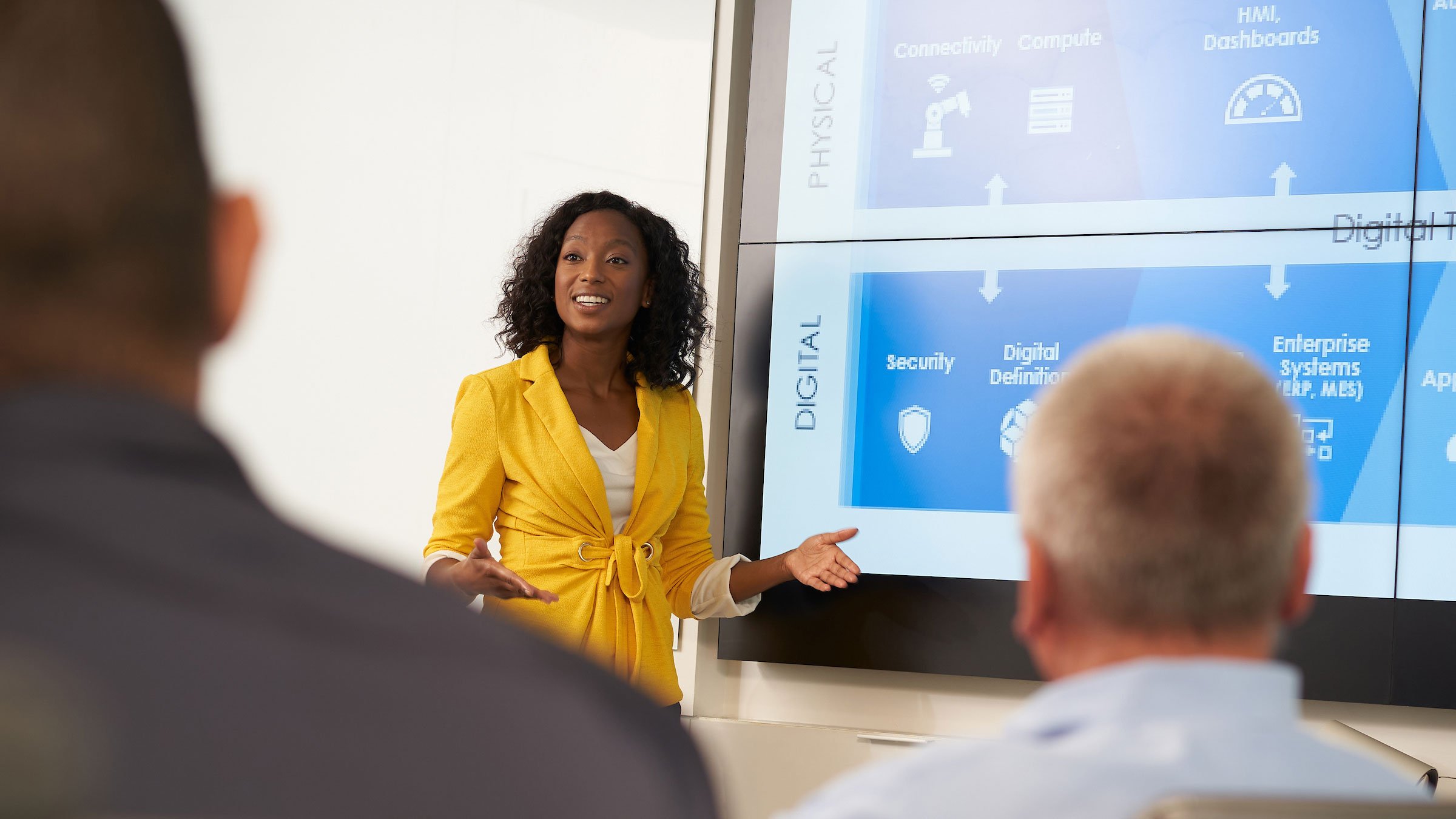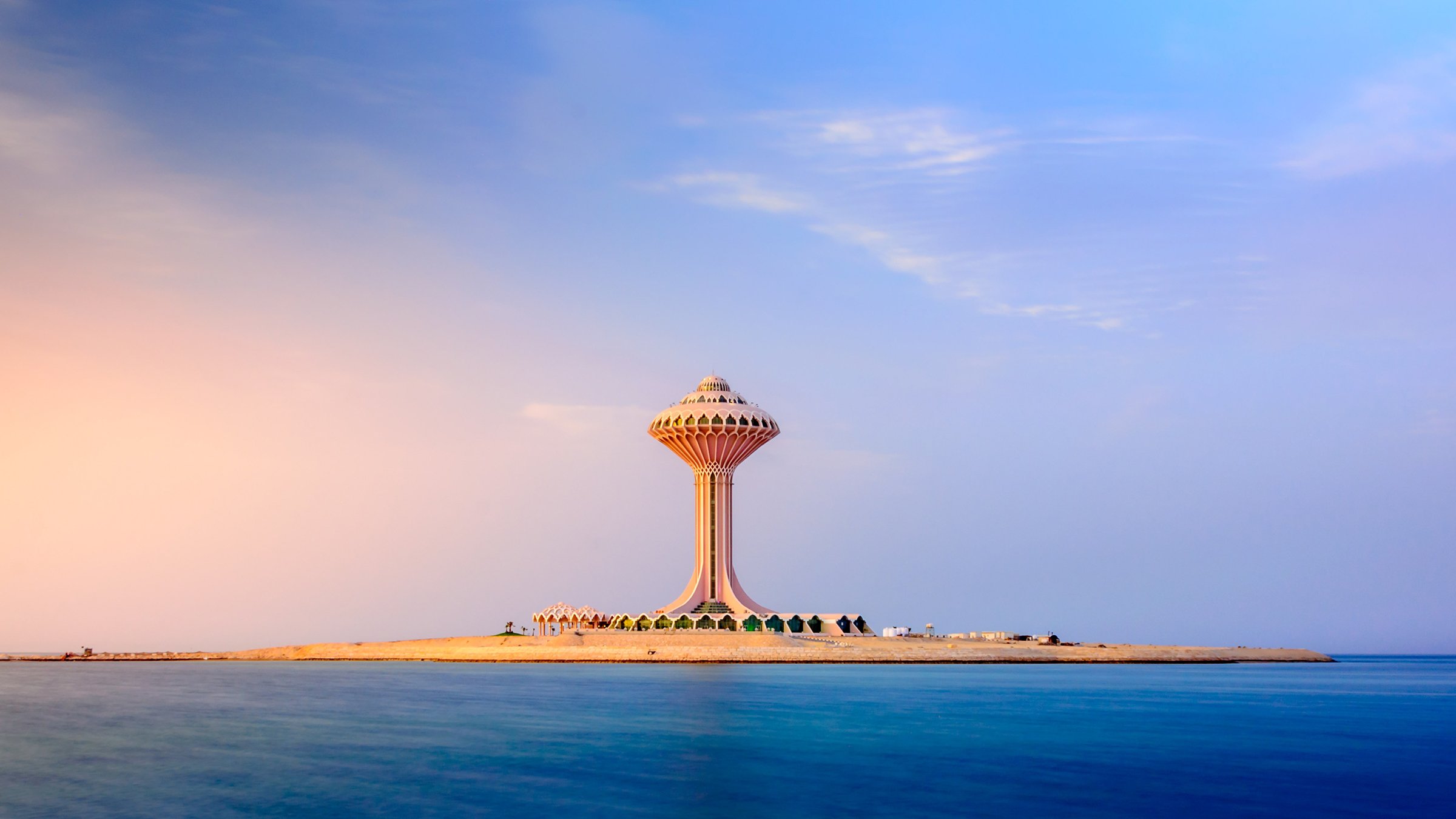 Location
Mövenpick Hotel Al Khobar
Prince Turkey Street
31952 Al Khobar
Kingdom of Saudi Arabia