Spectrum Controls
5069 16-Channel High-speed Inputs and Outputs 
The Compact 5000™ I/O system is cost effective offering a wide variety of standard and safety modules allowing more customization for applications demanding high performance and speed. Ideal for OEMs with applications requiring high-speed event tracking, pattern matching and other needs requiring precise action.
Spectrum Controls' high-speed discrete input (sourcing) and output (sinking) modules complement Rockwell's existing discrete I/O for sinking and sourcing respectively. Included with the fast input module is an input filter that helps improve noise immunity. Filtering helps prevent rapid changes of the input data due to contact bounce. The fast output module provides features like no-load detection, short-circuit protection and field power loss detection.
Available for sale: March 2022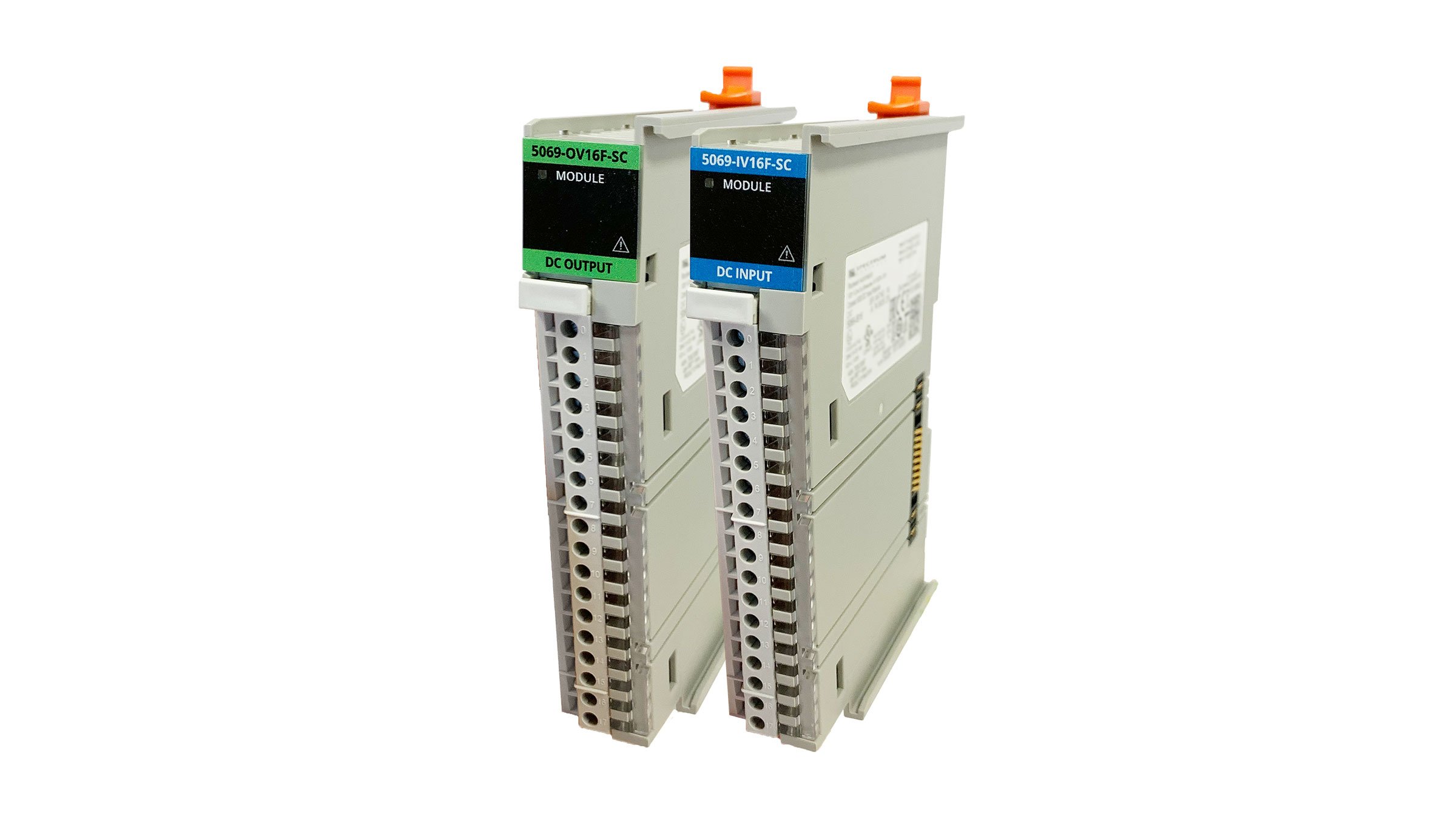 View all the new products and solutions

Automation Fair features the newest innovations from Rockwell Automation and members of the PartnerNetwork™.  
Learn more about these technologies by visiting the exhibit hall at the event.  Automation experts will be ready to discuss how you can advance your operation. 
View all the New Products and Solutions