MTE Corporation
dV E-Series 
The dV E-Series is the newest addition to the MTE dV/dt motor protection portfolio. The E-Series provides essential protection against VFD harmonics, motor winding damage, premature motor insulation failure, and accelerated cable wear. With its robust triple protection, the dV E-Series offers reflective wave mitigation, rise time reduction, and peak voltage protection for any application out to 1000 feet of cable. All this protection is available in a compact design that is easy to install and backed by a performance guarantee. 
Available for sale: Available now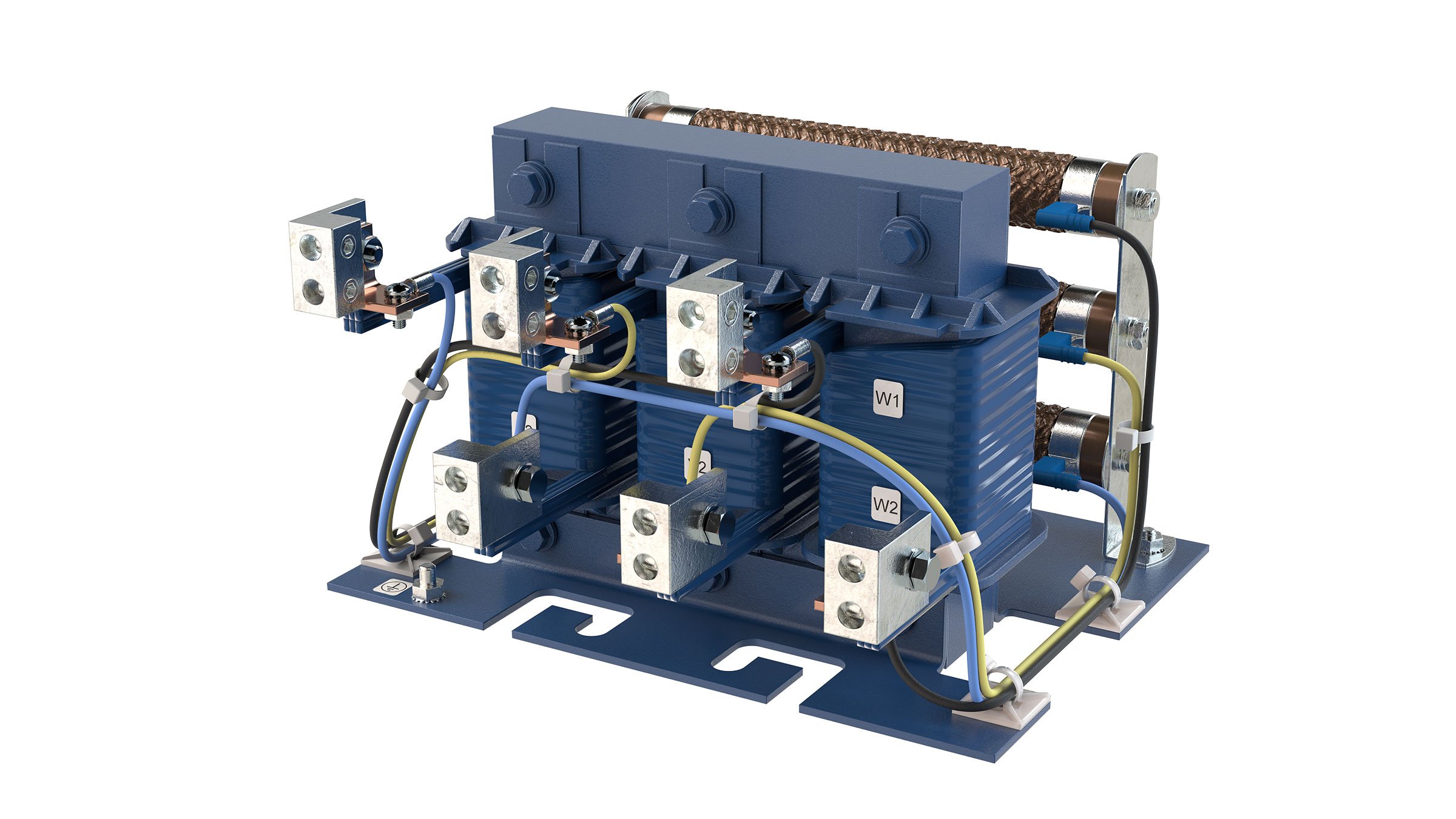 View all the new products and solutions

Automation Fair features the newest innovations from Rockwell Automation and members of the PartnerNetwork™.  
Learn more about these technologies by visiting the exhibit hall at the event.  Automation experts will be ready to discuss how you can advance your operation. 
View all the New Products and Solutions