nVent HOFFMAN
Universal Free-Stand
Get to your next project faster with Universal Free-Stand products from nVent HOFFMAN! These enclosures ship, modify and assemble faster and increase safety, providing you and your customers more time.
Designed to protect equipment and employees in industrial manufacturing applications. The Universal Free-Stand Enclosures come in one- and two-door models which are bayed together to create application specific configurations for indoor and outdoor use.
Designers can move through projects faster using familiar standard enclosures. Universal Free-Stand enclosures work in variety of applications and have universal type ratings of 4, 4X, 12, 3R, IP66 and IK10.
Lighter doors, improved center post, panel gliders and a state-of-the-art interlock all help reduce time for installation and lower labor costs. A variety of accessories that allow high and low voltage to be separated with Barrier Panels, Sequestr for disconnect isolation and False Floor for cable protection, all help improve safety, which means more up-time.
Available for sale: Available now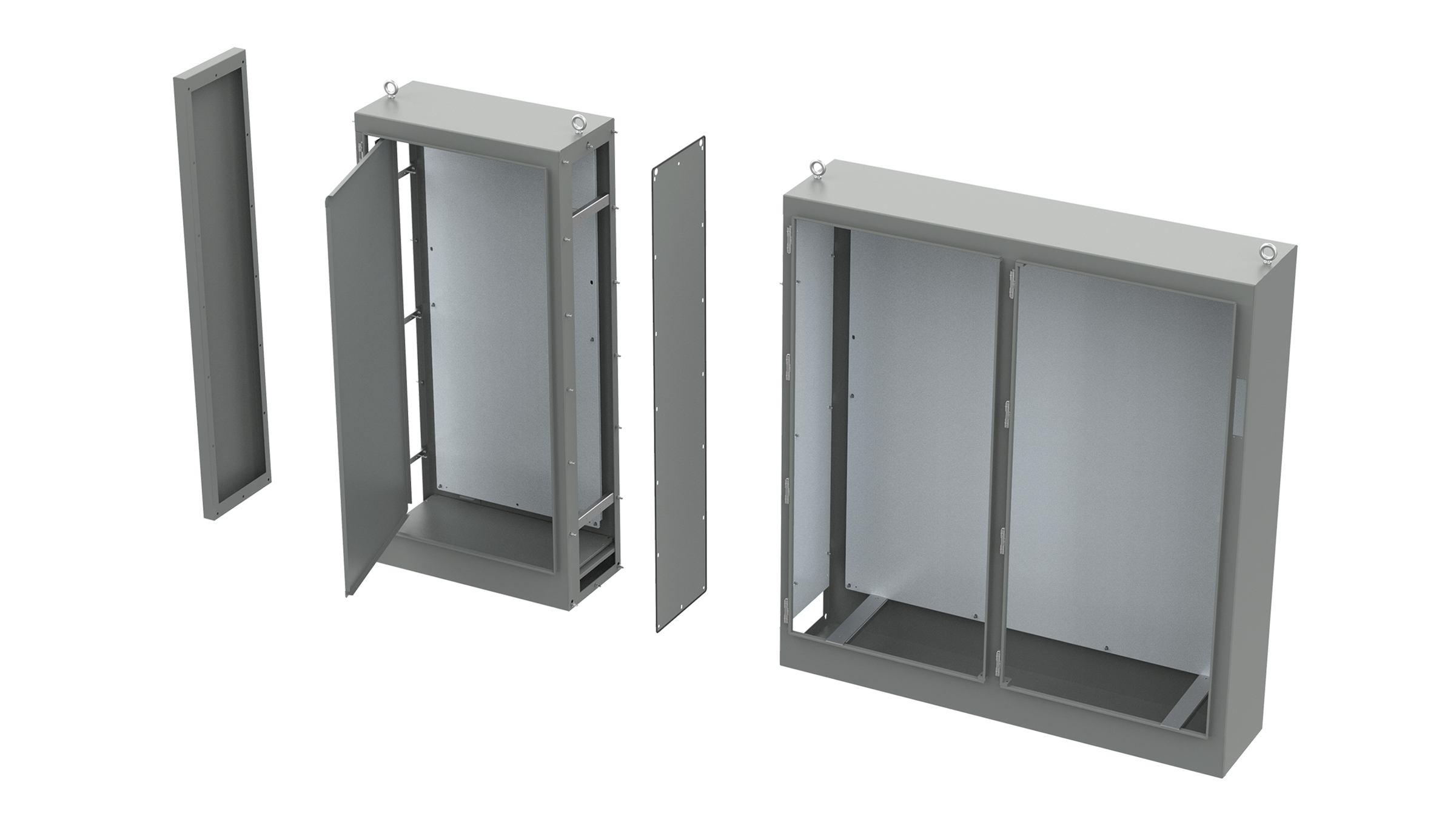 Learn more about this partner
View all the new products and solutions

Automation Fair features the newest innovations from Rockwell Automation and members of the PartnerNetwork™.  
Learn more about these technologies by visiting the exhibit hall at the event.  Automation experts will be ready to discuss how you can advance your operation. 
View all the New Products and Solutions