New Products and Solutions Showcase

Automation Fair® At Home will showcase the newest innovations from Rockwell Automation and members of the PartnerNetwork™. Learn more about these technologies by visiting the Partner Showcase during the event. Automation experts will be ready to discuss how you can advance your operation. 
Learn more about Automation Fair At Home
Nymi Band Workplace Wearable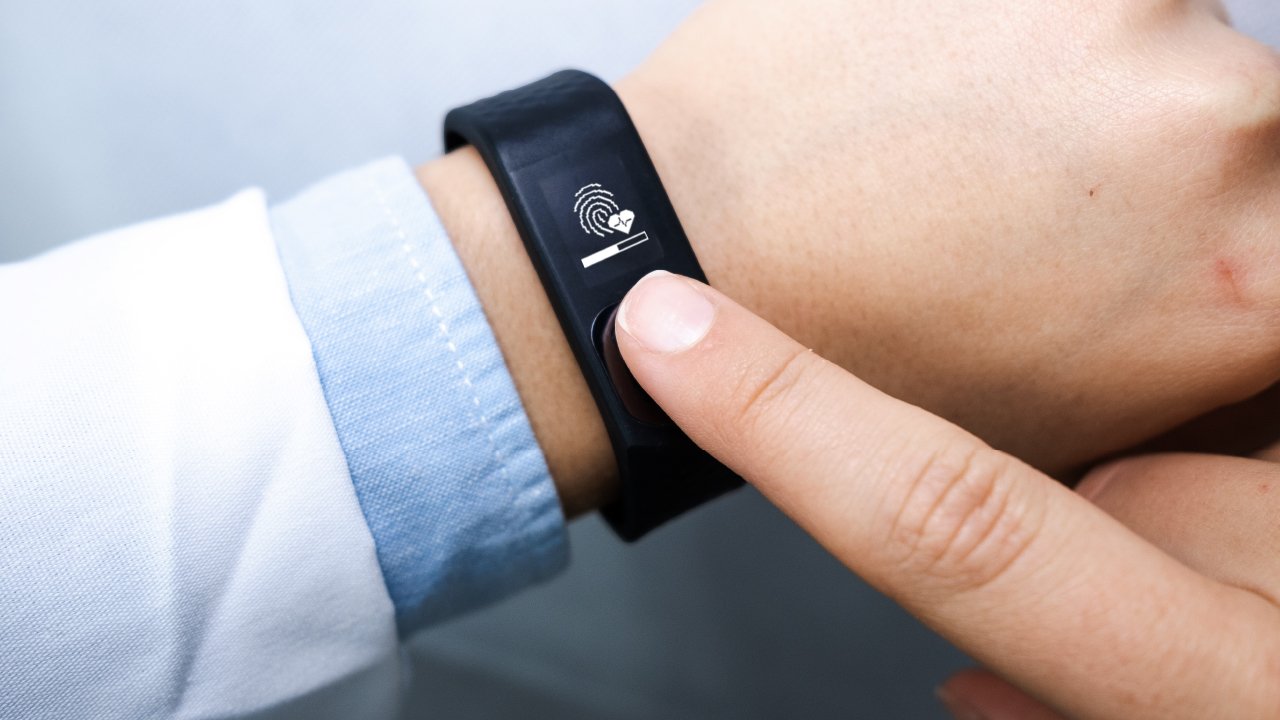 The Nymi BandTM is a standards-based workplace wearable wristband that enables multiple industries to incorporate Nymi's password-less technology to deliver productivity, data integrity, and security to achieve compliance securely and efficiently. Connect the active worker to digital systems with zero-trust security principles and access control using fingerprint and heartbeat biometrics to enable efficient manufacturing operations and touchless authentication.
Available for Sale: Now available

For more information, contact: 
Shay Darrach, Nymi
Learn more about this Partner and their offerings