New Products and Solutions Showcase

Automation Fair® At Home will showcase the newest innovations from Rockwell Automation and members of the PartnerNetwork™. Learn more about these technologies by visiting the Partner Showcase during the event. Automation experts will be ready to discuss how you can advance your operation. 
Learn more about Automation Fair At Home
ACT350 POWERCELL® Weight Transmitter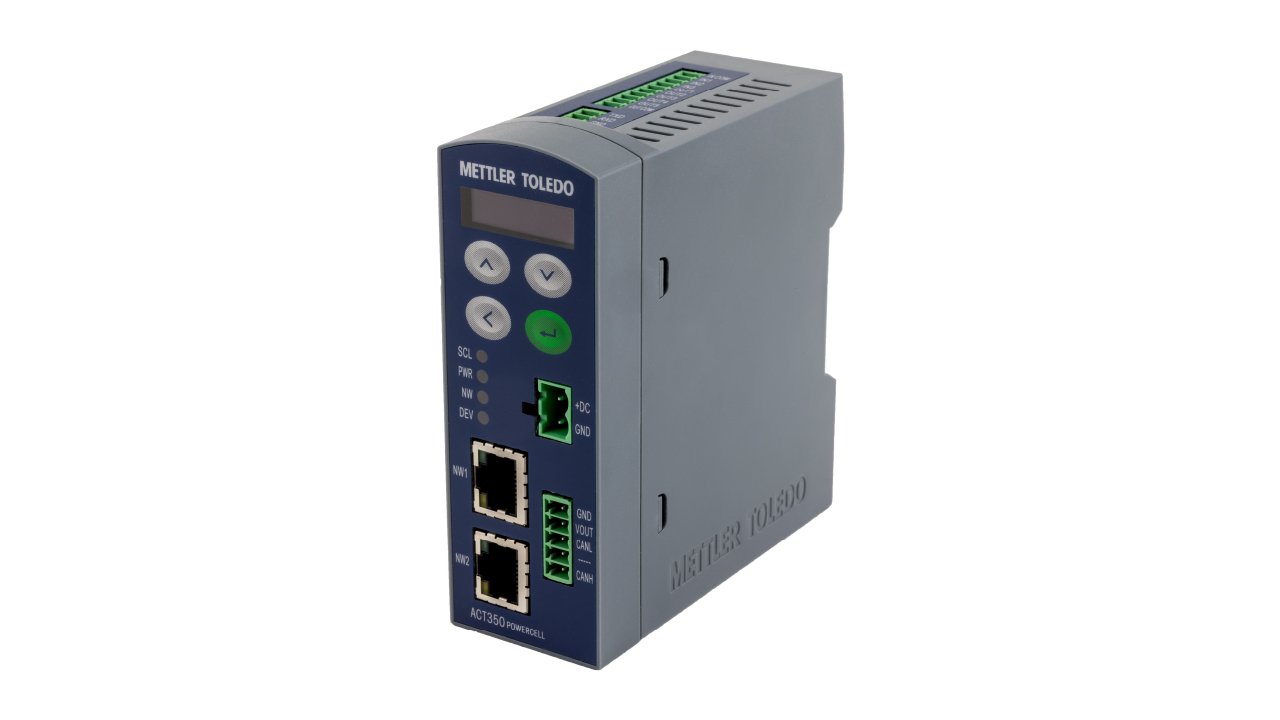 The ACT350 POWERCELL® represents the latest in METTLER TOLEDO technology and is one of the most versatile weighing transmitters available today. It easily connects Industry's most advanced POWERCELL weighing systems ranging from 1,500 - 2 million lbs. to your automation architecture. Proactive condition monitoring immediately warns the control system of a malfunction such as a missing cell or broken cable before producing out of spec. products, and visibility to sensor level enables applications not possible with traditional weighing sensors. ACT350 POWERCELL includes a built-in Ethernet switch that allows multiple units to be daisy-chained, and supports Device Level Ring (DLR) functionality. The ACT350 POWERCELL includes a self-supporting web server, enabling efficient setup and configuration, backup and restore via Ethernet remotely from any network location in the facility. The ACT350POWERCELL supports lightning fast PLC connectivity via Rockwell Custom AOP and Add-On Instructions (AOI). 
Available for Sale: Now available

For more information, contact: 
Mitch Holdren, METTLER TOLEDO
Learn more about this Partner and their offerings