New Products and Solutions Showcase

Automation Fair® At Home will showcase the newest innovations from Rockwell Automation and members of the PartnerNetwork™. Learn more about these technologies by visiting the Partner Showcase during the event. Automation experts will be ready to discuss how you can advance your operation. 
Learn more about Automation Fair At Home
BradyPrinter A8500 Label Printer Applicator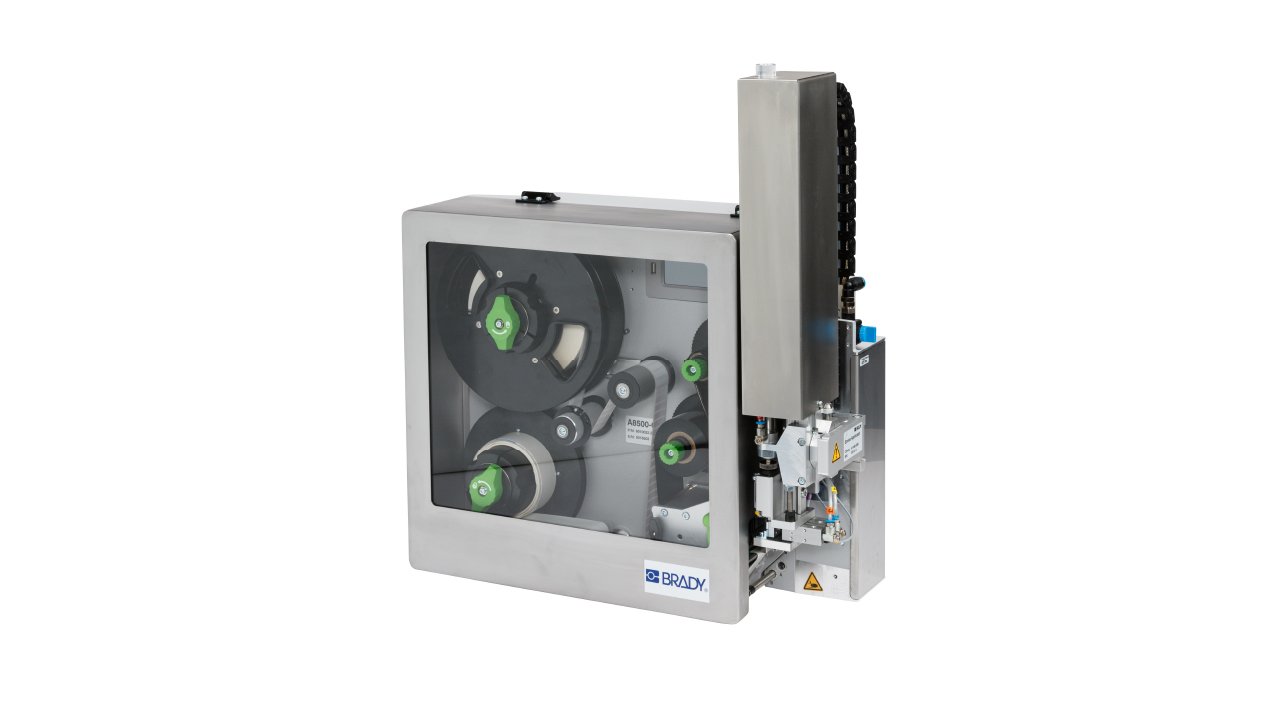 The BradyPrinter A8500 accurately prints and consistently applies even the tiniest 4mm x 3.18mm auto-apply labels in 600 dpi resolution on products such as printed circuit boards. These labels are designed to resist the entire PCB production process which includes high temperature ovens and caustic wash downs. Thanks to a fast processor, the BradyPrinter A8500 can keep up with the short takt times of SMT and other automated production lines. The print and apply system can be installed anywhere along the production line and can receive label data from ERP-systems. This allows for real-time data tracking, making processes even more effective.
For those looking to advance their smart manufacturing, the A8500 is a high-tech tool they won't want to miss. More than just integrated technology, the BradyPrinter A8500 Automated Print and Apply enables smart manufacturing by enabling the switch from manually labeling to a fully automated solution. It helps with workflow optimization – greater efficiency, increased flexibility, agile production cells – and moves businesses closer to their Industry 4.0 goals.

Available for Sale: October 1st, 2020

For more information, contact: 
Tony Buchta, Brady Corporation
Learn more about this Partner and their offerings