New Products and Solutions Showcase

Automation Fair® At Home will showcase the newest innovations from Rockwell Automation and members of the PartnerNetwork™. Learn more about these technologies by visiting the Partner Showcase during the event. Automation experts will be ready to discuss how you can advance your operation. 
Learn more about Automation Fair At Home
ALF14-25 Automatic Label Feeder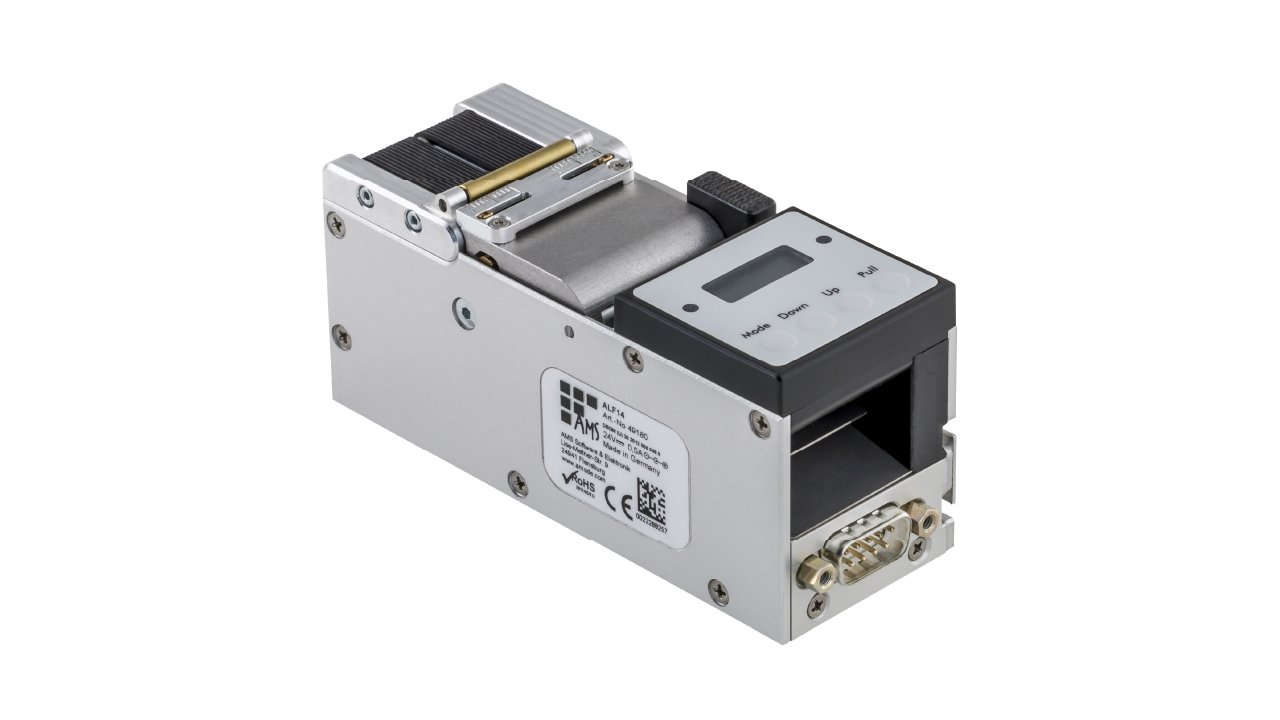 Fast, efficient and easy to use, the ALF14-25 Label Feeder offers automated label application at affordable prices. Labels are simply treated like any other component and placed with the accuracy of your pick and place machine. The ALF14-25 Label Feeder is supplied with adapters for common SMT pick-and-place systems, making it an extremely flexible tool with a short set-up time. The label feeder's fully automated label guidance system and fast sensing is designed to keep up with the demands of modern pick equipment, while its compact design minimizes occupied space in your feeder rack. The ALF14-25 is a modular label feeder for automated traceability that negate the need to replace the entire feeder when pick and place machines are updated resulting in a more competitive cost structure. Quality modular label feeders like ALF 14 can bring cost-effective traceability to the entire supply chain, making ALF14 a top choice in electronic manufacturing and special purpose machinery.
Available for Sale: October 1st, 2020

For more information, contact: 
Tony Buchta, Brady Corporation
Learn more about this Partner and their offerings