The World's Most Influential Meeting Place for the Oil and Gas Sector
The Oil and Gas industry is undergoing a period of unprecedented change, fuelled by macroeconomic shifts, changing consumer attitudes and behaviours and new regulatory requirements. Rockwell Automation invites you to join us to learn how your organisation can thrive in a period of rapid transition.
Hosted by the Abu Dhabi National Oil Company (ADNOC), ADIPEC is the world's foremost meeting place for the Oil & Gas community. This year, Rockwell Automation and Sensia will join around 2,000 oil, gas and energy companies to engage and identify opportunities that will unlock new value in an evolving energy landscape.
Plan Your Digital Journey Today!
Experience how our solutions can help bring the digital oilfield to life. Meet the team at Stand #13540 - Hall 13. 
Rockwell Automation and Sensia will be exhibiting at ADIPEC 2021. Our teams will be demonstrating how Oil and Gas customers can achieve complete integration across the production lifecycle. Visitors can learn about the full portfolio of solutions and services we offer, combined with deep expertise, from the reservoir to the refinery, to help customers overcome complex Oil and Gas problems.
Schedule a session with our team to learn more about how Rockwell Automation and Sensia can utilise collective capabilities to support your organisation in deploying and optimising the next generation of oil field technologies, control systems and intelligent devices.
Through live product demos and based on customer success stories, our team will demonstrate how Oil & Gas companies can reduce operational costs, improve the safety and security of operations, and drive action to reduce carbon emissions, aligned with the global acceleration towards a low-carbon economy.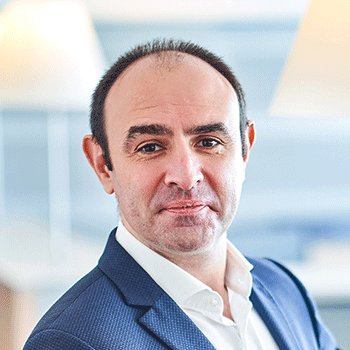 Sebastien Grau
Regional VP Sales – META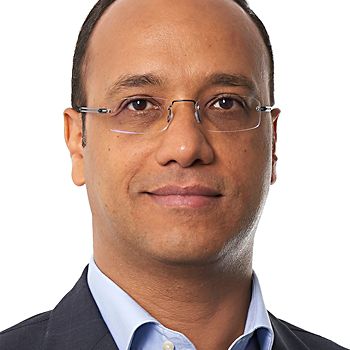 Assem Salaam
Country Sales Director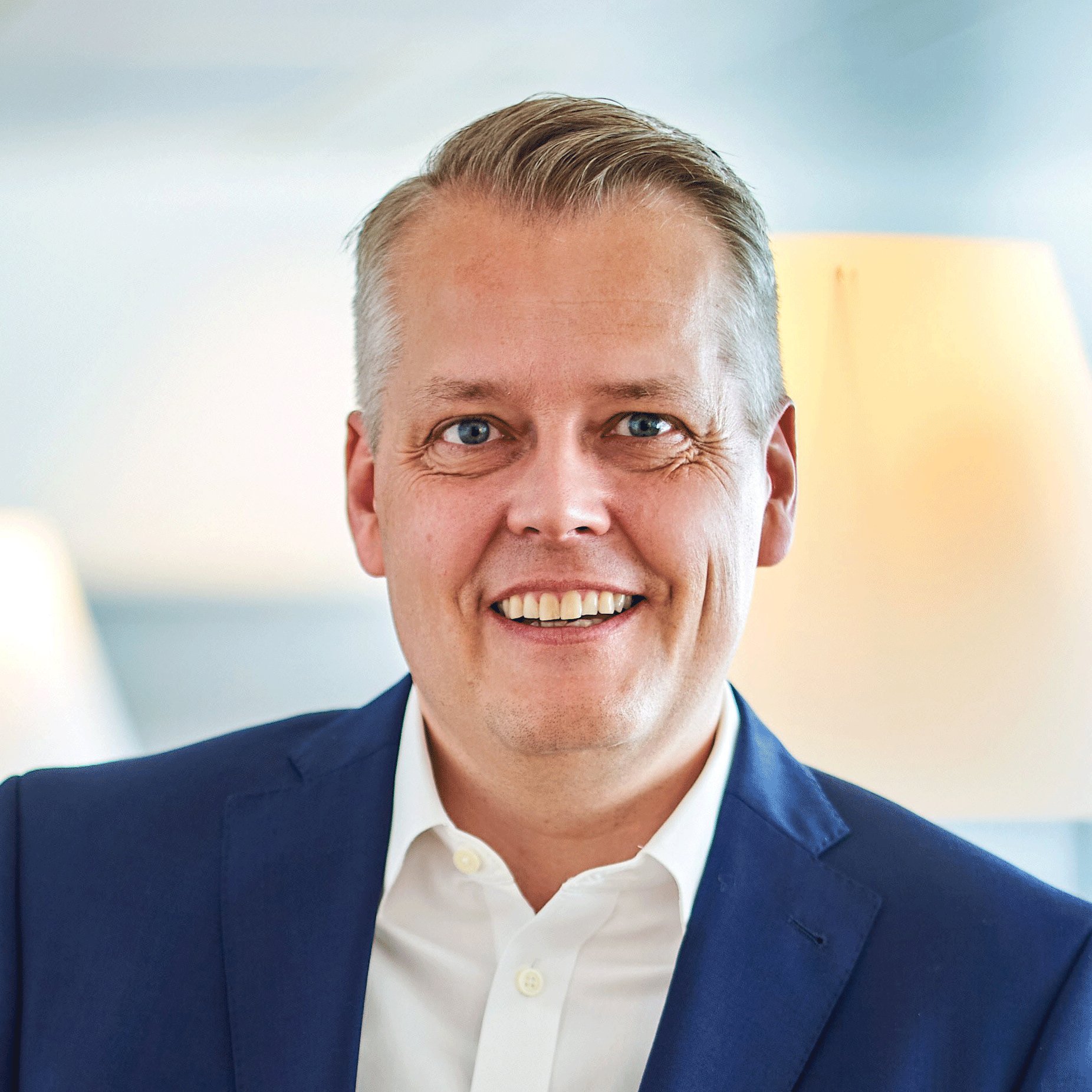 Malte Dieckelmann
Regional VP Software Sales EMEA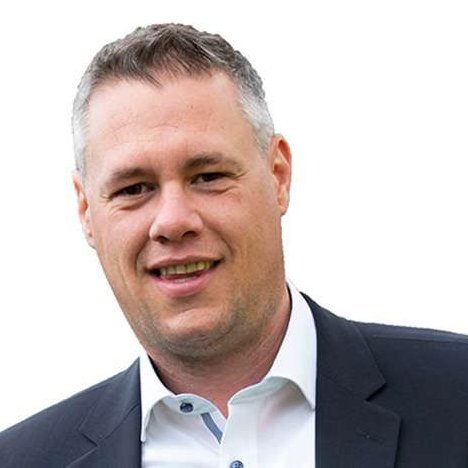 Steffen Zendler
EMEA Heavy Industry Strategy and Marketing Manager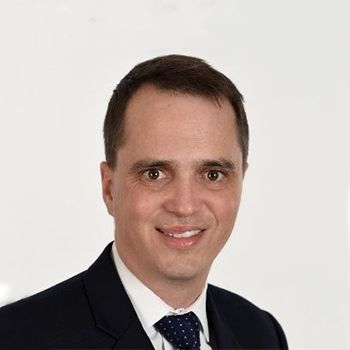 Emmanuel Guilhamon
EMEA Sales Manager, Strategic Account Heavy Industries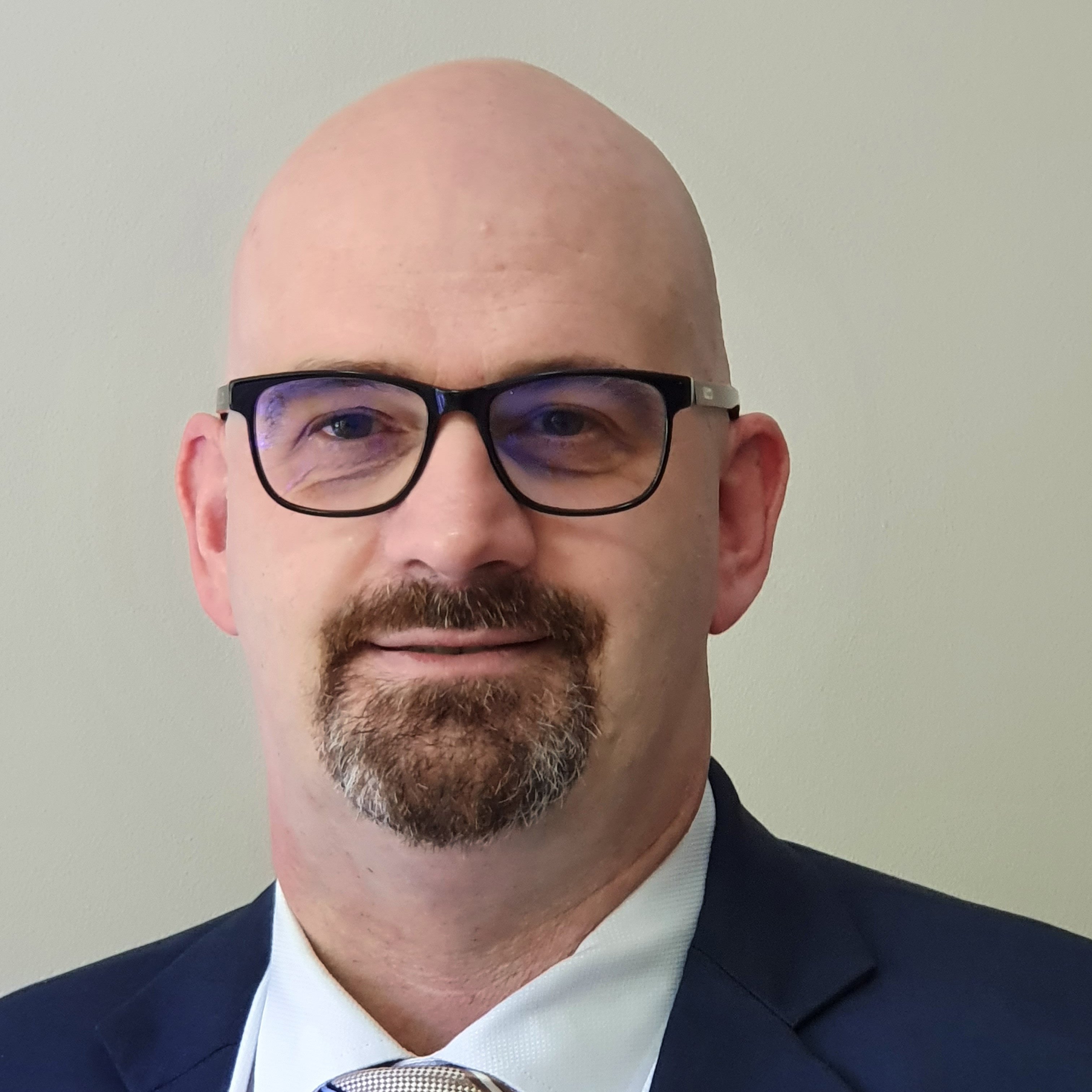 Gert Thoonen
EMEA – Lead Consulting Services Bus. Dev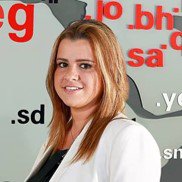 Sarah Dana
Sales Manager – ISSE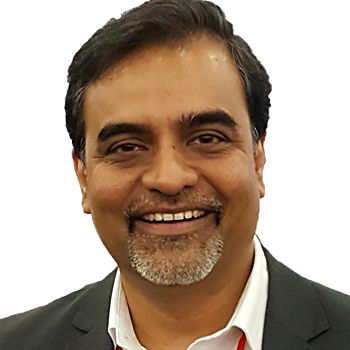 Pankaj Shrivasta
Manager, SWC & ITD – META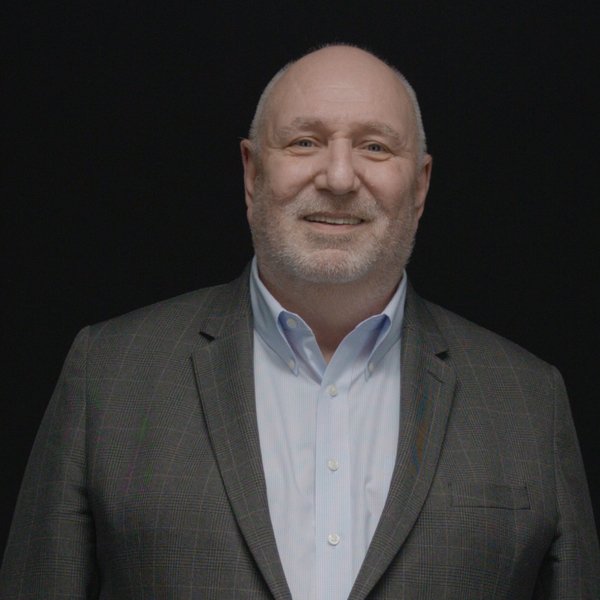 Allan Rentcome
Chief Executive Officer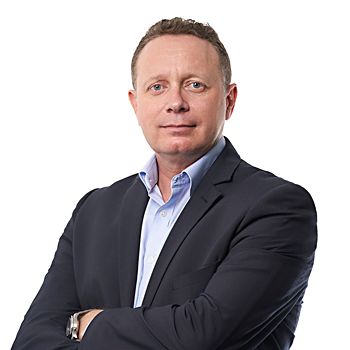 Neil Enright
Vice President – Sales and Marketing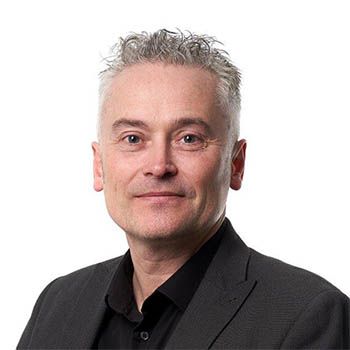 Simon McEntee
Regional Sales Director – EMEA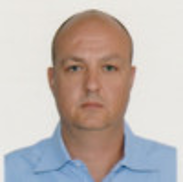 Jean-Christophe Vasseur
Regional Sales Manager – Middle East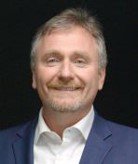 Andrea Monte
Vice President Digital Automation Solutions & Services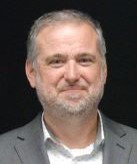 Andy Weatherhead
Chief Technology and Digital Officer 
Thony Brito
Global Complex Digital Projects Manager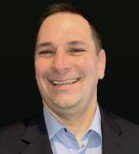 Paul Krause
Vice President Connected Products
Abu Dhabi National Exhibition Centre (ADNEC)
Khaleej Al Arabi Street 5546
Abu Dhabi
United Arab Emirates
Register as a visitor to ADIPEC 2021, visit the official event website: adipec.com.