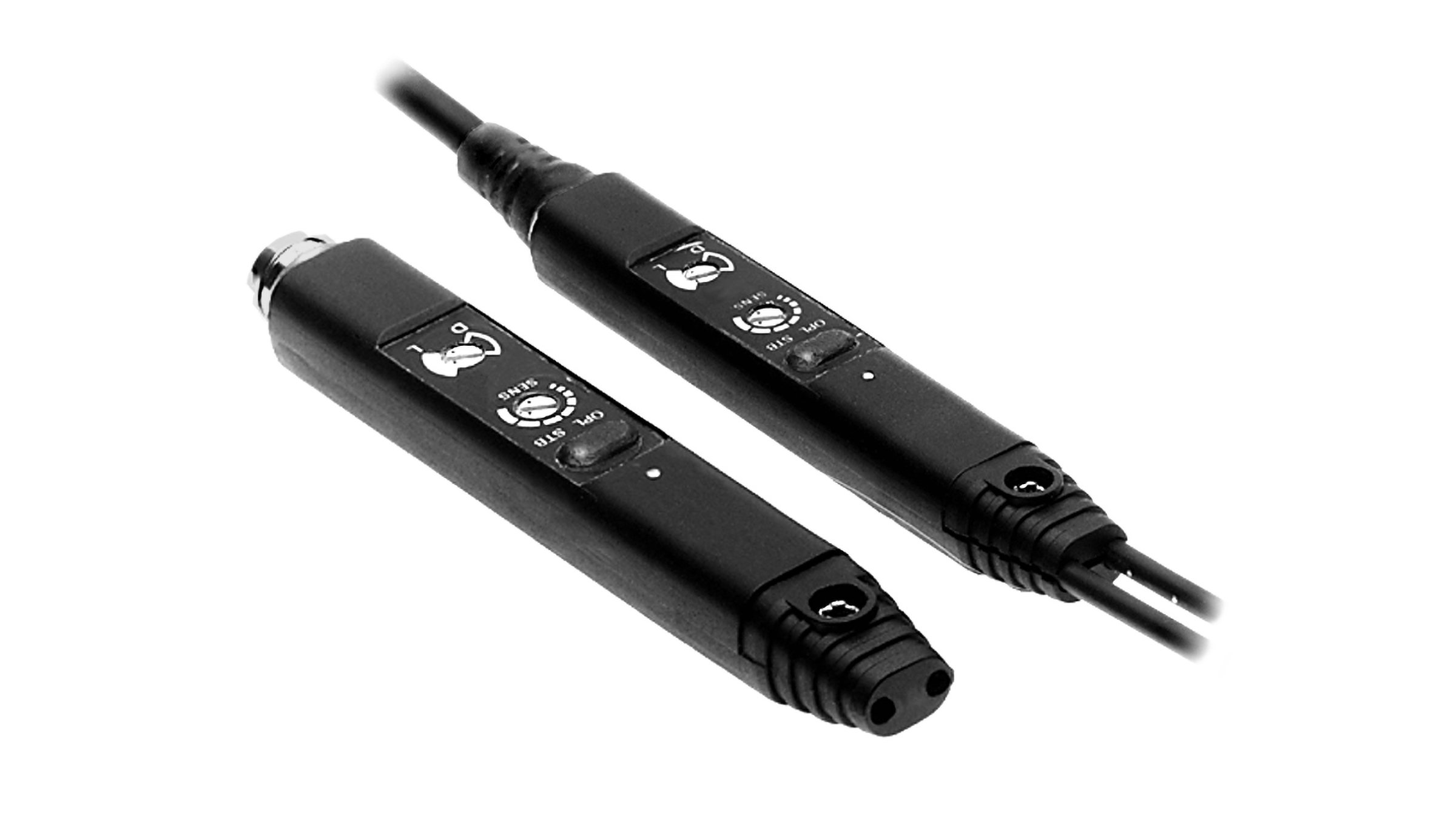 Our Bulletin 42FA Slim Fiber Optic Sensors fit almost anywhere thanks to slim design and flexible mounting options. They have a fast 500-microsecond response time and a generous sensing range comparable to that of larger fiber optic sensors.
12...24V DC operating voltage
PNP and NPN versions
Reverse polarity, false pulse and transient noise protection
NEMA 13 and IP65
Fast 500-microsecond response time
Certifications
CE Marked for all applicable directives
CSA Certified
UL Listed
Certifications apply when product is marked. See our Product Certification site for Declarations of Conformity, certificates and other certification details.