Hit the road to get up close and personal with future-ready technology the best way possible – by seeing it in action in the real world! Sign up for the tour that excites you the most and gain exclusive behind-the-scenes access only available during the first two days of Automation Fair.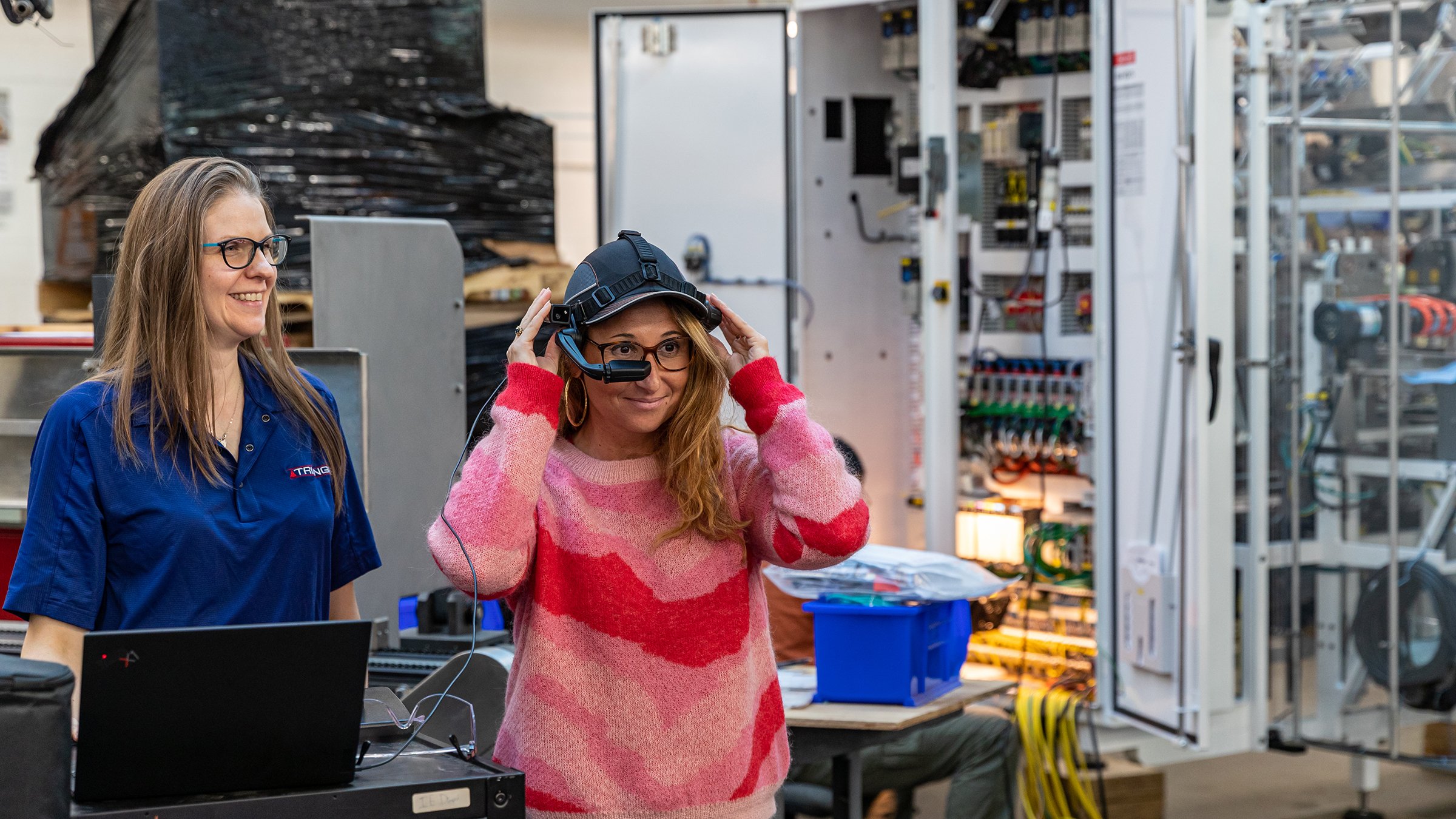 ARMI – BioFabUSA Tissue Foundry: Where Manufacturing Meets Science
Your journey to the future starts in Manchester, NH! Step into the heart of a visionary tissue-manufacturing platform that is transforming the industry. In this exclusive tour, you'll witness groundbreaking technologies that bridge the gap between lab and factory.
Learn how to unlock the secrets of scalable, automated and closed manufacturing technology in the Tissue Foundry

Visit

biofab

foundries, a state-of-the-art center that enables three key areas: development of closed and automated manufacturing systems; deep tissue characterization; and early-phase clinical trial manufacturing

Accelerate your digital transformation while exploring augmented reality and witnessing technology evolution along the Digital Plant Maturity Level model in the Rockwell Experience Center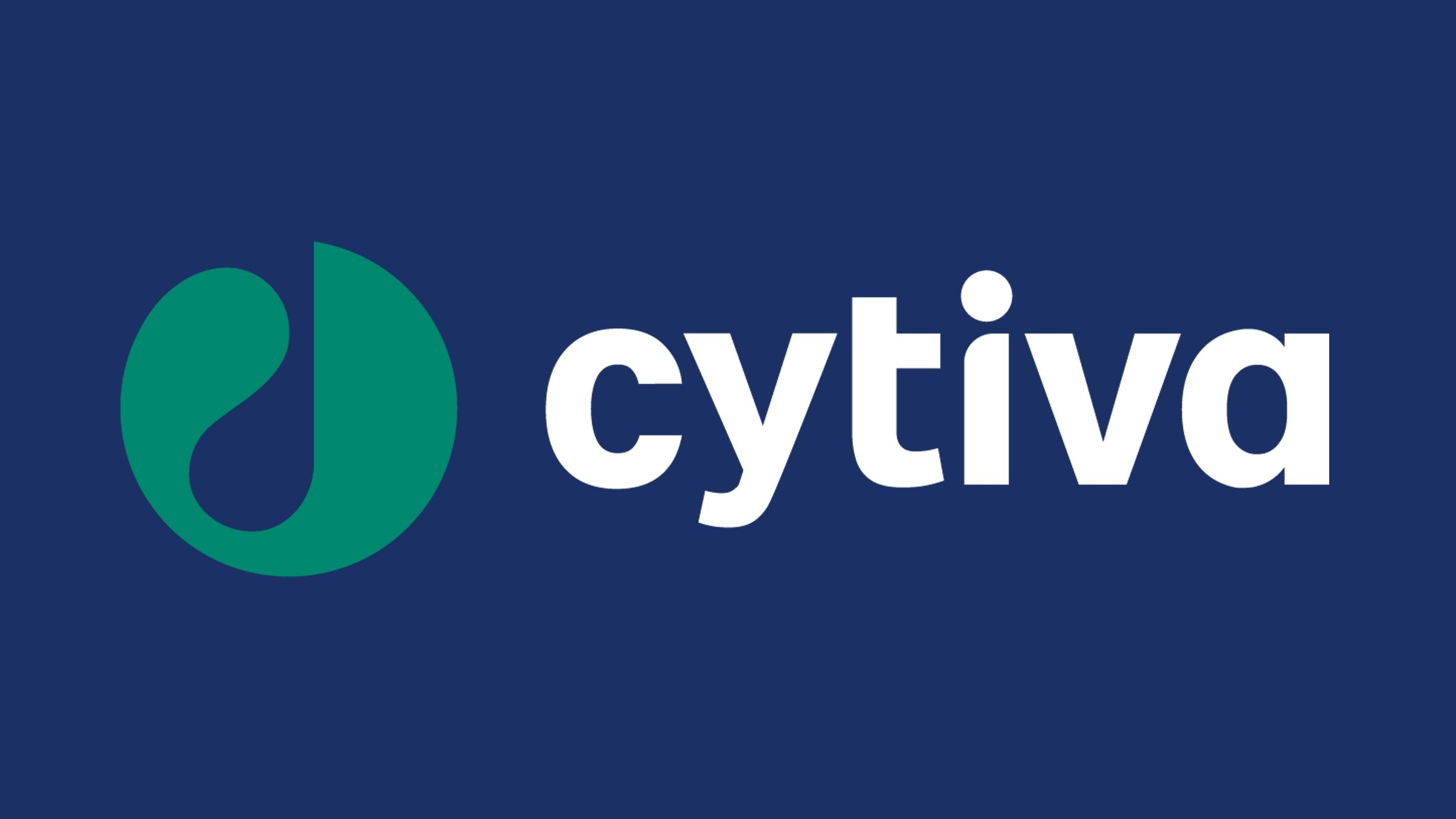 Tour the Birthplace of Single-Use Technology at Cytiva's Customer Visit Center
It all started here. In Marlborough, MA. With a Weber grill. You can't miss this story about how single-use technology got it's start. While you're there, learn how Cytiva and Rockwell collaborated to develop Figurate™ automation powered by Rockwell's PlantPAx DCS. 
Tour manufacturing suites equipped with bioreactors, mixers, filtration, and purification equipment

Learn how Cytiva solutions support the industry's drive towards data enablement and increased digital maturity

See live automation and product demonstrations

Learn how Cytiva solutions cover the entire bioprocessing spectrum from the lab to Good Manufacturing Practice (GMP) production and from process development through final fill
Independent Cart Technology: A Fast, Flexible, Smarter Way to Move
Journey to Rockwell's independent cart technology (ICT) facility in Devens, MA. You'll experience more demos in action than we can fit on the show floor for the food & beverage, semiconductor, automotive, warehousing & logistics, EV battery and life sciences industries.
Visit the shop floor running 10+ demos featuring the full portfolio of ICT innovations with MagneMover Lite, iTRAK, Quick Stick, Emulate3D simulation software, and advanced sensing and safety devices

Step into the applications lab where custom solutions are tested, continuous improvement runs rampant, and scalable predictive maintenance solutions and cartesian robotics are at the forefront

Don't miss an exclusive chance to talk shop with the experts behind these game-changing technologies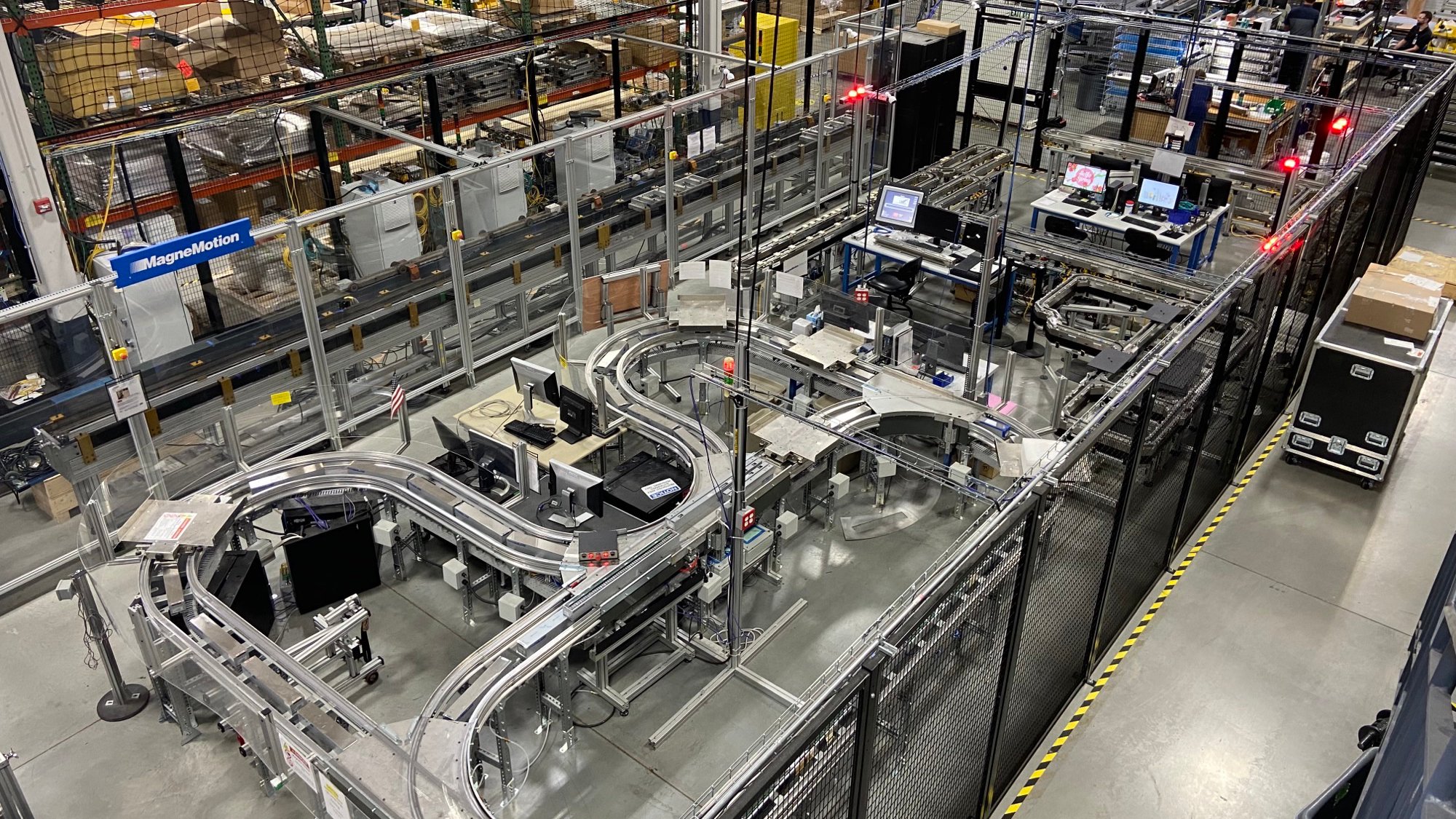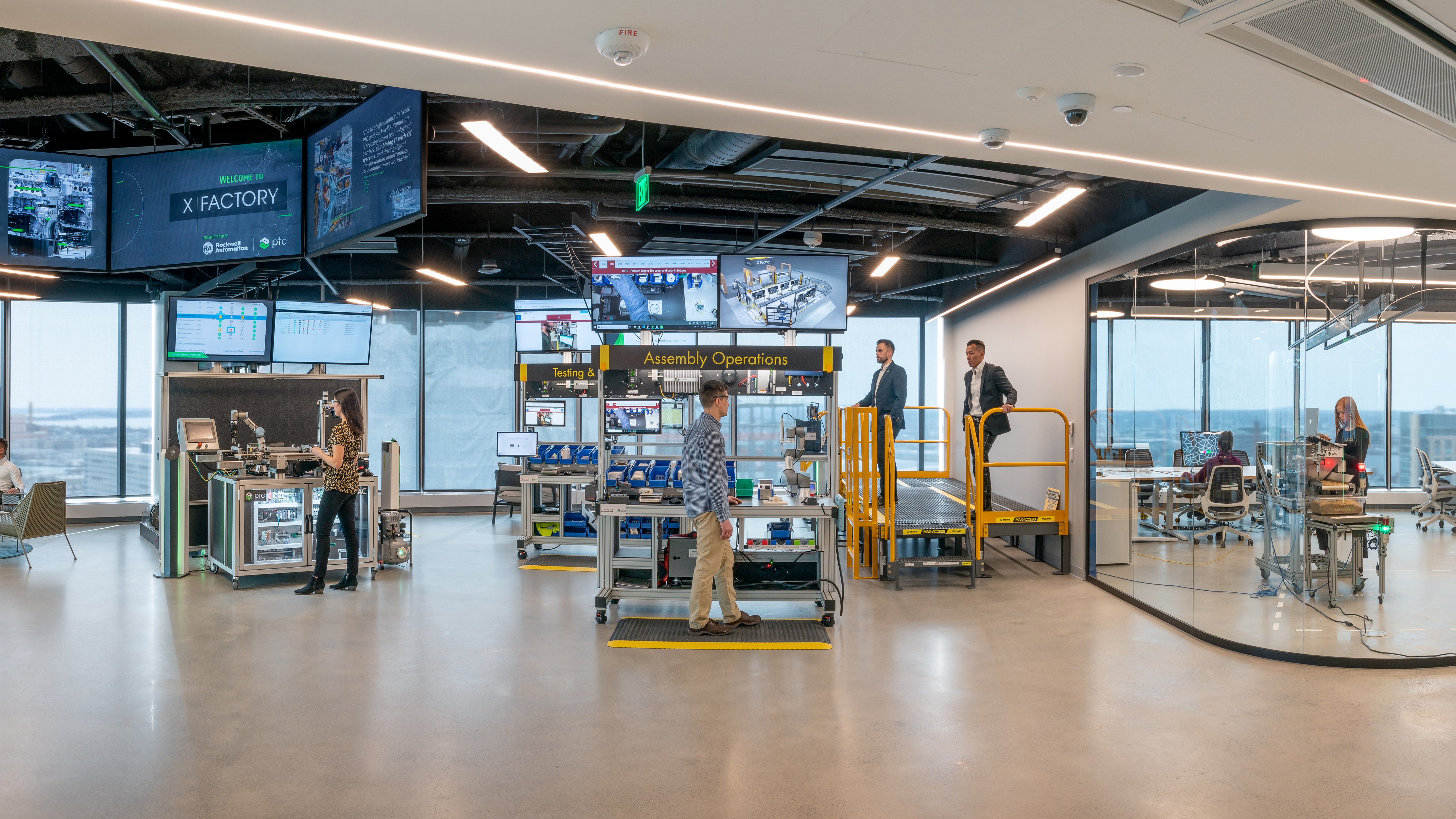 PTC's Corporate Experience Center: Experience How Digital Technologies Transform Your Products, Processes, and Workforce
Visit PTC's Corporate Experience Center to participate in technical demonstrations that reveal how other organizations have overcome challenges and managed operational changes to effectively face disruption. At PTC, we're dedicated to sharing the lessons that will fuel innovation and drive success on your path forward.
Get hands-on with the latest digital technology

Explore real-world use cases

Discuss how your company can progress its digital transformation

Ask the questions that will help shape the strategies of your business
Downeast Cider: A Refreshing Approach to Smart Manufacturing
Head to East Boston to learn how a leading beverage manufacturer is streamlining operations to deliver a consistent, high-quality cider. During this tour, you'll visit The Cider House to see how Downeast Cider uses smart manufacturing solutions to excel at inventory tracking, supply chain efficiency, production control and more.
Visit the taproom located in the middle of a real production floor, see the process of making and packaging cider

See how the Plex Smart Manufacturing Platform™ tracks and manages raw materials, monitors production schedules, minimizes stockouts, improves warehousing and enhances packaging

Discover what a successful Enterprise Resource Planning (ERP) system implementation looks like in a real-world setting

Explore the quality lab to understand the sign offs and checklists the quality team relies on every day