New Products and Solutions Showcase

Automation Fair® At Home will showcase the newest innovations from Rockwell Automation and members of the PartnerNetwork™. Learn more about these technologies by visiting the Partner Showcase during the event. Automation experts will be ready to discuss how you can advance your operation. 
Learn more about Automation Fair At Home
Fluke MDA-550 Motor Drive Analyzer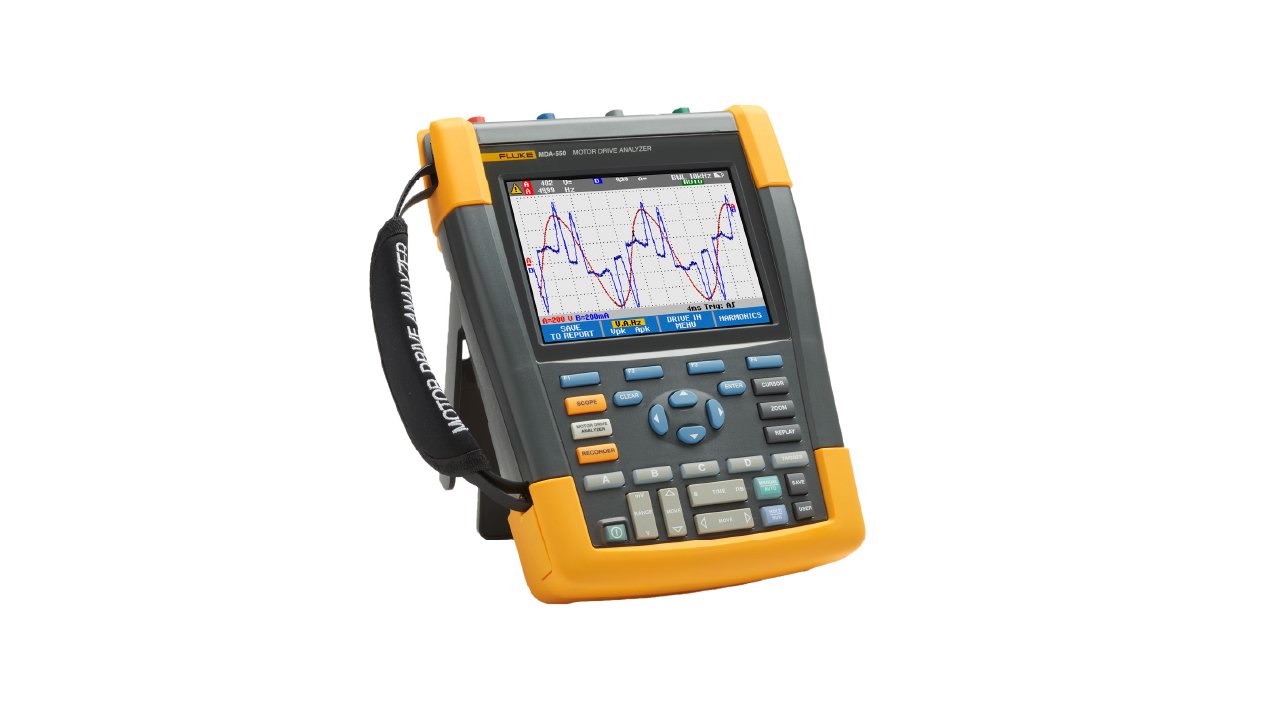 The Fluke MDA 550 Motor-Drive Analyzer saves time and eliminates the hassle of setting up complex measurements, while simplifying the troubleshooting process for variable frequency drives. Simply select a test and the step-by-step guided measurements show you where to make voltage and current connections, while the preset measurement profiles ensure you will capture all the data you need for each critical motor-drive section—from the input to the output, the DC bus, and the motor itself. From basic to advanced measurements, the MDA-550 has you covered, and with a built-in report generator you can quickly and easily generate as-found, and as-left reports with confidence.
The MDA-550 is the ideal portable motor-drive analysis test tool and can help safely locate and troubleshoot typical problems on inverter type motor-drive systems.
Available for Sale: Now available

For more information, contact: 
Curt Andersen, Fluke
Learn more about this Partner and their offerings