New Products and Solutions Showcase

Automation Fair® At Home will showcase the newest innovations from Rockwell Automation and members of the PartnerNetwork™. Learn more about these technologies by visiting the Partner Showcase during the event. Automation experts will be ready to discuss how you can advance your operation. 
Learn more about Automation Fair At Home
Adaptive Spectrum SRM8300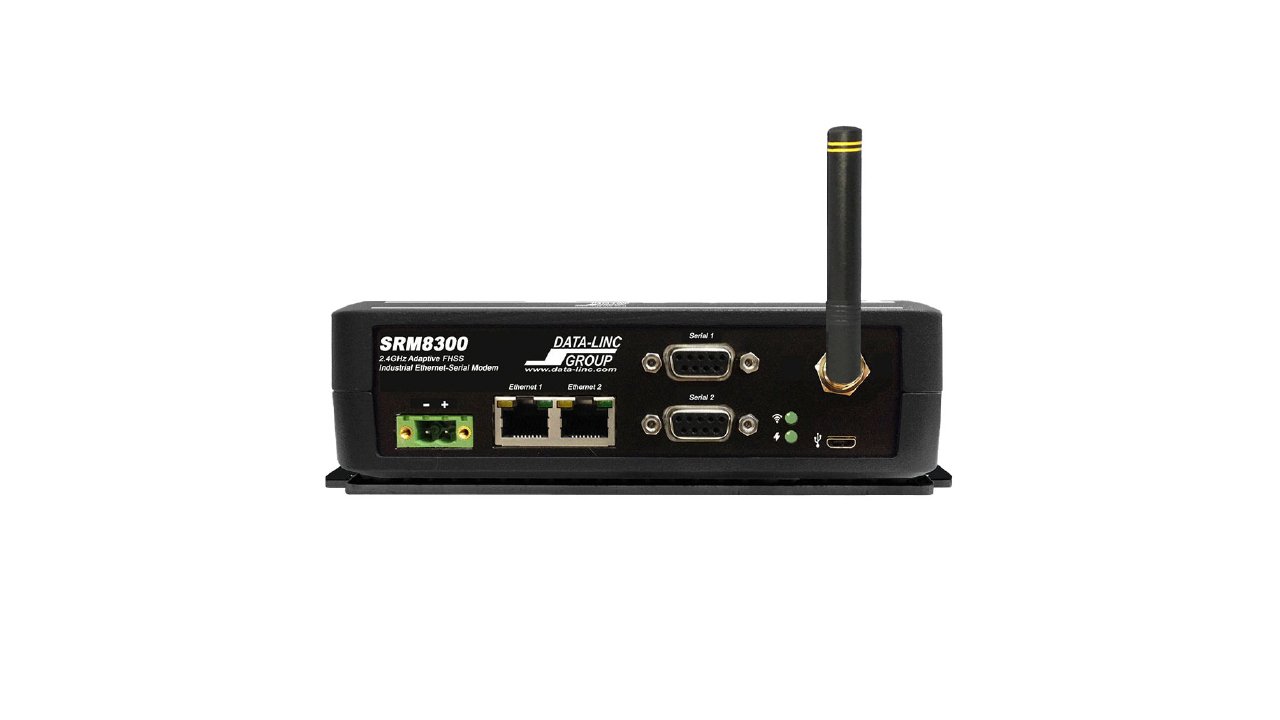 Data-Linc has added the 2.4GHz license-free SRM8300 to the SRM8 Family of advanced Adaptive Spectrum, high-speed, long-range modems. It utilizes the same robust and reliable frequency hopping spread spectrum (FHSS) technology as its SRM6/SRM8 predecessors, with the SRM8200's innovative features, two major ones mentioned here.
First, Advanced Adaptive Spectrum technology forges robust links at exceptionally high speeds without sacrificing range or reliability even in RF congested environments. "Adaptive" means cognitive learning— smart channel hopping to the least crowded bands.
Second, SRM8300's innovative application of FEC (Forward Error Correction) with ARQ (Automatic Repeat reQuest) obtains a significant advantage. FEC is an error correction technique to detect and correct errors in transmitted data without the need for retransmission. It helps in reconstructing a garbled data packet 
Combining Advanced Spectrum with FEC provides redundancy and speed. The result? The ultimate in data reliability for coverage from small to extensive data transfer solutions along with unsurpassed confidence in speed and data integrity.
For excellent noise resistance and high data rates in the 2.4GHz band THINK, DATA-LINC SRM8300, an excellent choice for ethernet, serial or a combination solution for industrial automation and instrumentation in bandwidth-challenged harsh environments.
Available for Sale: March 1, 2021

For more information, contact: 
Karen Perlbachs, DATA-LINC GROUP
Learn more about this Partner and their offerings