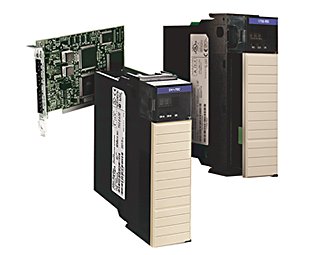 Our Universal Remote I/O Link is a local area network designed to connect controllers to remote I/O chassis and a variety of intelligent devices such as operator interfaces and AC or DC drives.
Local area network designed for factory-floor applications
Connects controllers to remote I/O chassis and other intelligent devices
Additional products are available from our Encompass™ Partners
Additional Information
Our PartnerNetwork™ offers complementary product solutions for products with Universal Remote I/O connectivity through the Technology Partner program. You can sort and filter products from best-in-industry suppliers in your region to connect to the Rockwell Automation® architecture, or to use with our products.