Kinetix MMA Motor with Axial Blower

Kinetix MMA Motor With Radial Blower

Kinetix MMA Motor Smaller Frame Size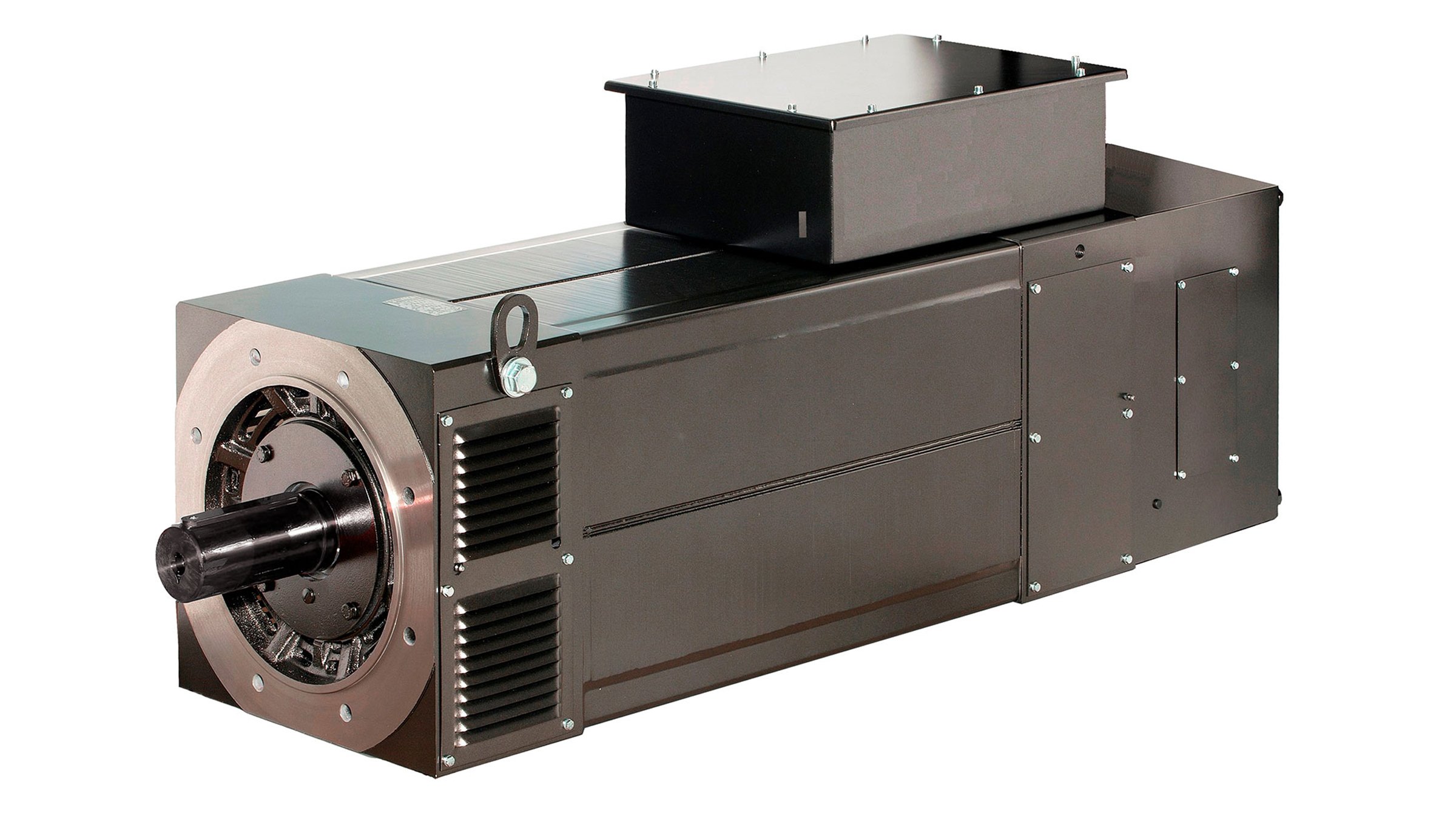 Our Kinetix® MMA Asynchronous Main Motors are three-phase AC induction motors optimized for our Kinetix® 5700 Servo Drives and compatible with both Kinetix® 7000 and PowerFlex® 750 drives.
These motors enable you to get the most out of a wide range of heavy-duty applications that require the highest power and torque output with six different shaft heights and multiple speed ranges.
Select from a variety of configurable features and special options to customize your motor solution and deliver optimized motion performance.
In a demanding industrial landscape, your motor solutions must be ready. Our Kinetix MMA Asynchronous Main Motors provide you with a highly configurable, cost-effective motor solution to address even your most demanding applications. See how its best-in-class power capability and enhanced components can raise the bar on your key performance metrics.
Address a wide scope of applications using an expanded power output range from 0.6...205 kW

Offers increased rated speed and max speed capabilities

Provides nine encoder options - including SIL 2 safety rated
Configurable with enhanced bearing offerings: ball, roller and high-speed

Includes extended mounting options, with foot and flange mounts for all sizes

Features improved temperate monitoring with added thermal sensors

Available with protection options for humid or harsh environments
MMA size
(shaft height, mm)

Rated Speed, rpm

Max Speed, rpm

Rated Power, kW

Rated Torque, N•m

Peak Torque, N•m

SH80

580…2600

1400…6000

0.6…8.6

10.5…31.5

21…88

SH100

580…2600

1400…6000

2.3…21.1

35.6…94.6

80…200

SH132

580…2600

1400…6000

6.4…48.4

90.7…217

200…400

SH160

580…2600

1400…6000

15.3…85.8

196…385

450…700

SH180

580…2200

1400…5200

22.6…109

285…618

730…1400

SH225

580…1800

1400…4300

39.6…205

573…1239

1200…2600
| Resource | Publication Number | Language |
| --- | --- | --- |
| Integrated Architecture Brochure | IA-BR005 | |
Certifications
UL/CSA

CE

UKCA

TUV

RCM (formerly C-Tick)

KCC

EAC

China RoHS

EU RoHS

Morocco

WEEE
Certifications apply when product is marked. See our Product Certification site for Declarations of Conformity, certificates and other certification details.