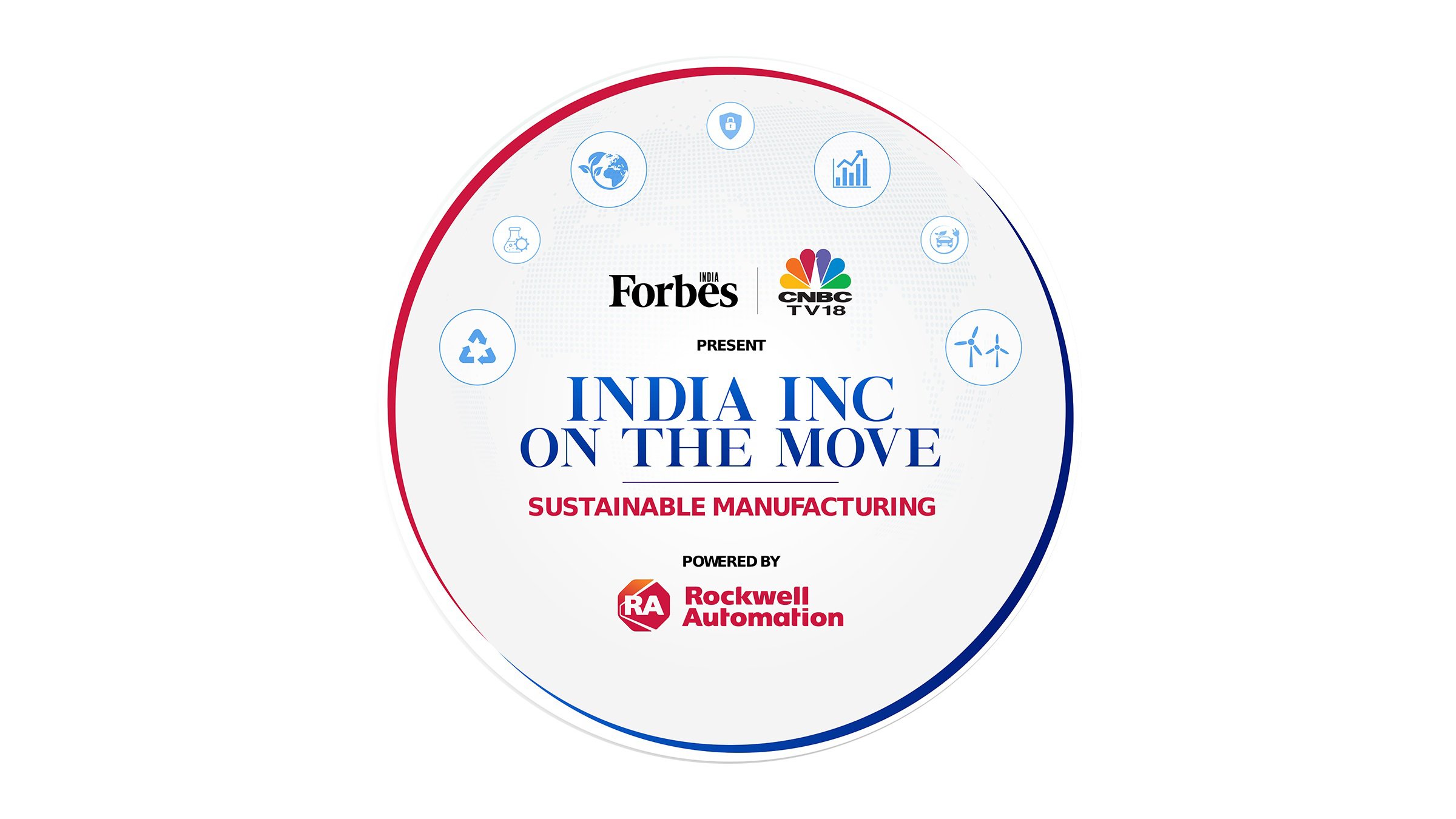 Rockwell Automation in association with CNBC-TV18 presents India Inc On The Move 2023: Sustainable Manufacturing - The New Paradigm for Growth.  A day-long conclave that will bring together senior leaders from the manufacturing industry, technology experts, and innovators, along with key policymakers and stakeholders, who will collaboratively discuss and share their thoughts on putting India on track for sustainable manufacturing.
Why Attend
You will get the chance to discover how innovative, secure, and sustainable solutions may transform your business challenges into advantages. There will be opportunities for interactions with industry leaders in distribution, systems integration, machine building, and complementary technologies. Discover actionable solutions through educational sessions and exhibits from Rockwell Automation and members of our PartnerNetwork™ program.
Exhibitions
The exhibition floor at India Inc On The Move will be staffed by applications and solutions experts from Rockwell Automation and its PartnerNetwork. Come and get a first-hand experience of the latest innovations, proven solutions, and best practices. You can speak with domain experts to learn about the latest solutions available for all your smart and sustainable manufacturing needs. 
FAQ
Is there a registration free to attend India Inc On The Move 2023?
Access to the event is free, but you must register to gain access.
Whom to reach out for VISA?
You can write to the India marketing team on raindiamarketing@ra.rockwell.com with subject line – 'VISA required for India Inc On The Move 2023'
How to book hotel accommodation?
Hotel booking will be done on a direct payment basis. For any assistance, you can reach out to RA India marketing, with the subject line – 'Hotel booking required for India Inc On The Move 2023'
How to reach the venue?
Here is the Google map link for you to use - https://goo.gl/maps/XKuP86Md8SDGC63WA
Will the presentation materials from the sessions be available for download?
Yes, materials will be available for download post-event. They are accessible through the resource center.
IIOTM 2022 Highlights
India Inc On The Move 2022 – Smart Manufacturing was a hybrid event – live streamed across India and the rest of South Asia, on Aug. 25, 2022, in Gurugram, India, in collaboration with CNBC-TV18, Forbes India and Rockwell Automation.
The event brought together policymakers, business, and technology experts to decode how India can build a smart manufacturing ecosystem. Corporate heavyweights and subject matter specialists convened to deep dive into industry dynamics and transformative innovative technologies.