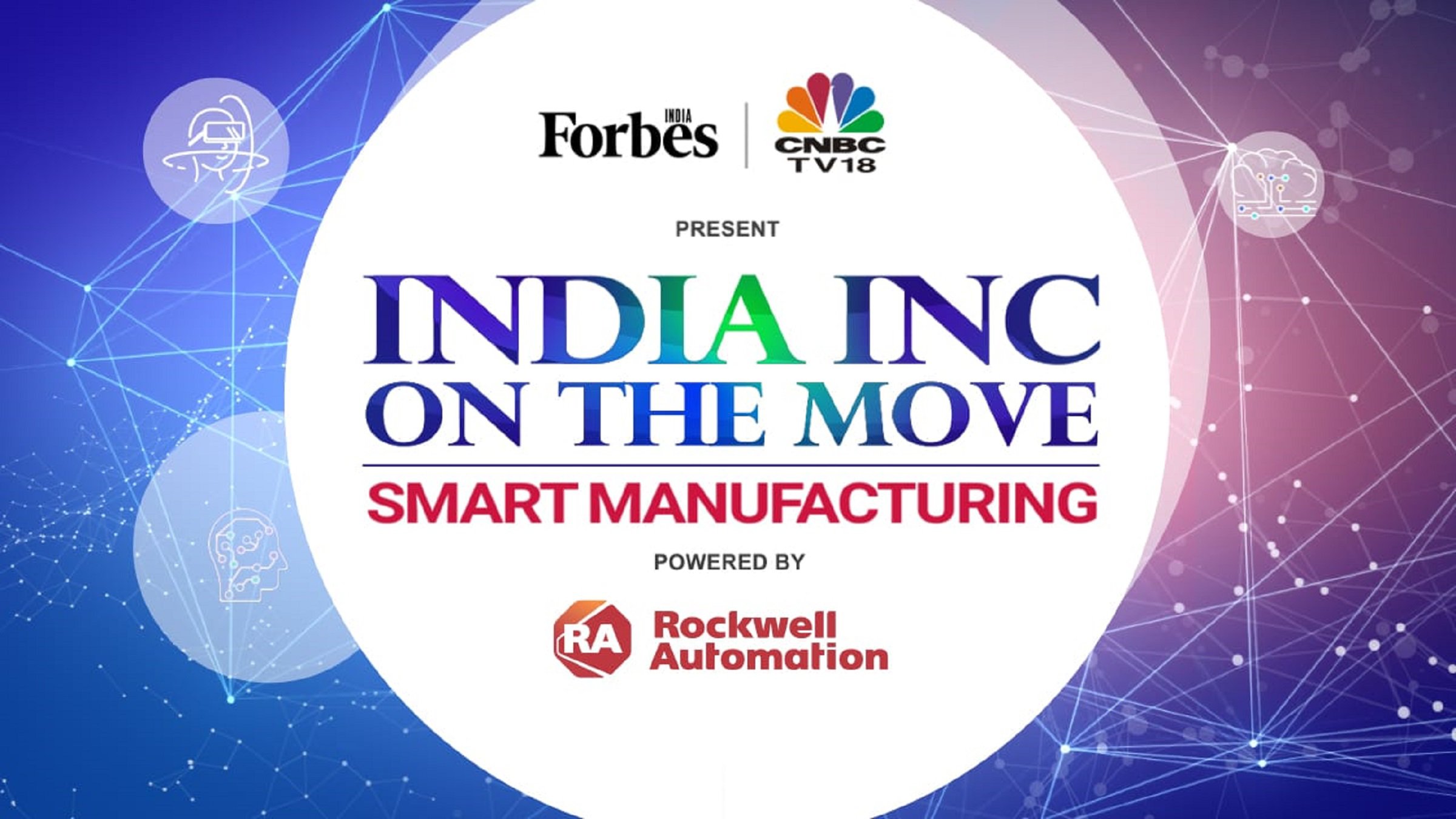 Date: 25th August 2022
Time: 10:00 A.M IST onwards
Venue: The Leela Ambience Gurugram Hotel & Residences
Forbes India & CNBC-TV18 present "India Inc On the Move", powered by Rockwell Automation
India's manufacturing sector has taken significant hits in last few years. But smart organizations pivoted towards growth and fought against all odds to convert adversity into opportunities. As India looks ahead to becoming Atmanirbhar, the manufacturing industry is set to play the most crucial role in achieving this goal. The industry is undergoing a paradigm shift in implementing robust digital transformation strategies.
To recognize the sector's contributions and advanced innovations adopted for its transformation, from a manually dependent sector to now a technology-driven engine, Forbes India and CNBC-TV18 sets the stage for a one of its kind, power packed hybrid event India Inc On The Move, in collaboration with Rockwell Automation. We bring together visionaries from across sectors and decode how to create a self- reliant ecosystem in making India the 'factory to the world'.
With your health and safety top of mind, we are hosting the 2022 India Inc On The Move as a live, hybrid event. We are excited to reconnect with you again to share new experiences and exchange ideas in a safe and comfortable environment.
This year, at India Inc. On The Move, we bring together the manufacturing industry's brightest minds to decode how we can build smart manufacturing ecosystems to gain a competitive edge in the next normal. IIOTM 2022 will feature everything you love and more - from engaging keynote presentations, interactive training and learning, industry-centric discussions, and our signature show floor featuring the latest innovations from Rockwell Automation and members of our PartnerNetwork™ program.
We will have a day full of powerful & absorbing sessions centered around Smart Manufacturing: Driving the India Growth Story
Learn how smart, safe, and sustainable solutions can turn your marketplace challenges into advantages. Take advantage of automation expertise from Rockwell Automation and our PartnerNetwork. You will be provided with a comprehensive set of industry leaders in distribution, systems integration, machine building, and complementary technologies. Discover actionable solutions through educational sessions and exhibits from Rockwell Automation and members of the PartnerNetwork™.
Join us for this amazing opportunity to explore how our systems connect your company end-to-end with data-fueled insights, improving the decisions that deliver results, and how together we are expanding human possibilities.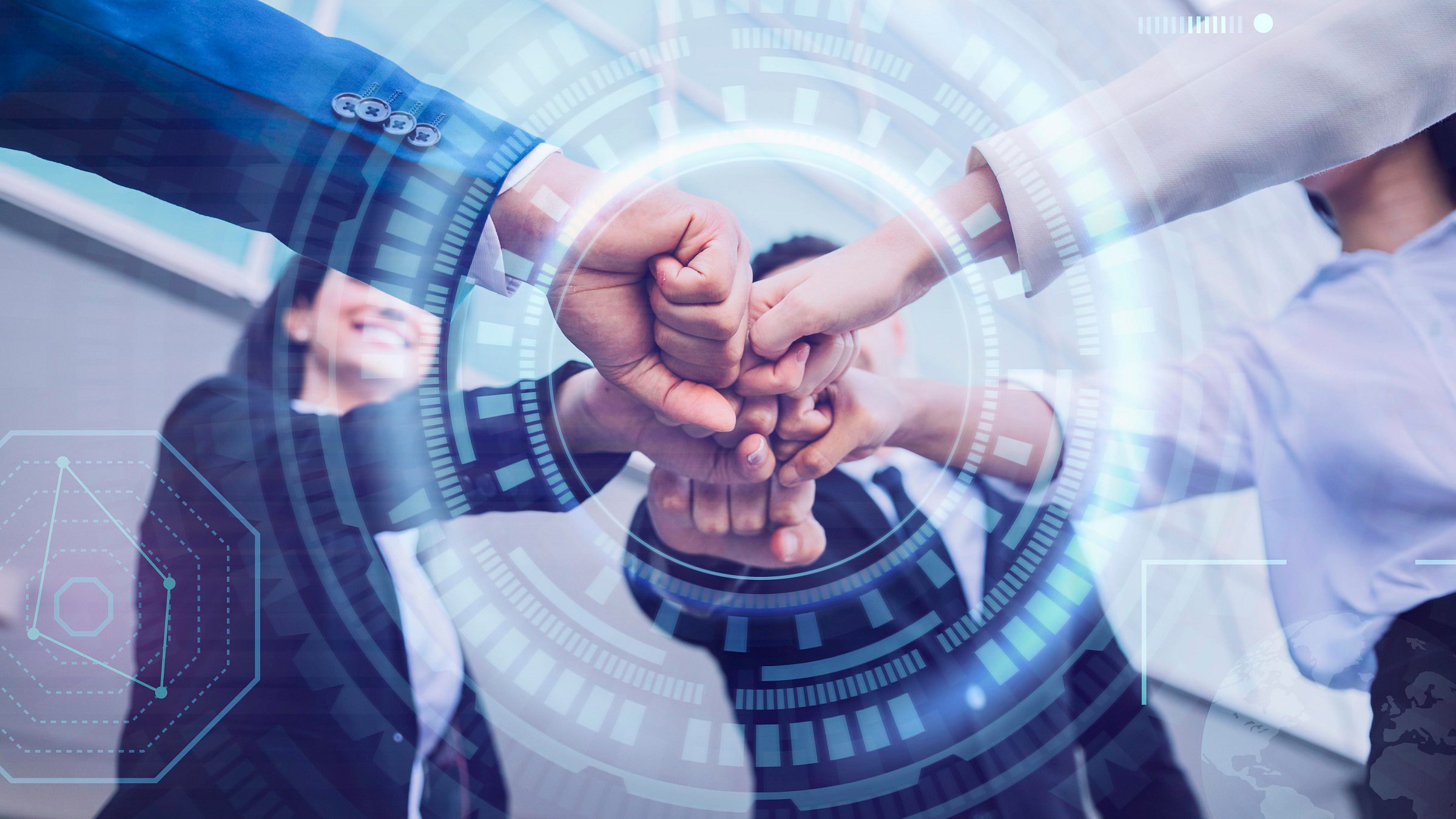 With this summit, we bring to you a hybrid event experience – digital as well as in-person, the best of both worlds. You will have the opportunity to interact with top business leaders across various sectors and industries. You can also network and connect with other attendees across geographies. We will have key conversations around:
How to turn India into a global manufacturing hub

Creating a roadmap for self-reliance

Leveraging technology innovations to boost operational proficiency

Emerging technologies that will be game changers

Strategies to reset the manufacturing industry to make it future-ready

Corporate key challenges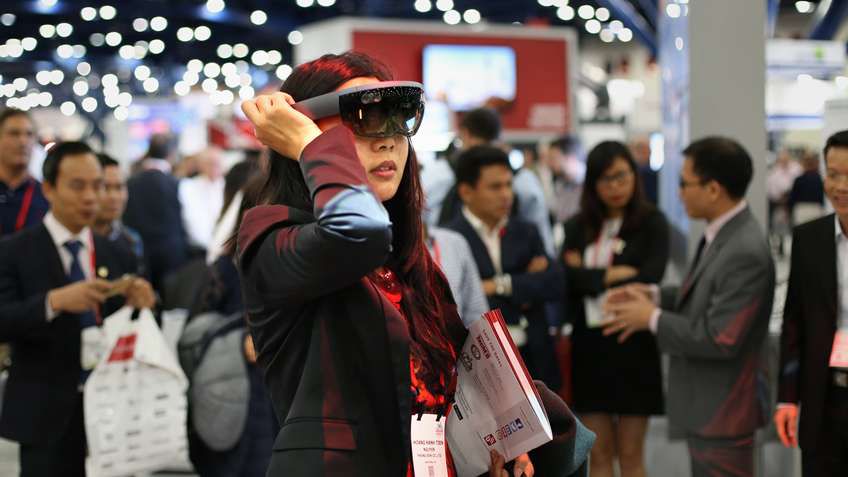 How India Inc On The Move is driving change:
An important initiative to focus on India's manufacturing supremacy

Bringing industry stalwarts, leading decision makers and key industry bodies on one platform

Exploring viable solutions to mitigate key challenges

Uncovering opportunities to help India become a truly 'Aatma Nirbhar' nation

Leveraging technological innovations to boost the industry's progress

Preparing India to lead the future of manufacturing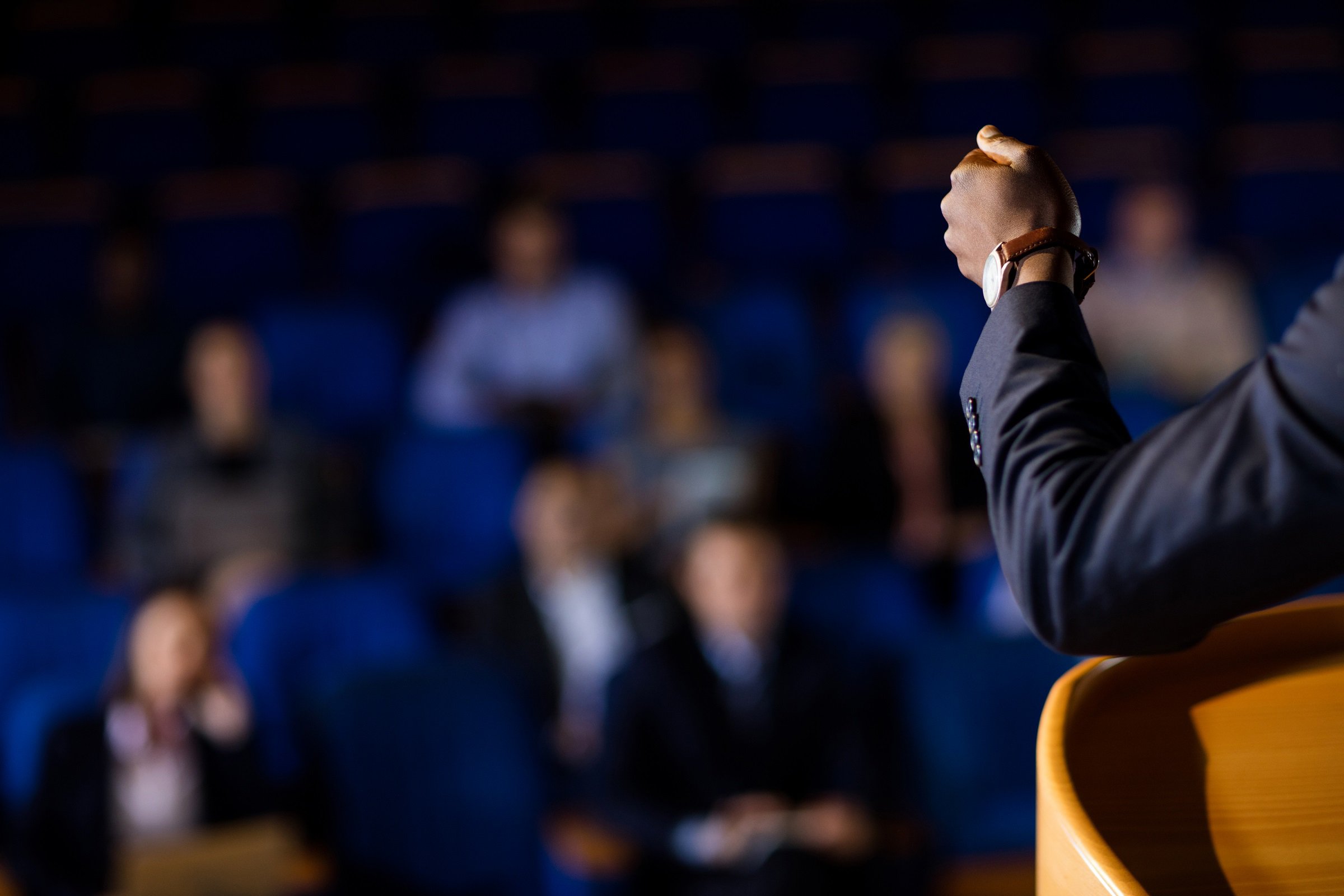 Keynote and Collaborative Sessions
Now, more than ever, innovation, creativity and agility are paramount for industry. We're bringing together visionaries in industrial digital transformation at this new virtual summit. This summit features keynote presentations and sessions specifically designed for Operations, IT and Engineering leadership. Develop digital strategies that drive measurable results using disruptive technologies and creating agile business models that improve performance, optimize efficiency, and reduce costs.
See how you can take advantage of the new business models being discovered through the use of emerging technologies.
Optimize your automation investments and achieve business goals through premier automation industry experience uniquely designed to help manufacturers and machine builders.

Interact with industry experts, regulators, academia & thought leaders along with Rockwell Automation and its Partner Network™ under one roof

Experience innovative technologies and trends

Accelerate your expertise and skillset

Transform your business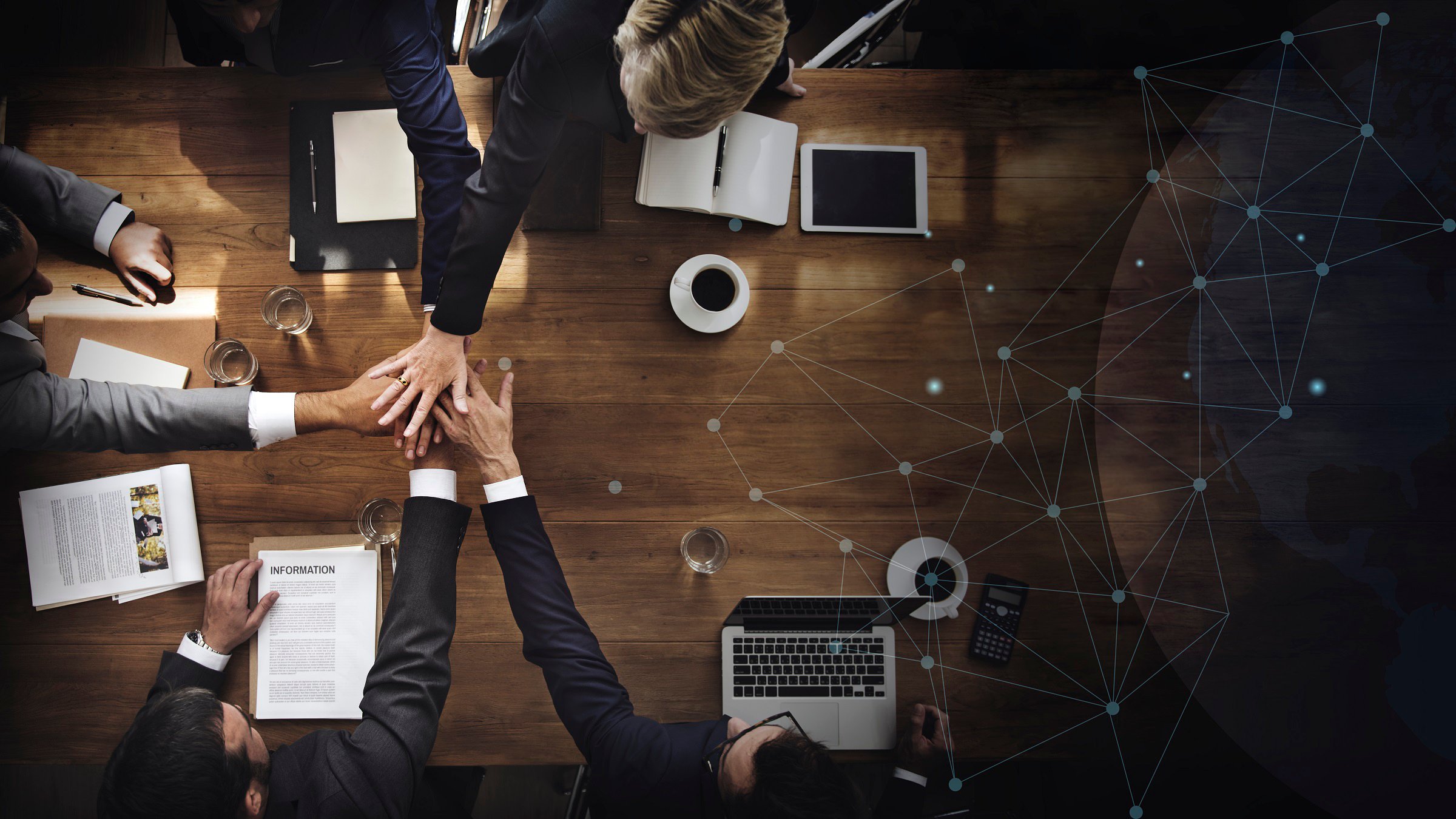 Hear from the sharpest minds in the manufacturing sector and industry leaders as they share insights about shaping the future and how to create a progressive, forward-looking business strategy surrounding:
Leveraging Data for Connected Enterprise
IT-OT Convergence: Managing Cyber Security Risks
Raise Your Manufacturing Game with The Cloud
Successful Implementation of Digital Project
Pragmatic dialogues are the real, practical conversations that are the need of the hour, and are vital for us to traverse the new normal. India Inc. On The Move will include conversations around:
Workforce Equity and Inclusive Leadership

The Drivers of Industry 4.0: Inclusive Culture

Managing Supply Chain Risk And Disruption

Redefining Marketing as Growth Engine