CNBC-TV18 and Moneycontrol.com presents "India Inc On the Move", powered by Rockwell Automation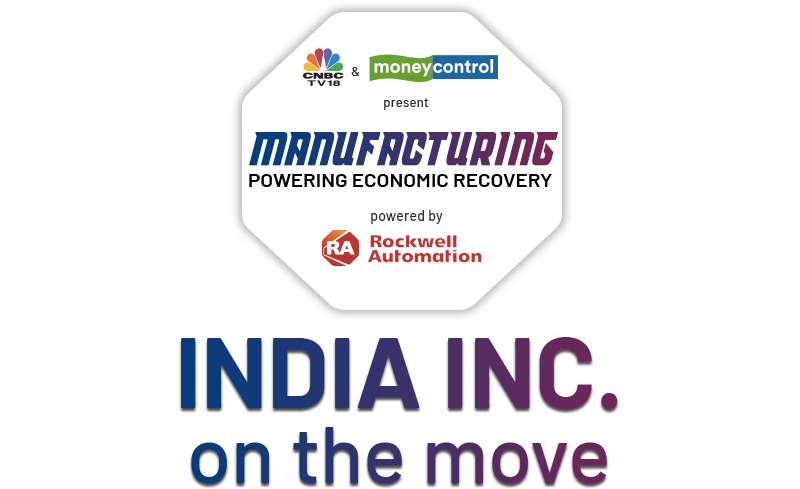 India's manufacturing sector took some major hits last year, but organizations pivoted towards growth and fought against all odds to convert adversity into opportunities. Companies that have adopted technologies are utilizing digital transformation to solve business problems and generate new prospects. As India looks ahead to becoming Atmanirbhar, the manufacturing industry is set to play the most crucial role in achieving this goal. The industry is undergoing a paradigm shift in implementing robust digital transformation strategies.
This year, at India Inc. On The Move, we bring together the manufacturing industry's brightest minds to decode how we can build smart manufacturing ecosystems to gain a competitive edge in the next normal. 
Join us as we uncover new technologies that are changing the face of manufacturing and fueling India's growth as a potential manufacturing powerhouse.
Key Conversations Around
We have 2 days of powerful & absorbing sessions centered around the theme of Innovate Your Future wherein we will have key conversations around:

How to turn India into a global manufacturing hub

Creating a roadmap for self-reliance

Leveraging technology innovations to boost operational proficiency

Emerging technologies that will be game changers

Strategies to reset the manufacturing industry to make it future-ready

Corporate key challenges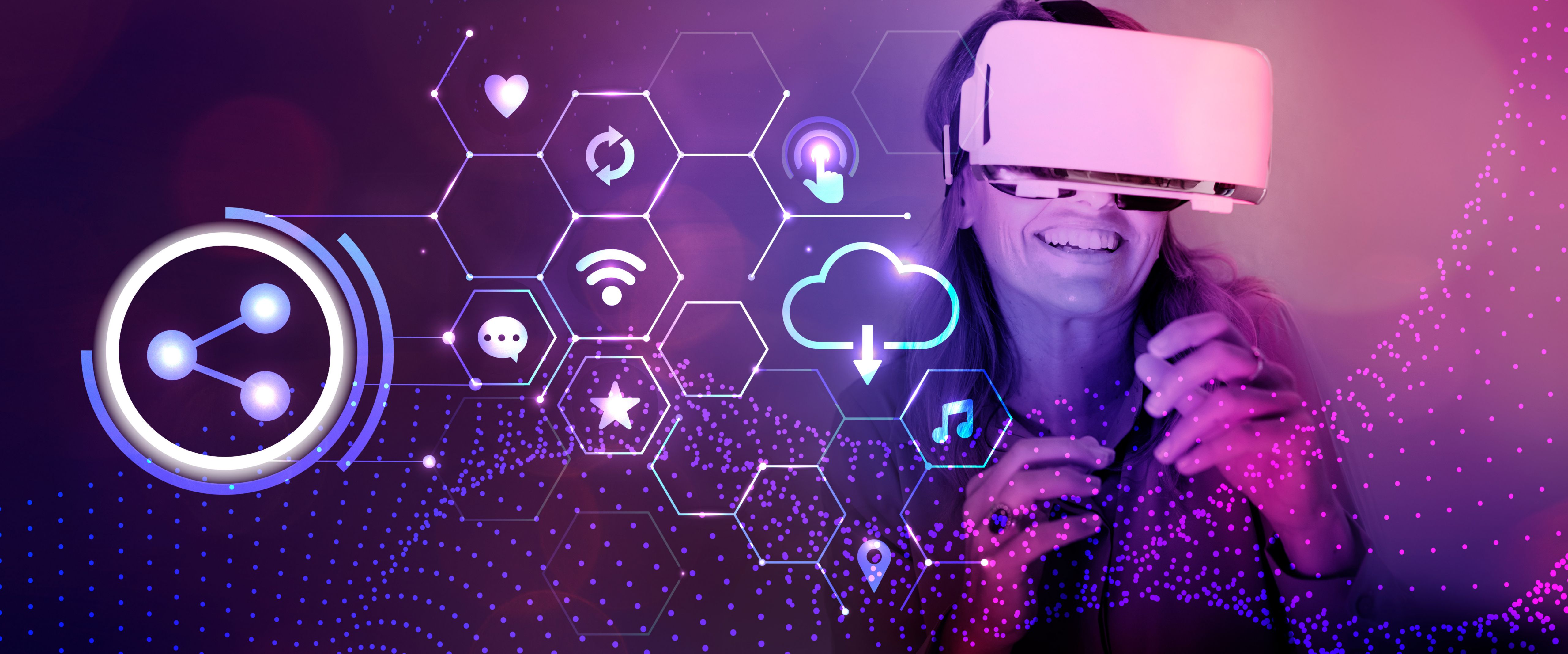 How This Virtual Summit Is Driving Change:
An important initiative to focus on India's manufacturing supremacy

Bringing industry stalwarts, leading decision makers and key industry bodies on one platform

Exploring viable solutions to mitigate key challenges

Uncovering opportunities to help India become a truly 'Aatma Nirbhar' nation

Leveraging technological innovations to boost the industry's progress

Preparing India to lead the future of manufacturing
Keynote and Collaborative Sessions 
Now, more than ever, innovation, creativity and agility are paramount for industry. We're bringing together visionaries in industrial digital transformation at this new virtual summit. This summit features keynote presentations and sessions specifically designed for Operations, IT and Engineering leadership. Develop digital strategies that drive measurable results using disruptive technologies and creating agile business models that improve performance, optimize efficiency, and reduce costs.
See how you can take advantage of the new business models being discovered through the use of emerging technologies
Optimize your automation investments and achieve business goals through premier automation industry experience uniquely designed to help manufacturers and machine builders. 

Interact virtually with industry experts, regulators, academia & thought leaders along with Rockwell Automation and its Partner Network™ under one roof   

Experience innovative technologies and trends

Accelerate your expertise and skillset

Transform your business
Join this elite community of digital pioneers from anywhere in the world, you will see, hear and experience the newest solutions and innovations, interact with technology experts, participate in, tutorial sessions, industry focused sessions, and network with leading professionals in the field.
Management Perspectives

Hear from the sharpest minds & industry leaders as they share insights about shaping the future & how to create a progressive, forward-looking business strategy.
Getting future ready with IT-OT Convergence

Services Redesigned: innovating lifecycle journey

Building smart machines to maximize productivity

Shaping your Facility of Future

Digitally transform your Automotive Operation
Pragmatic Dialogues

Pragmatic dialogues are the real, practical conversations that are the need of the hour, and are vital for us to traverse the new normal. India Inc. On The Move will have conversations around:
Navigating Crises through Inclusive Leadership

Microaggressions: What They Are and Why They Matter

Marketing x Sales = Agile Enterprise

Redefining Marketing as Growth Engine

Managing supply chain risk and disruption
Interactive. Live Tech Sessions.
Choose from over multiple technology sessions to help you conquer your industry challenges. These sessions are presented by experts from Rockwell Automation, our PartnerNetwork™ members, and forward-thinking companies. Learn how they can help you improve your expertise and skillset. 
In total we will have 28 sessions across 6 different themes :
Intelligent Devices which helps you boost performance and bottom line

Leveraging IT-OT Integration capabilities to connect manufacturing data with your business Systems.

Process solutions to help you improve process yield by smart controls

Digital Transformation: to build smart manufacturing ecosystems to gain a competitive edge in the next normal.

Improvisation of operational efficiency utilizing AI /ML technologies

Lifecycle services to help you adopt to these technologies and bring connected enterprise to life.
Value Workshops
Want to learn how to turn your marketplace challenges into advantages? We offer multiple technology sessions from industry experts, discuss ways to modernize your operations and streamline processes. Our technology sessions & tutorials are deep-dive technical lectures that include cutting-edge use-cases and demonstrations that can help you solve your automation challenges.
Get hands-on experience with the latest technology and product enhancements. These interactive training labs cover the portfolio of products from Allen‑Bradley & FactoryTalk.
IN09 - Empowering a Digital Worker Using Augmented Reality

Using Complex Computing and Machine Learning Closest to Production for Impactful Improvements

OEE and Root Cause Analysis for improved asset utilization

Notifications and Taking Action Using IoT Data with FactoryTalk® InnovationSuite

FactoryTalk Network Manager lab

RA Foundations - Process(PlantPAx 5.0)

Level 2: Demonstrating IoT Solutions - FactoryTalk Analytics DataView 101

Distributed Batch Deploying Controller-based Sequences with FactoryTalk Batch

Applying Machine Builder Libraries to Develop ISA-TR88.00.02 (PackML) Based Machine Control

Building Meaningful Storyboards (Dashboards) and KPIs Using FactoryTalk® InnovationSuite lab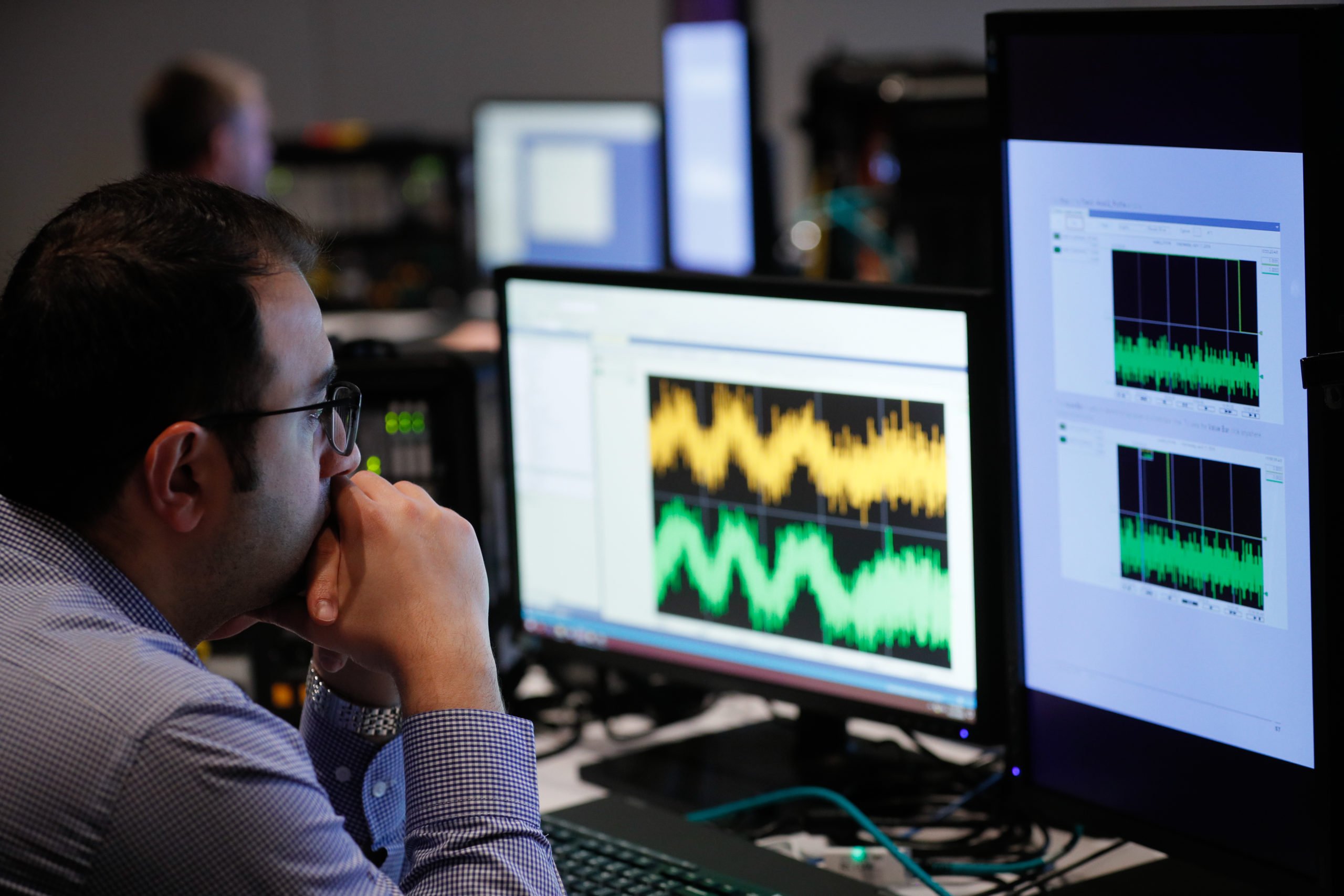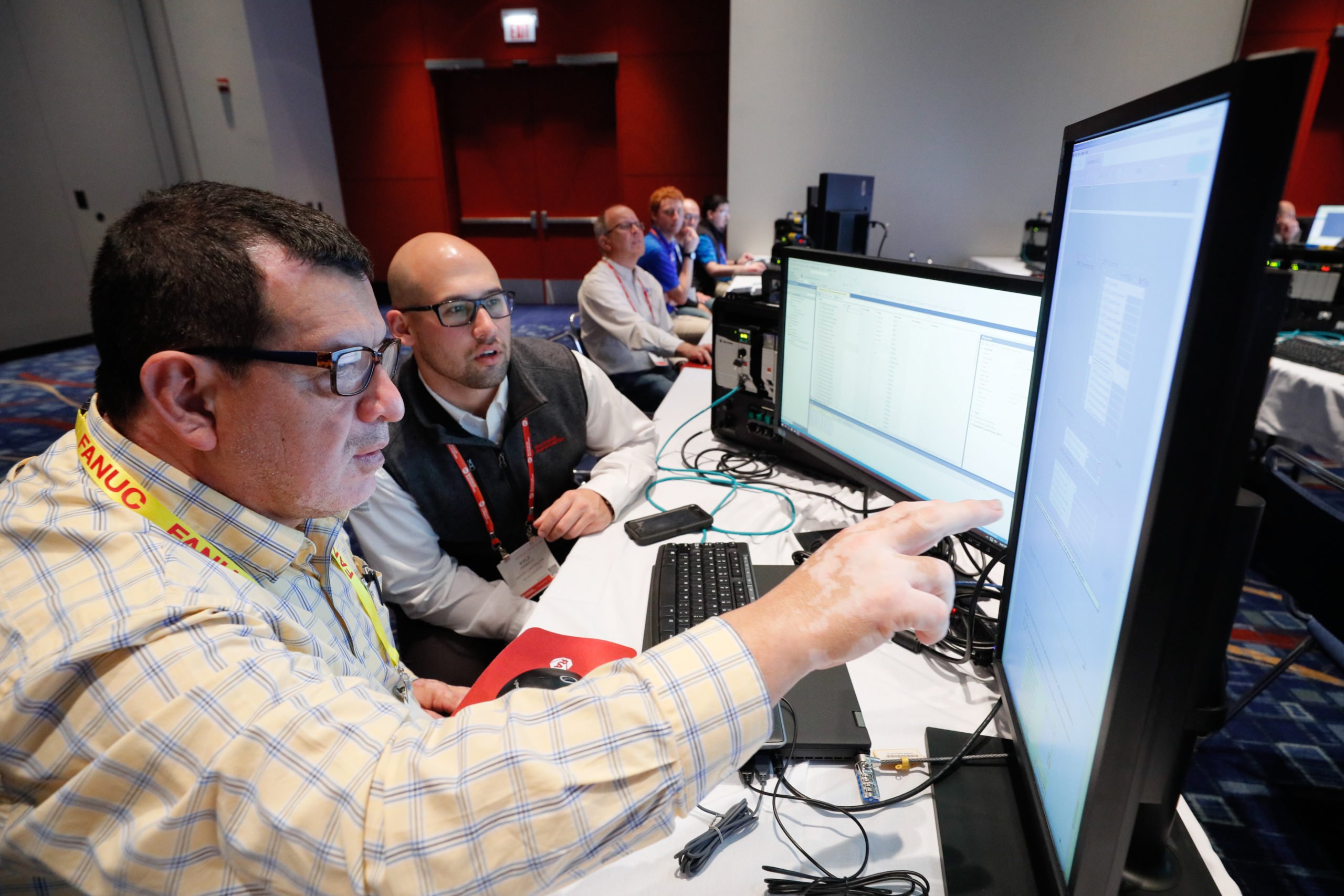 Explore sector-specific sessions
We have curated top sessions from 6 key industries featuring some of the sharpest minds in the industry
Technology & Industry Exhibit
The exhibit floor of India Inc. On The Move is staffed by applications and solutions experts from Rockwell Automation and our PartnerNetwork™.
Come meet with industry leaders and see the latest real-life solutions available for all your automation and digitalization needs.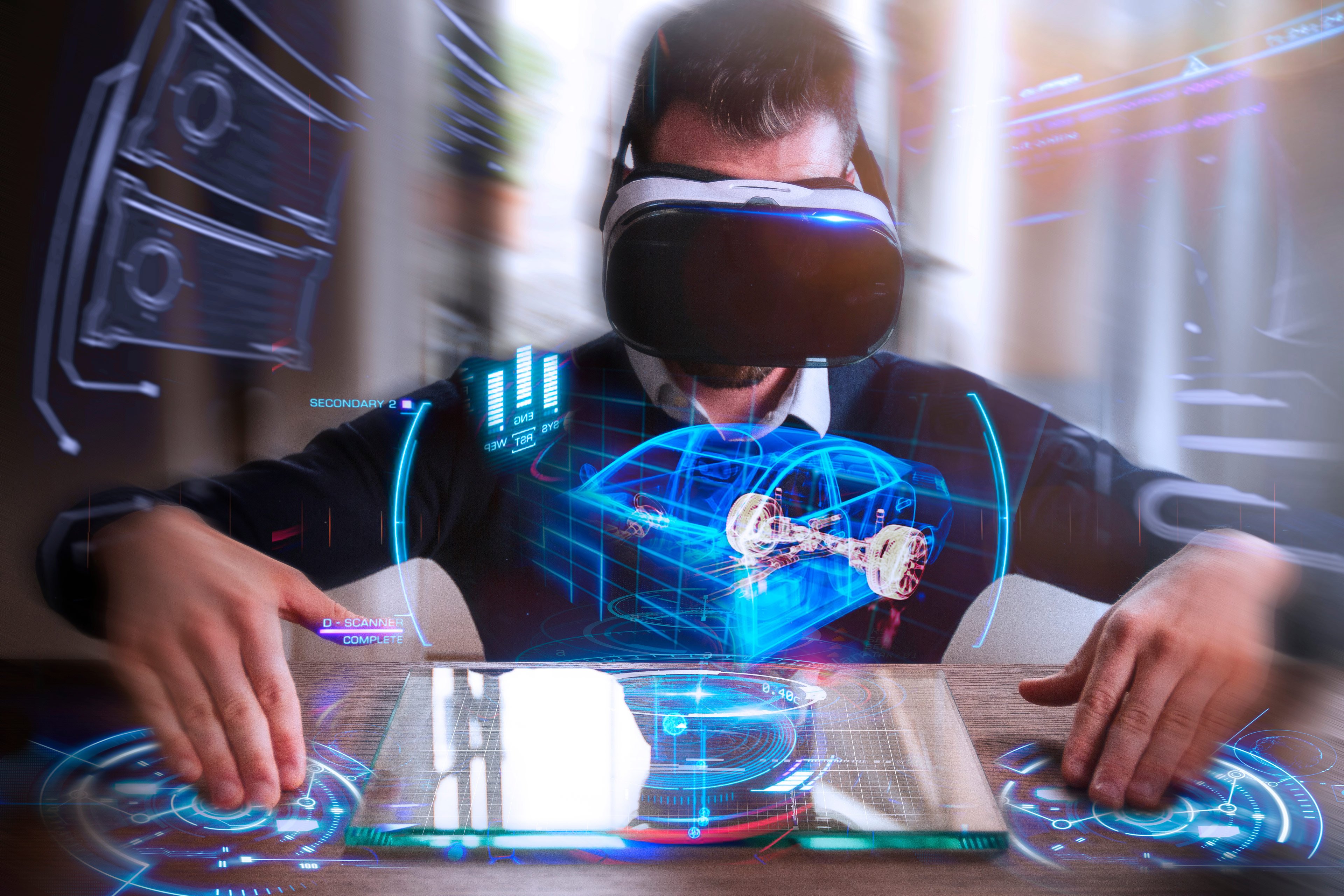 Frequently Asked Questions
Is there a cost to register for Virtual Summit?
Manufacturing Powering Economic Recovery is a complimentary summit. There is no cost to attend, but you must register to gain access.
Do I have to register to attend specific sessions at Manufacturing Powering Economic Recovery Summit?
You do NOT have to register to attend any Keynote or Technical Sessions
How do I login to the virtual summit?
You will receive a confirmation email with a unique login link that allows you to enter the virtual summit once you have completed the registration process.
India Inc. On The Move would like to thank all the exhibitors