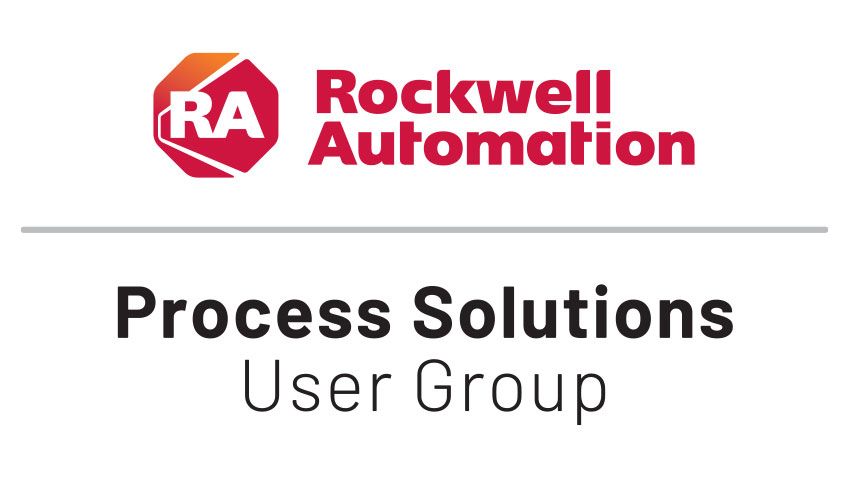 Date
November 9, 2021
LocationGeorge R. Brown Convention Center in Houston, Texas
Thank you for attending! 
Your Process Solutions Resource
Customers are looking for what's next on their digital transformation journey, even if they already have a vision in mind. Digital transformation is rapidly changing multiple process industries and the platforms as we know it. Success requires seamless and secure connectivity between the equipment and the enterprise, as well as the ability to contextualize and analyze the wealth of data available from all levels of the control system.
The Process Solutions User Group will showcase how Rockwell Automation is leveraging input from its users to help drive our latest releases of the PlantPAx® DCS, Batch, and supporting process solutions. Let Rockwell Automation and its partners help you define your next, transform your next, innovate your next.
Join our new online community!

You are invited to join our new online process group - Open PlantPAx Exchange Network (OPEN). Sign up today and get access to exclusive content for process end users. 
Process training and inspirationA wealth of knowledge awaits on control strategies, optimization, process safety and batch automation. You'll experience:
Thought provoking keynotes and practical hands-on labs

Insightful technical sessions

Customer-delivered presentations on improving operations and ROI

Ask the Expert open discussion around key industry topics

Networking event on Tuesday evening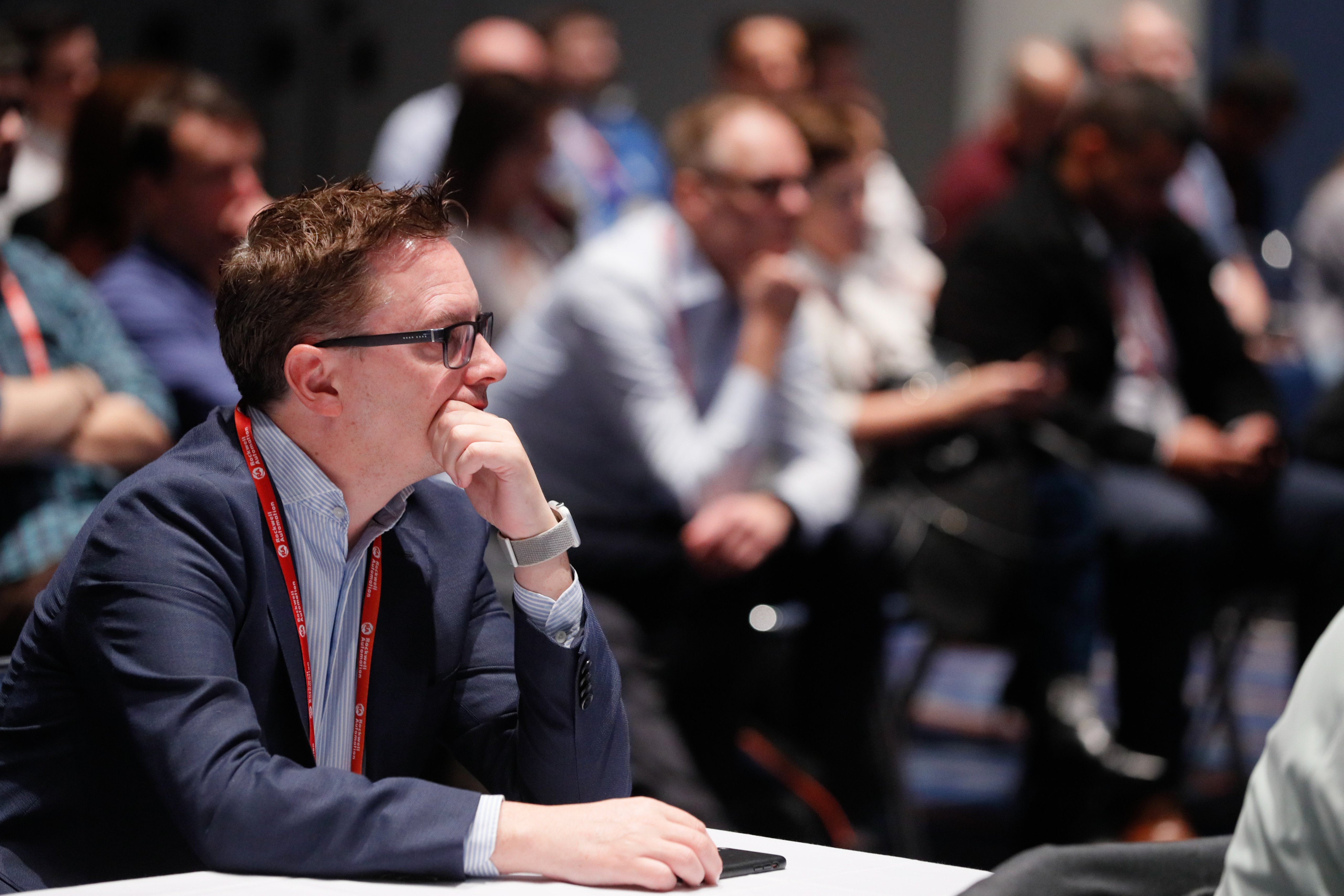 Industry Leading. Thought Provoking. Insightful.
The event brings together a diverse gathering of professionals from every process industry around the globe to share common interests in learning about the latest process automation technologies from Rockwell Automation and members of our PartnerNetwork™.
At PSUG you have an opportunity to ask questions of our experts, listen to customers who have implemented our technologies, and provide us with feedback on product development.
Who Should Attend?*
Process control engineers

Plant managers

Operators

Manufacturing IT professionals

Integrators

EPC consultants 
*Please review the attendance disclaimer
Interested in learning more NOW?
Check out the Rockwell Automation Session Playlists
Free, online sessions - available on demand 
Expand your skills and knowledge by engaging in our free, online collection of sessions. Simply click on a playlist to view a list of top sessions featured at recent Rockwell Automation events. These sessions are available for free and on demand.