Our mission is to provide our community partners with access to resources that enhance productivity and sustainability.
Our Community
Together with our employees, we build positive, proactive connections in communities by focusing on four major areas:
52% STEM Education
29% Equity & Inclusion
18% Talent Engagement
1% Disaster Relief & Recovery
Our Education
To prepare the world's innovators and makers of the future, we focus on improving and increasing STEM education programs, particularly among women and underrepresented groups.
Through the FIRST (For Inspiration and Recognition of Science & Technology) program, we are inspiring young minds globally with a focus on communities with limited access to technology opportunities. Rockwell Automation supported 221 teams across all FIRST programs and the team grant program continued to grow with a 10% increase over the prior season. Additionally, our strategic partnership has significant leadership support, including our Chairman & CEO Blake Moret who serves on the FIRST board of directors. Since 2006, we've committed more than $27 million with cash and in-kind product support.
Employee Volunteer Awards
Each year, we recognize and reward employees who exemplify the best of the human spirit – serving others to create a better world. The Hometown Hero Award recognizes volunteers' efforts to improve their immediate community.
Marcus Taylor, an architecture and software business operations and security program manager out of Milwaukee, Wis., volunteers with Lead2Change. Through Lead2Change, Marcus helps Milwaukee Public School students gain the skills and tools needed to be successful after high school.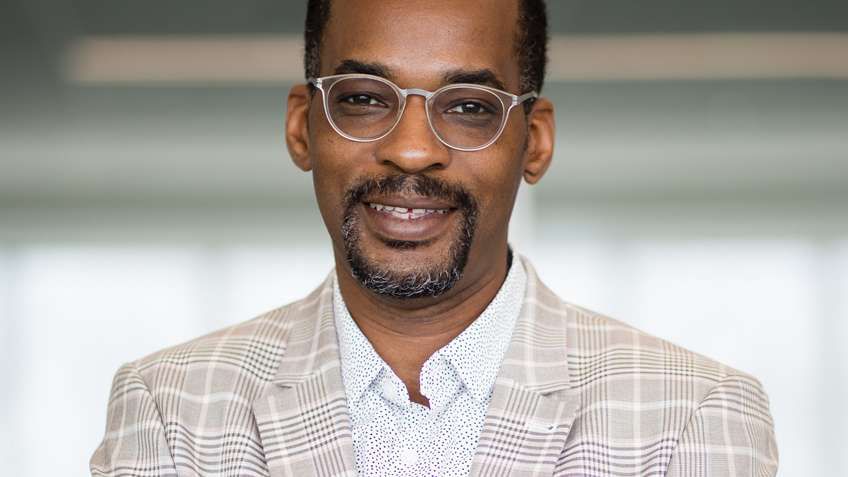 Community Giving
We understand the important role our company plays in the vibrancy of communities where we have a major business presence. We proudly support programs that provide basic services, offer arts and cultural opportunities, and foster civic leadership.
Since 2017, Rockwell Automation employees in Shanghai have volunteered their time and supported migrant children in an after-school program. Volunteers give children one-on-one attention, helping them complete homework in a secure and guided environment.