Original Event Date:
June 19, 2019
Date: Wednesday, 19 June 2019 | Time: 15:00 - 16:00


Manufacturing technology is undergoing a profound data-driven evolution – requiring new skills and enhanced levels of workforce flexibility.
Register for this webinar to learn about the steps Rockwell Automation is offering to help you address this skills challenge, including the creation of a new digital learning program.

In this webinar you will learn:
The importance of data in a contemporary manufacturing environment

How the collection, analysis and deployment of data requires a revised mindset

How you can empower your workforce to trust and exploit this data

How you can create a new digital learning program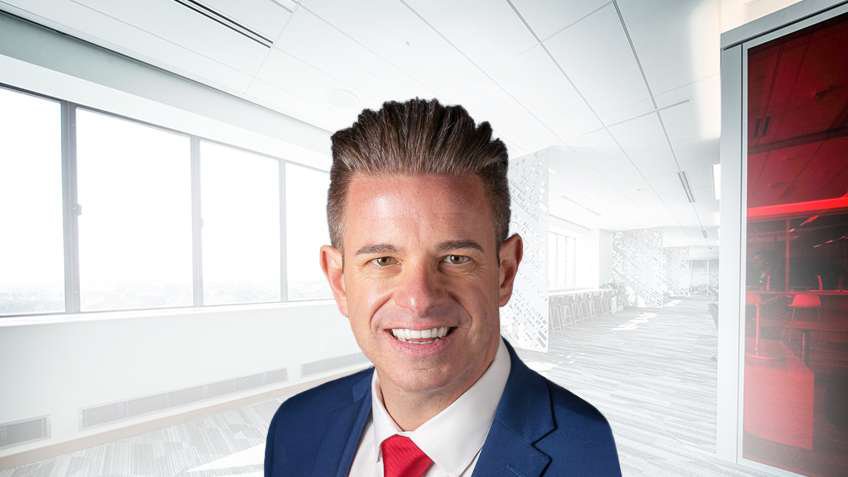 Brian Fortney
Product Manager, Rockwell Automation

Brian Fortney is the Global Manager for the Rockwell Automation Training Services Business. In this role, Mr. Fortney is responsible for the Global Strategy and Portfolio of Offerings that provide support to our customers and shrink the skills gaps that exist within industrial workforces.