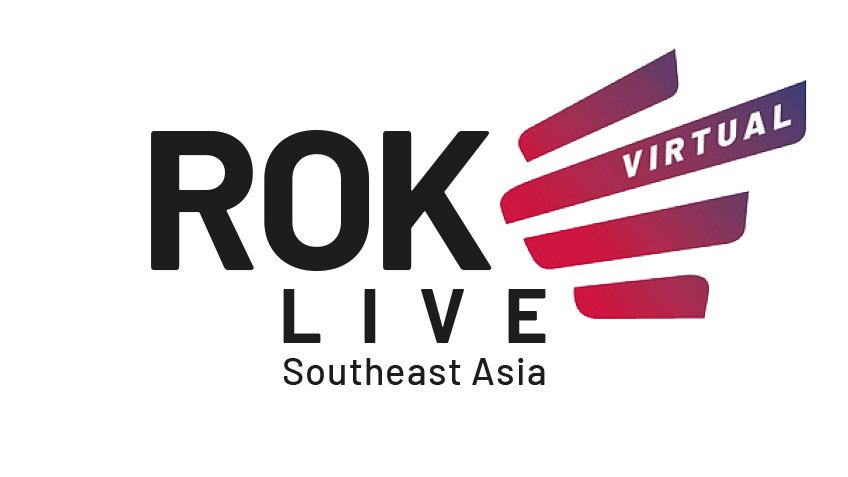 On-demand Dates
1 October – 31 December, 2020
Location
Online/Virtual
Join us for ROKLive in Southeast Asia
Experience the future of industrial digital transformation - safely and securely from your own environment.
ROKLive features exciting new training sessions and presentations from industry experts showcasing new opportunities and advancements in digital transformation.
Enjoy these discussions and learning opportunities from Rockwell Automation, and leading industry experts.
DX Strategists Conference keynote presentations and sessions for operations, IT and engineering leadership

Technical training and development sessions for automation and controls engineers 
Registration for on demand is open
ROKLive SEA will be available on demand from 1st October 2020 to 31st December 2020
DX Strategists Conference  
Now, more than ever, innovation, creativity and agility are paramount for industry. At the DX Strategists Conference, we want to inspire innovation through shared experiences and community development. We're bringing together visionaries in industrial digital transformation at this new virtual conference.
The DX Strategists Conference is part of the complimentary ROKLive Virtual Event. This conference features keynote presentations and sessions specifically designed for Operations, IT and Engineering leadership. Develop digital strategies that drive measurable results using disruptive technologies and creating agile business models that improve performance, optimize efficiency and reduce costs.
 Join this elite community of digital pioneers and…
Learn how to drive measurable business outcomes by hearing from industry leaders in interactive discussions

Participate in presentations about strategy, team building, collaboration, security, and workforce enablement

See how you can take advantage of the new business models being discovered through the use of emerging technologies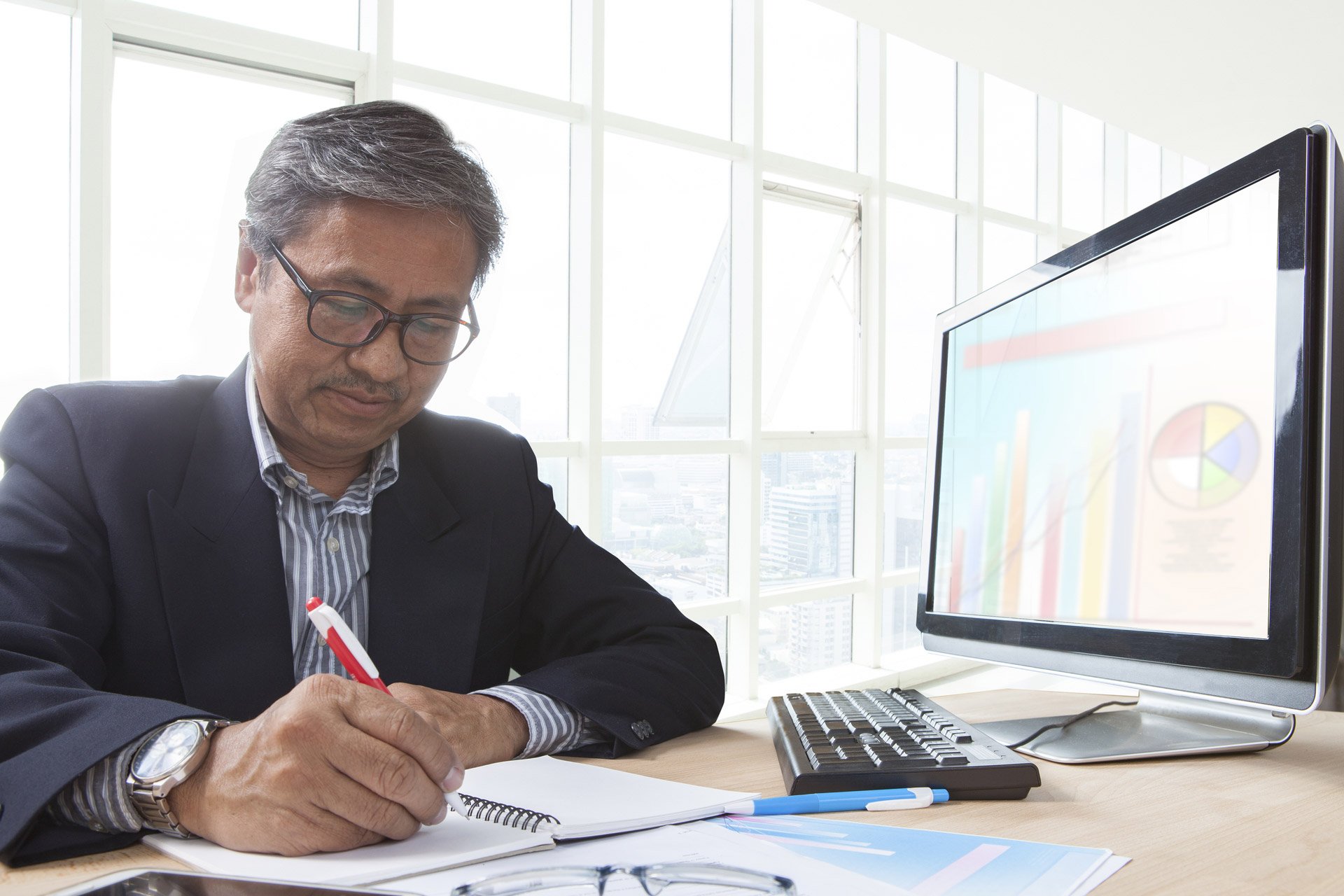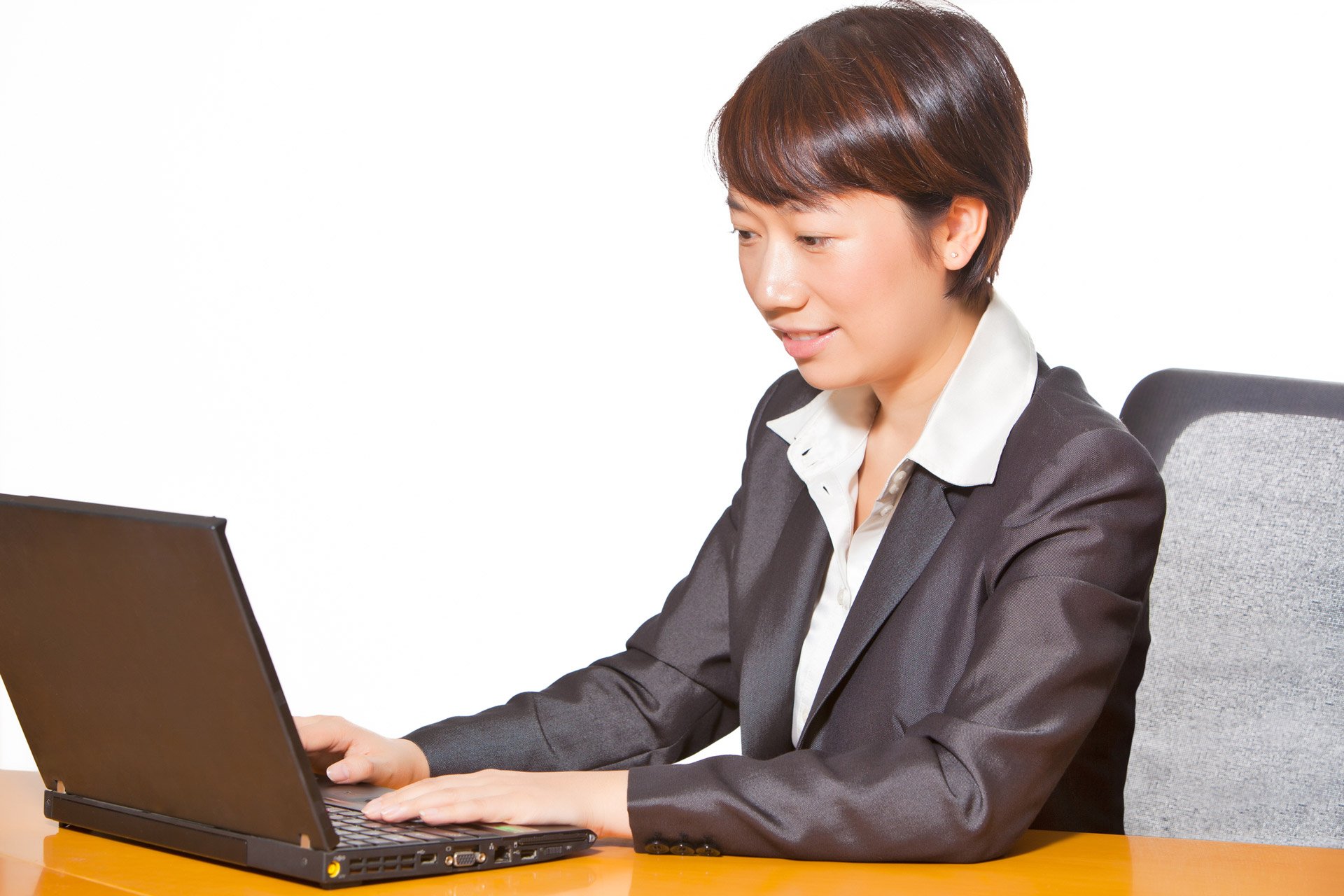 Technical Sessions
From control system design to data models, from edge to cloud, we will show you the newest innovations and explain how you can take your strategy to the next level in the technical sessions. 
These technical training and development sessions are designed specifically for automation and controls engineers, focused on the following areas:
Control

Information Solutions

Networks

Power, Motion and Motor Control

Process

Safety and Security

System

Visualization and Collaboration
Over 30 technical sessions are offered from Rockwell Automation.