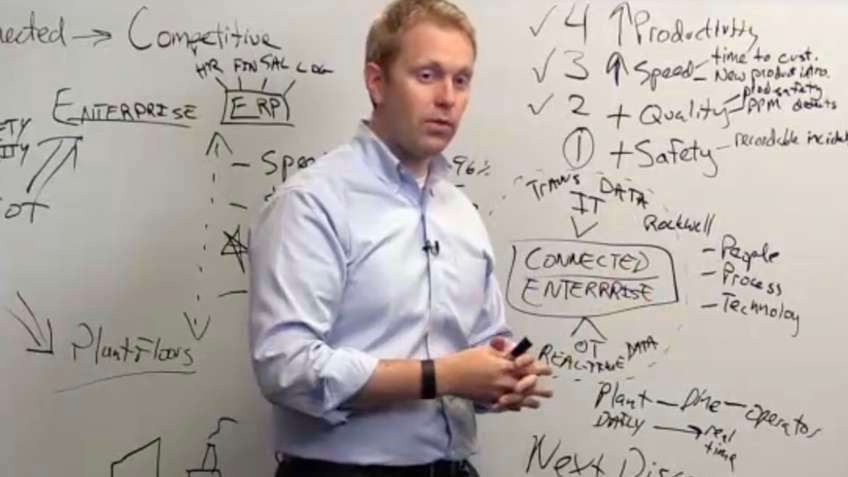 Winners of 2017 Manufacturing Safety Excellence Awards
To recognize industrial companies with best-in-class safety, Rockwell Automation has announced automotive manufacturer Honda of Canada Manufacturing and U.K.-based equipment builder A.M.P Rose as the winners of its fifth annual Manufacturing Safety Excellence Awards.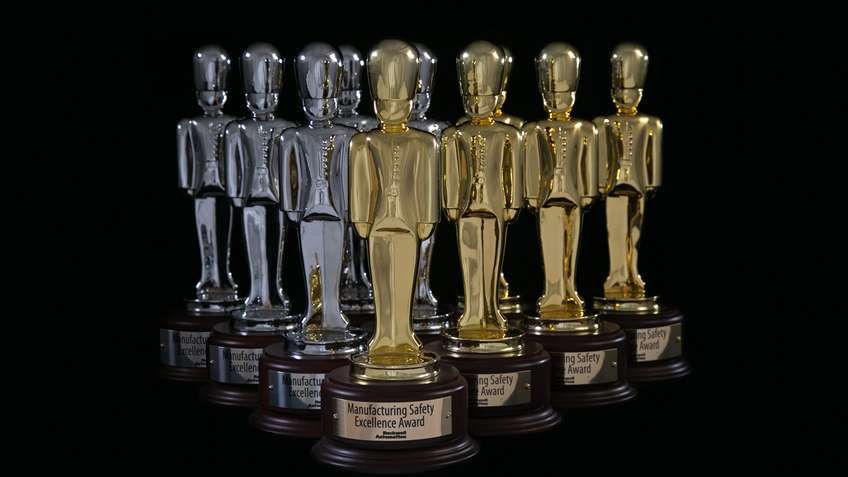 Honda of Canada Mfg. received a company division-level award for the outstanding safety program at the company's operations in Alliston, Ontario, Canada. The automotive manufacturer has ingrained safety companywide, and the Canadian division has worked to continually make safety a core business value. The plant worked to improve safety through changes to its culture, compliance processes and technology. Culturally, the plant created an Equipment Safety Committee, which includes representatives from every department.
A.M.P Rose received an enterprise-level award for its companywide focus on safety. The company takes a proactive approach to adding contemporary safety solutions onto its machines, helping its customers improve both safety and productivity. Safety professionals work with engineering staff throughout the safety lifecycle to complete risk assessments and design new safety solutions. Open collaboration between teams has helped identify and mitigate potential misuse of safety systems, leading to continuous improvement of safety system design.
The Manufacturing Safety Excellence Awards honor organizations that are leading the way in workplace safety by implementing a strong safety culture, well-executed compliance procedures, and effective use of contemporary safeguarding and automation technology.
A Proven Power MAC Player
Encana, a leading North American energy producer has selected Rockwell Automation as the main automation contractor (MAC) for its three new gas-processing plants in the Montney region of Canada.
Rockwell Automation is delivering a plant-wide control solution including process automation and intelligent power control by comprehensively managing each step of the design, programming, commissioning and startup of the three plants. Two of the three Encana facilities were successfully deployed under budget and ahead of schedule, and the third facility is on track to start up before the end of the year.
"Rockwell Automation operates as a MAC and main electrical contractor (MEC) globally where we combine our proven methodology, industry expertise, automation technology and global coordination of equipment suppliers to help customers reduce integration costs, risk, and the time required to bring operations to full production," said Joe Quinn, global director of engineering for MAC and MEC, Rockwell Automation. "We're putting this methodology and process to work with the Encana Cutbank Ridge Program, where we've successfully helped deploy two gas-processing facilities ahead of schedule and under budget."
Medical company adopts a Connected Enterprise Solution
Rockwell Automation is working with Maricann Group Inc., a medicinal cannabis company, to develop a connected, scalable plant-wide platform to connect the key functions of Maricann's cultivation facility to produce a consistent, high-yield crop.
"Automation will enable us to replace ergonomically challenging, labor-intensive jobs with technically advanced operators who have higher skill sets," said Jeff Ayotte, Director of Infrastructure, Maricann. "This creates a lower headcount with a higher paygrade, enabling us to correct a hurdle in agriculture agronomics."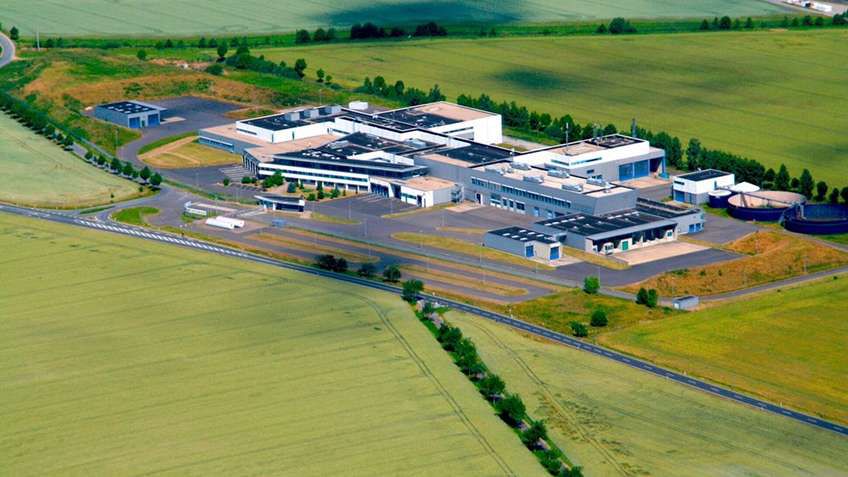 Maricann utilizes FactoryTalk™ software, Logix hardware from Rockwell Automation and Ethernet/IP network connectivity, to streamline communication between process control functions, building automation, and material handling. This connected and scalable system offers a single, integrated plant-wide platform for process automation, environmental monitoring and building management. Moreover, utilizing FactoryTalk EnergyMetrix, Maricann can optimize its carbon footprint by controlling all lights, fans, and other environmental specifications, enabling it to achieve more than a 90 percent energy efficiency rating.
"This is our first large scale integration in the medical cannabis industry," said Tessa Myers, vice president of North American sales, services and solutions, Rockwell Automation. "It's significant because it demonstrates our ability to successfully transfer parallel expertise from life sciences to the medical cannabis industry. We're helping Maricann improve their asset utilization, shorten time to market, and lower costs."
Tags:
Life Sciences, Power Generation