Experience VirtualConnect on-demand
Did you know that manufacturers who are digitally enabled can reduce ramp-up defects by up to 97%, and cut their maintenance costs by 40%? That's why there's never been a better time for enterprises like yours to embrace digital transformation.
Access our on-demand VirtualConnect experience to discover new smart manufacturing topics, industry success stories and expert insight.
Introducing subjects such as mechatronics, digital engineering and process control, the event features demonstrations of new technology and real-life examples of how companies like Cama, PTC, Eplan and Lubrizol overcame key industry challenges.
It's your chance to view the sessions you were unable to see live, re-watch presentations you found useful and walk the digital show floor at your convenience.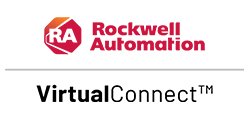 Discover the next horizon for smart manufacturing
Discover how leading companies unlocked digital transformation
Hear from industry leaders who will share their own experience of digital transformation and the successes they achieved. They include:
Cama

, the global manufacturer of complete packaging lines and systems for food and non-food industries.

PTC

, provider of best-in-class solutions in IoT, augmented reality, computer-aided design, product lifecycle management and more.

Eplan

, a leading provider of software and service solutions in the fields of electrical, automation and mechatronic engineering.

Lubrizol

, a world leading manufacturer of specialty chemicals, including additives and advanced materials.

Harro Höfliger

, a packaging machine technology supplier and problem solver from the laboratory level to the production and packaging line.

Olivero

, a leading provider of design, construction, assembly and maintenance of industrial plants, including complete turnkey solutions.
Smart Manufacturing just got more productive
Meet our sponsor partners on the digital showfloor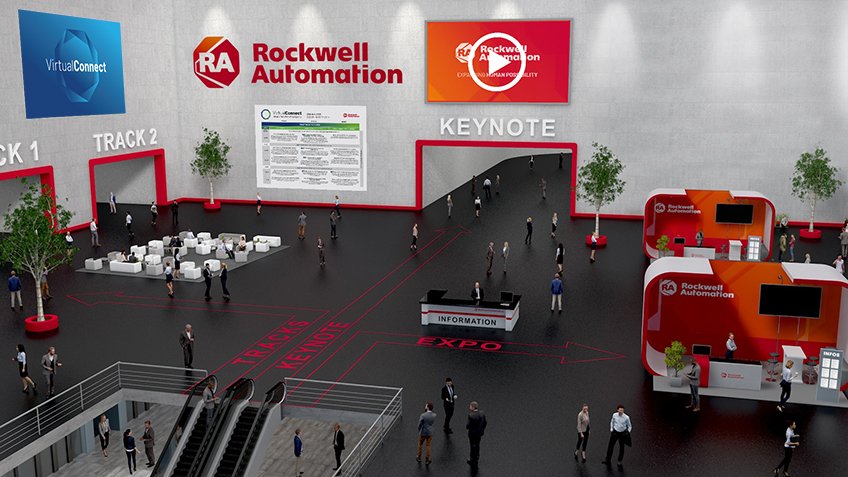 Plan your experience with the VirtualConnect session guide
VirtualConnect has added more features to bring you closer to smart manufacturing specialists than ever before. Make sure you get the most out of your experience by using our session guide to prioritise your on-demand events.