HMS Industrial Networks Inc
Anybus Wireless Bolt IoT
The Anybus Wireless Bolt IoT gives devices, machines and equipment an Internet connection. This solution uses the latest LTE standards NB-IoT and CAT-M1 and fits both stationary and mobile equipment. These new LTE standards are so called LP-WAN technologies (Low Power Wide Area Network) adapted for the new IoT use cases. This means Low Power consumption, Low Bandwidth (25-300 kbit/s), Good geographical coverage and Lower Cost.
The innovative hardware form-factor with its M50 through-hole mount enables effective access to good cellular connectivity, without losing coverage due to long and lossy antenna cable. The Bolt IoT is up to date with the latest 4G LTE standards NB-IoT and CAT-M1 and, to be globally effective, it uses 2G (GPRS/EDGE) fallback enabling deployment almost anywhere in the world.
Available for sale: Available now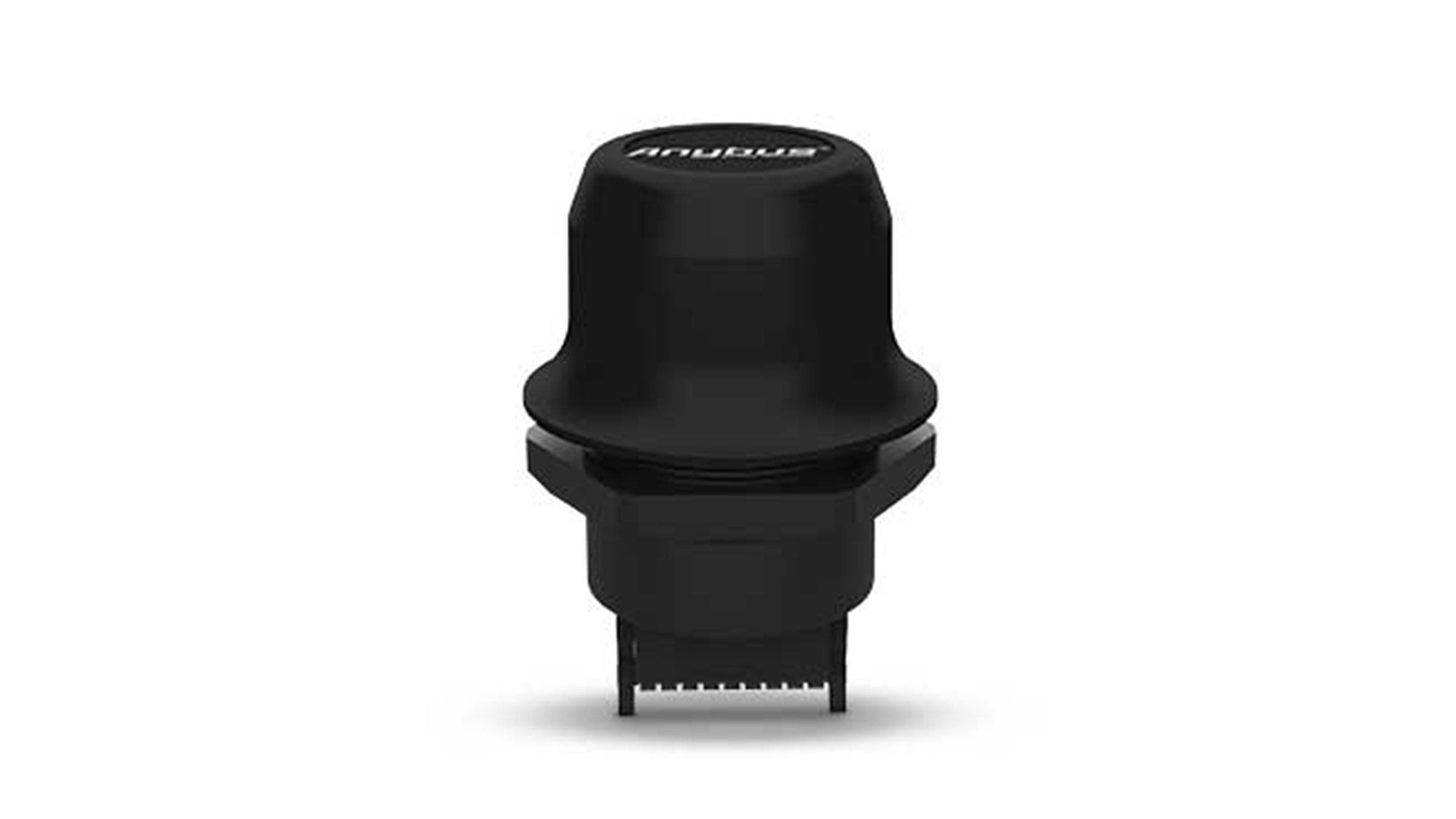 Learn more about this partner and their new innovations
View all the new products and solutions

Automation Fair features the newest innovations from Rockwell Automation and members of the PartnerNetwork™.  
Learn more about these technologies by visiting the exhibit hall at the event.  Automation experts will be ready to discuss how you can advance your operation. 
View all the New Products and Solutions