The Future Of Energy: Sustainable, Affordable, Secure
The Oil and Gas industry is undergoing a period of unprecedented change, fuelled by macroeconomic shifts, changing consumer attitudes and behaviours and new regulatory requirements. Rockwell Automation and Sensia invite you to join us at ADIPEC 2022, and learn how organizations can thrive during this period rapid transition.
Rockwell Automation: Sustaining Profitability Using Advanced Technology
Hosted by the Abu Dhabi National Oil Company (ADNOC), ADIPEC is the world's foremost meeting place for the oil & gas community. Once again, Rockwell Automation and Sensia will join 2,000+ oil, gas and energy companies to engage and identify opportunities that will unlock new value in an evolving energy landscape.

With you on your Journey to Sustainability!
Experience how Advanced Technology can accelerate your journey to net zero. Meet the team at Hall 13, Stand 13455.
The ADIPEC Strategic Conference will focus on five key themes:
The long-term impacts of geopolitics on the global economy and energy industry

The road to COP27 and COP28

An industry transitioning: adapting to the new fundamentals of supply, low carbon and new energy solutions

Innovation and the energy transition: pioneering a new era of technology development
The event will feature 4 Specialized Industry zones:
Offshore & Marine Zone

Digitalization In Energy Zone

Smart Manufacturing Zone

Decarbonization Zone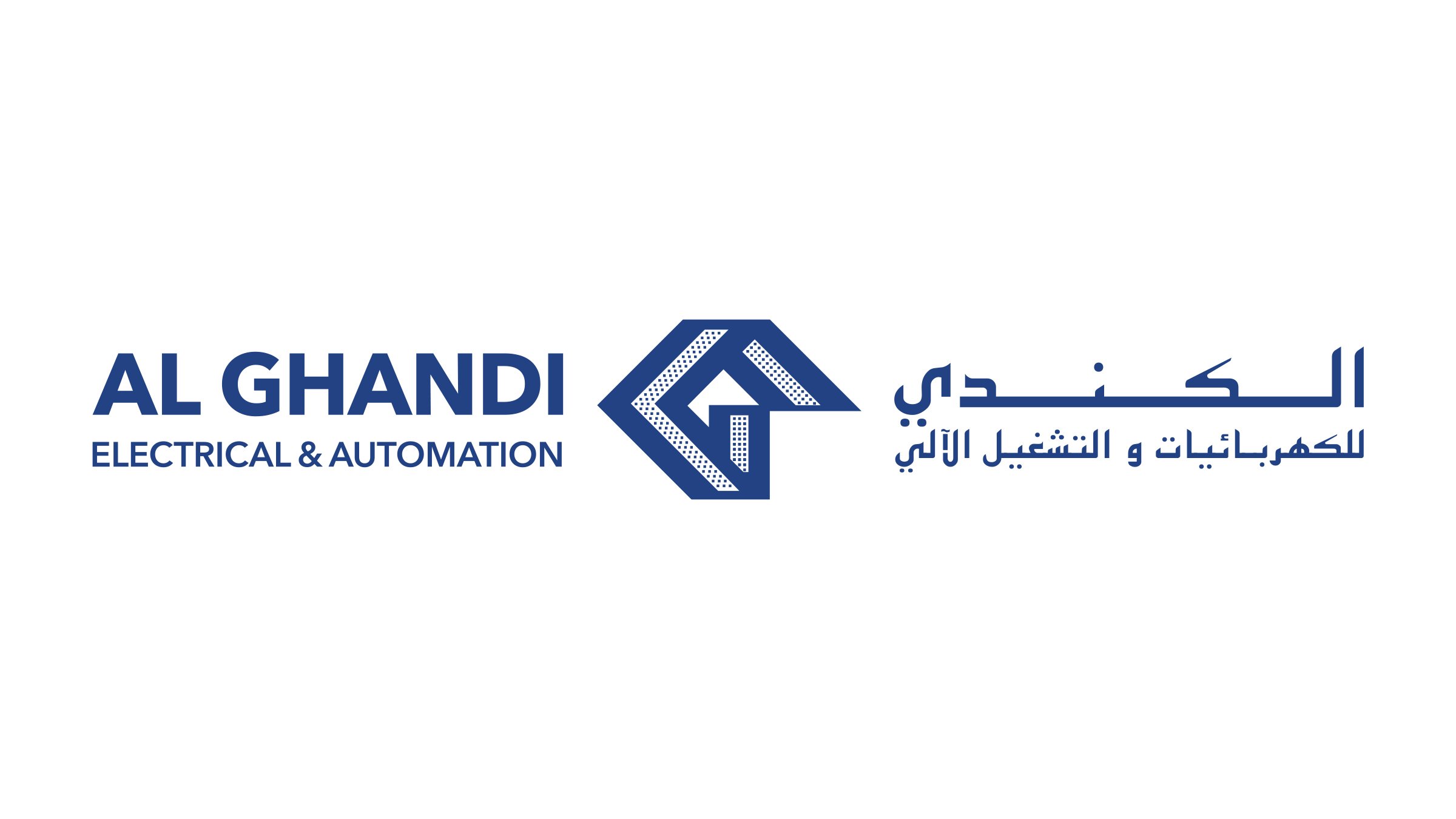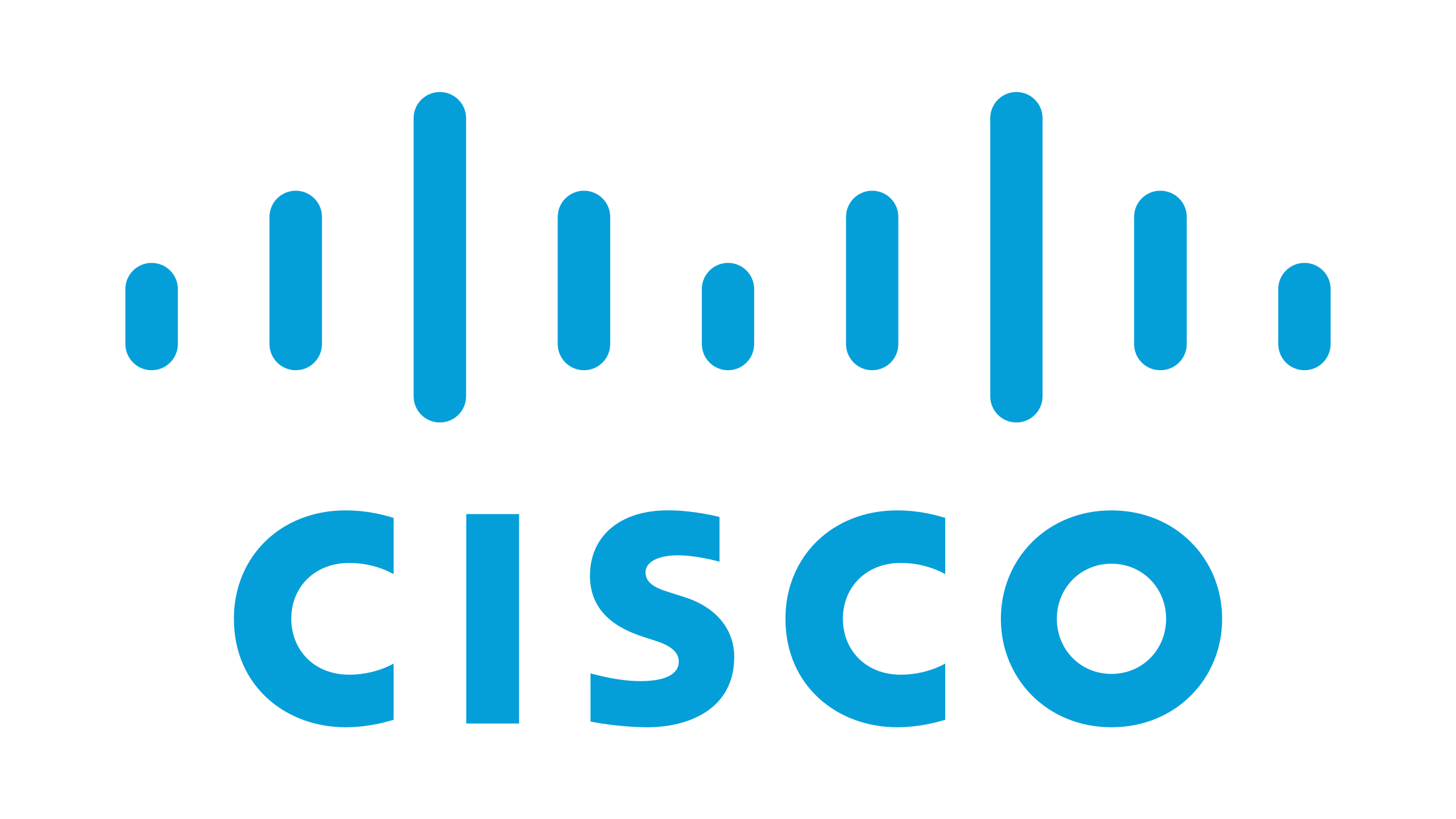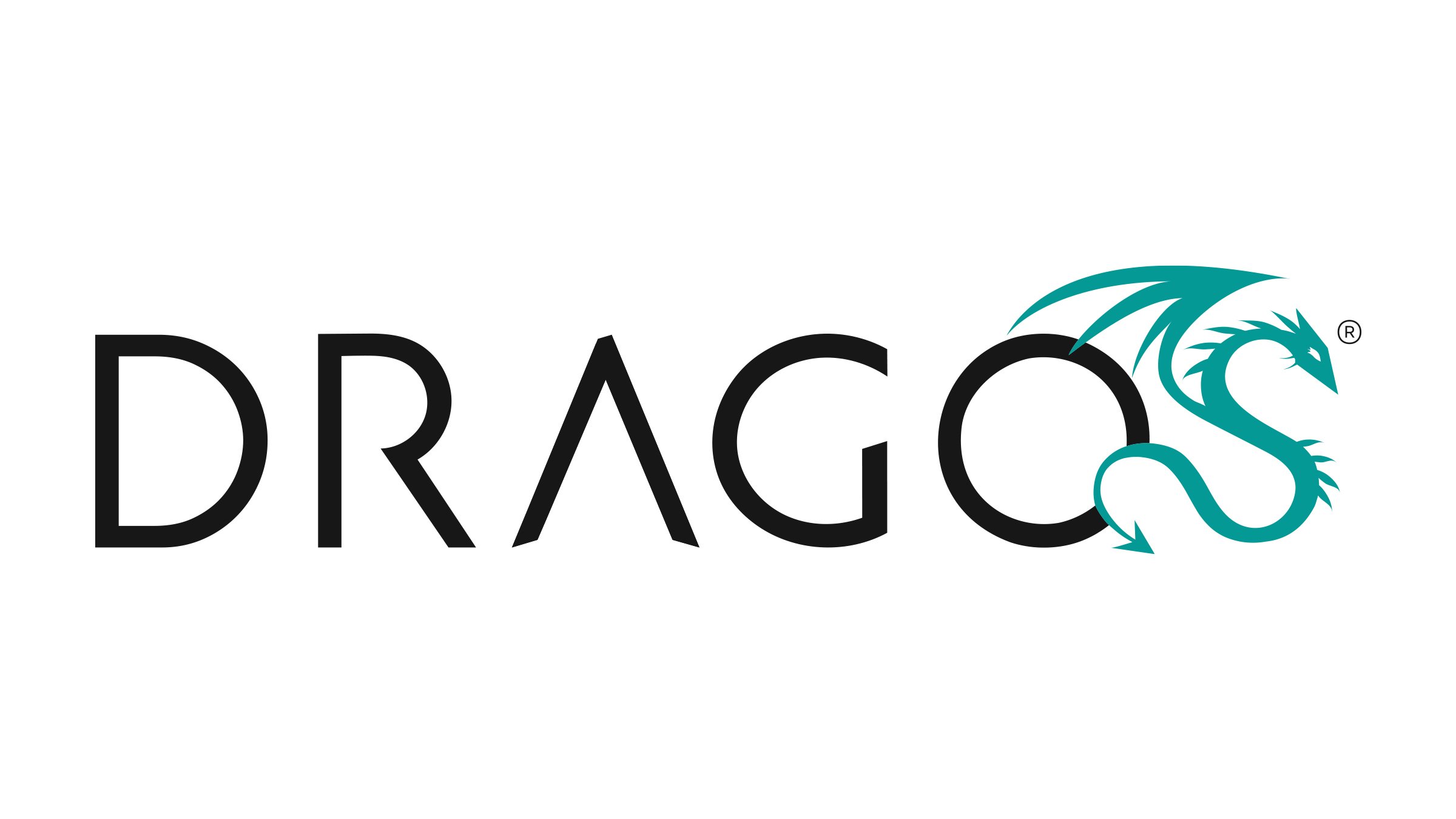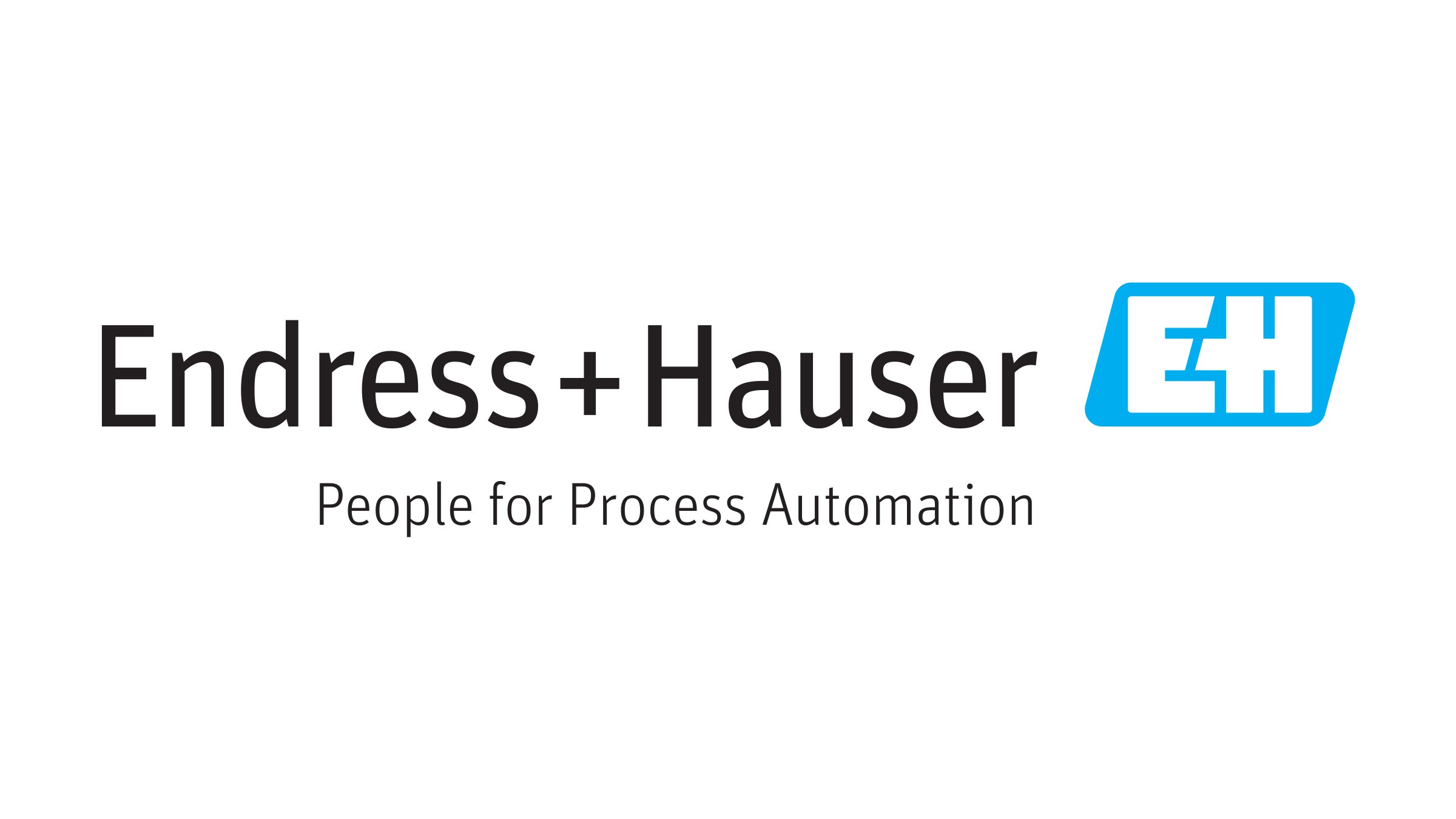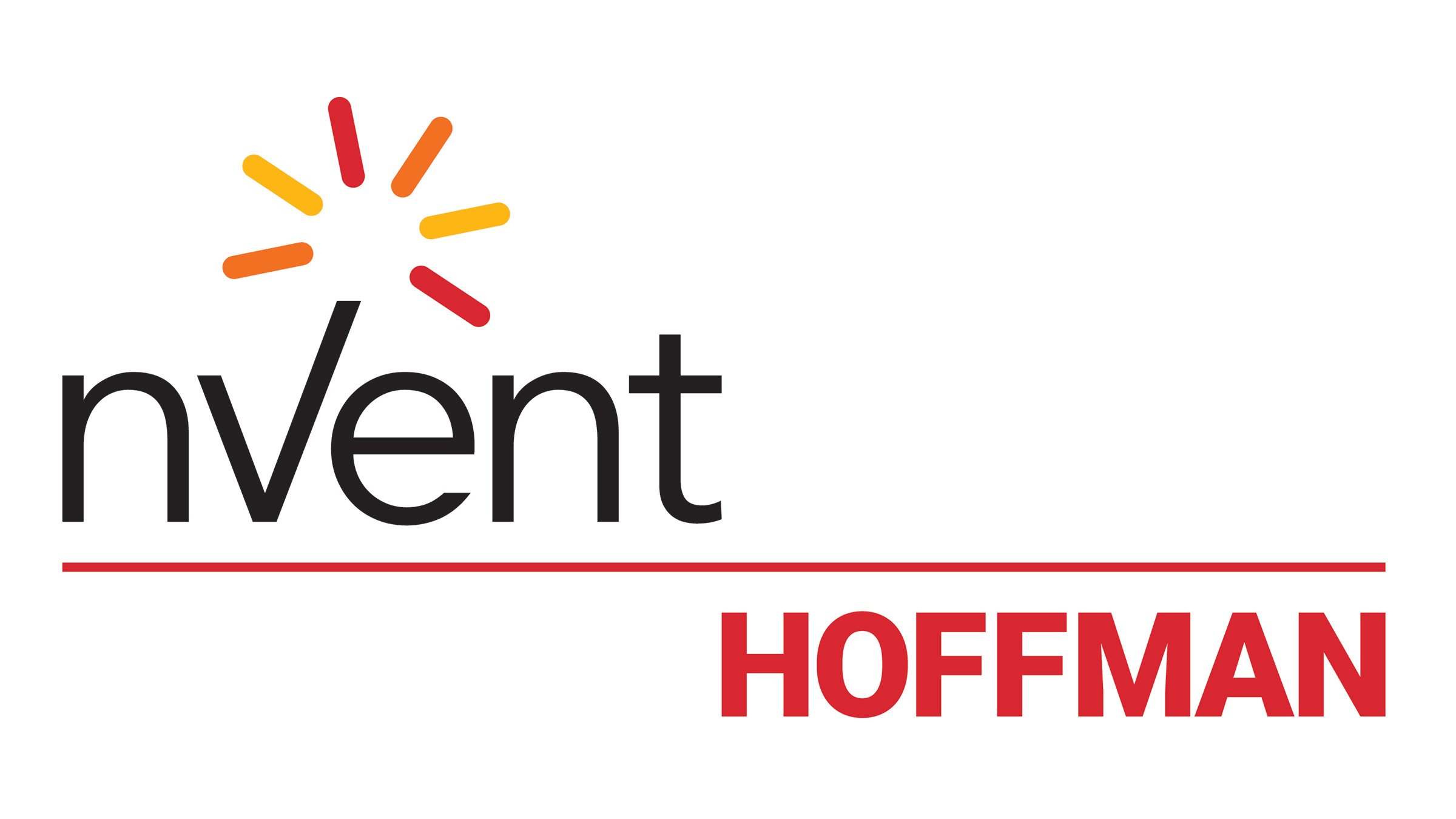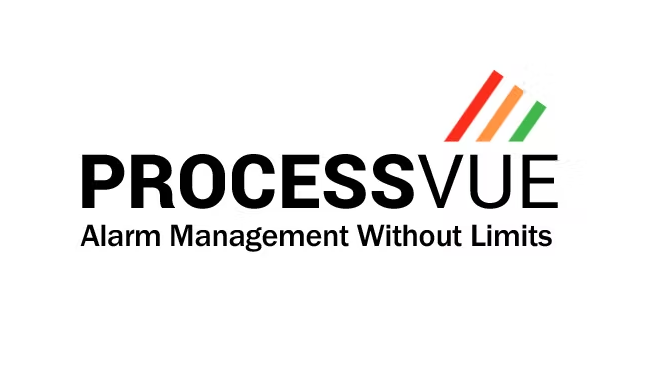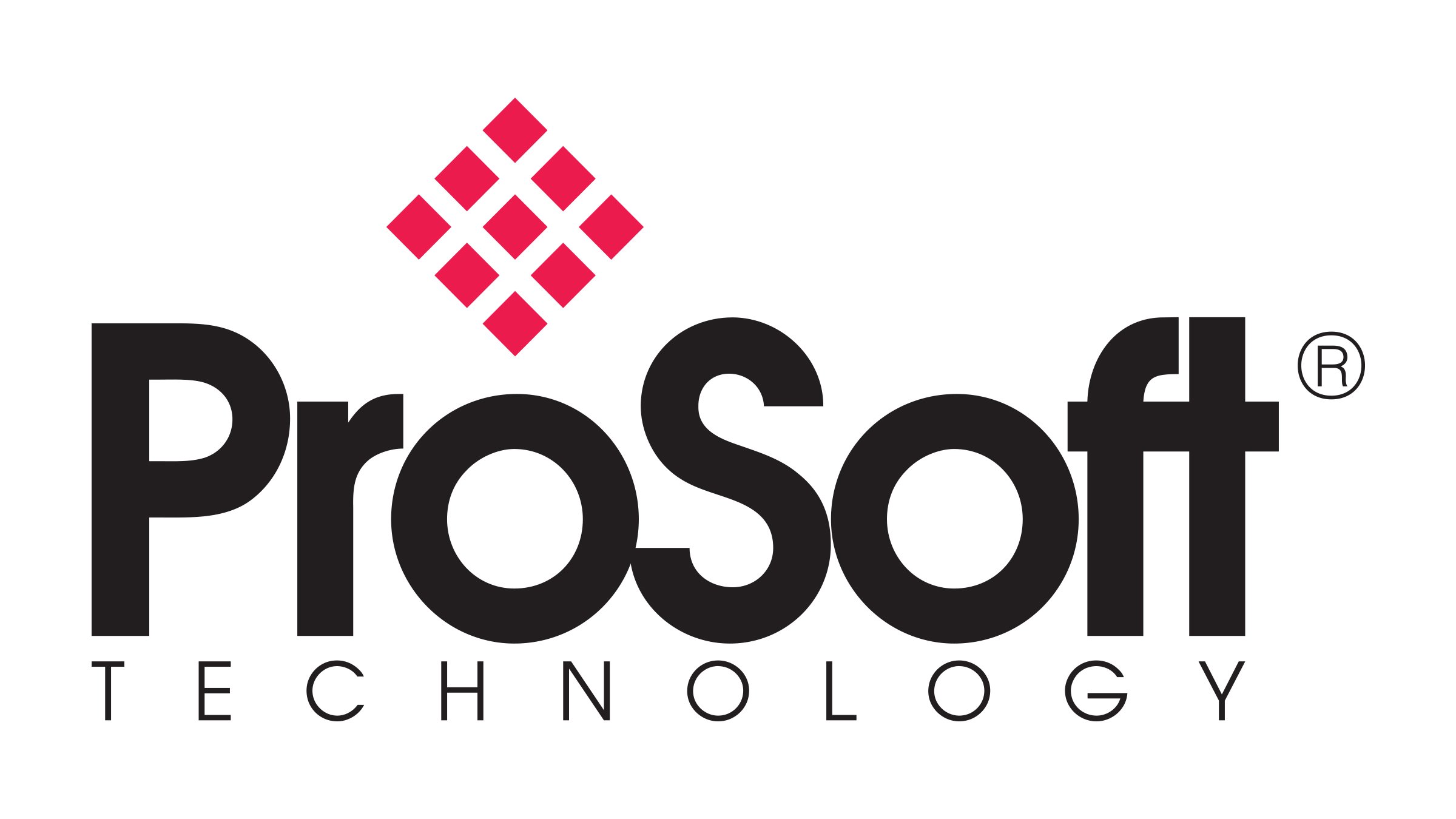 Abu Dhabi National Exhibition Centre (ADNEC)
Khaleej Al Arabi Street 5546
Abu Dhabi
United Arab Emirates
Visit the official event website: adipec.com and register as a visitor to ADIPEC 2022.