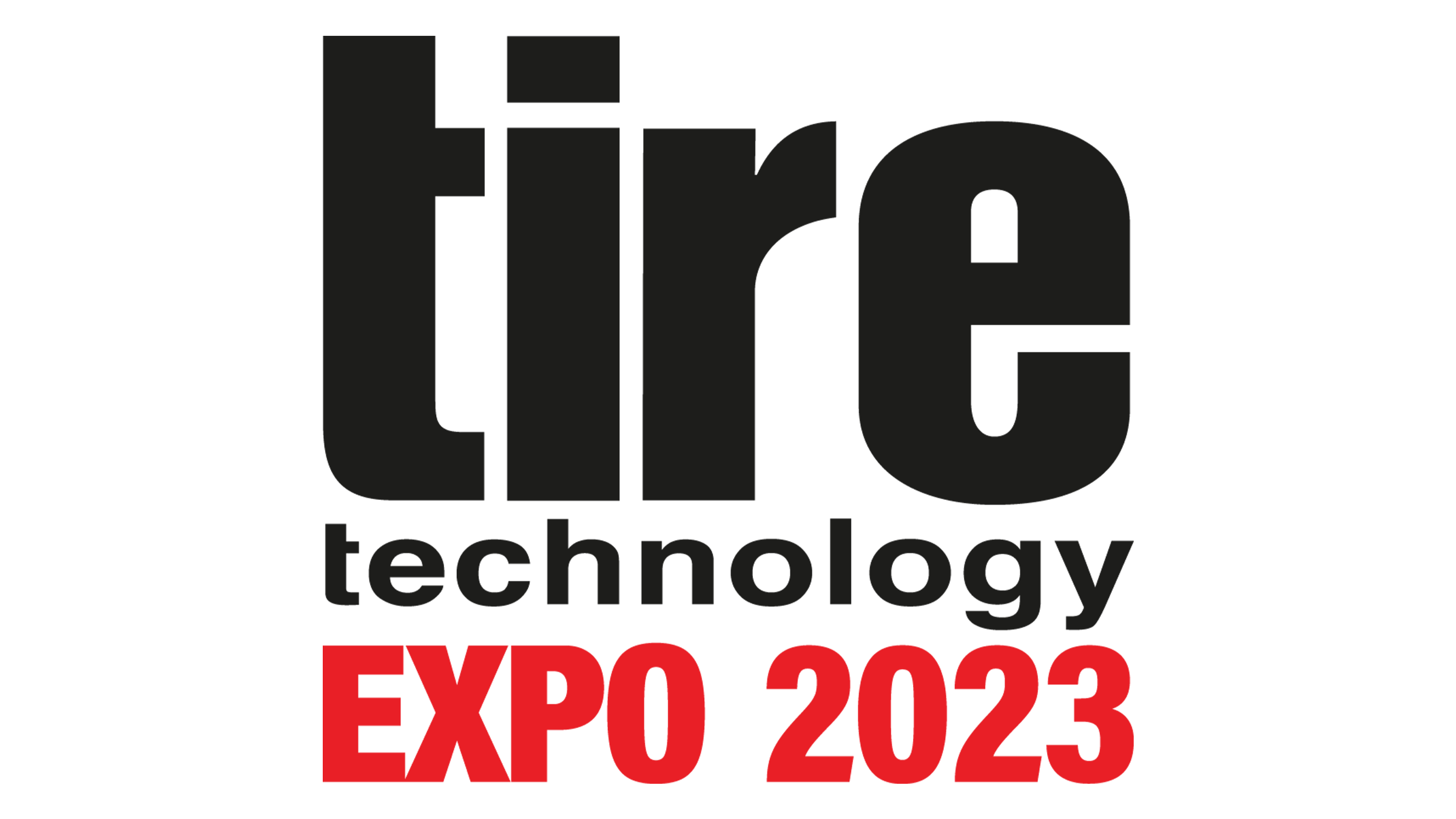 Join us for the 22nd Tire Technology Expo, where we will be demonstrating data-driven solutions
Now in its 22nd year, Tire Technology Expo is Europe's most important tire manufacturing technology exhibition and conference. At this event you will see exhibits from many of the world's most important suppliers to the tire manufacturing industry. Attend the conference, take part in the workshop program and join us at the industry-leading awards dinner.

What you can expect at our booth
As the world's largest company dedicated to industrial automation and digital transformation, Rockwell Automation is mobilizing a large delegation of salespeople from all over the world. Whether you are a machine builder, new or existing customer or end user, our team will be the starting point for your digital or automation journey.
Better manage the demands of modern tire production with MES. Protect productivity. Conquer Complexity. Respond Rapidly.

Meet our Kalypso team to learn about use cases that illustrate how short ROI is achieved through using smart machines and tire manufacturing analytics.

Increase energy efficiency in manufacturing using an energy management platform. The adoption of digital technology in manufacturing has already proven beneficial in meeting energy and sustainability goals.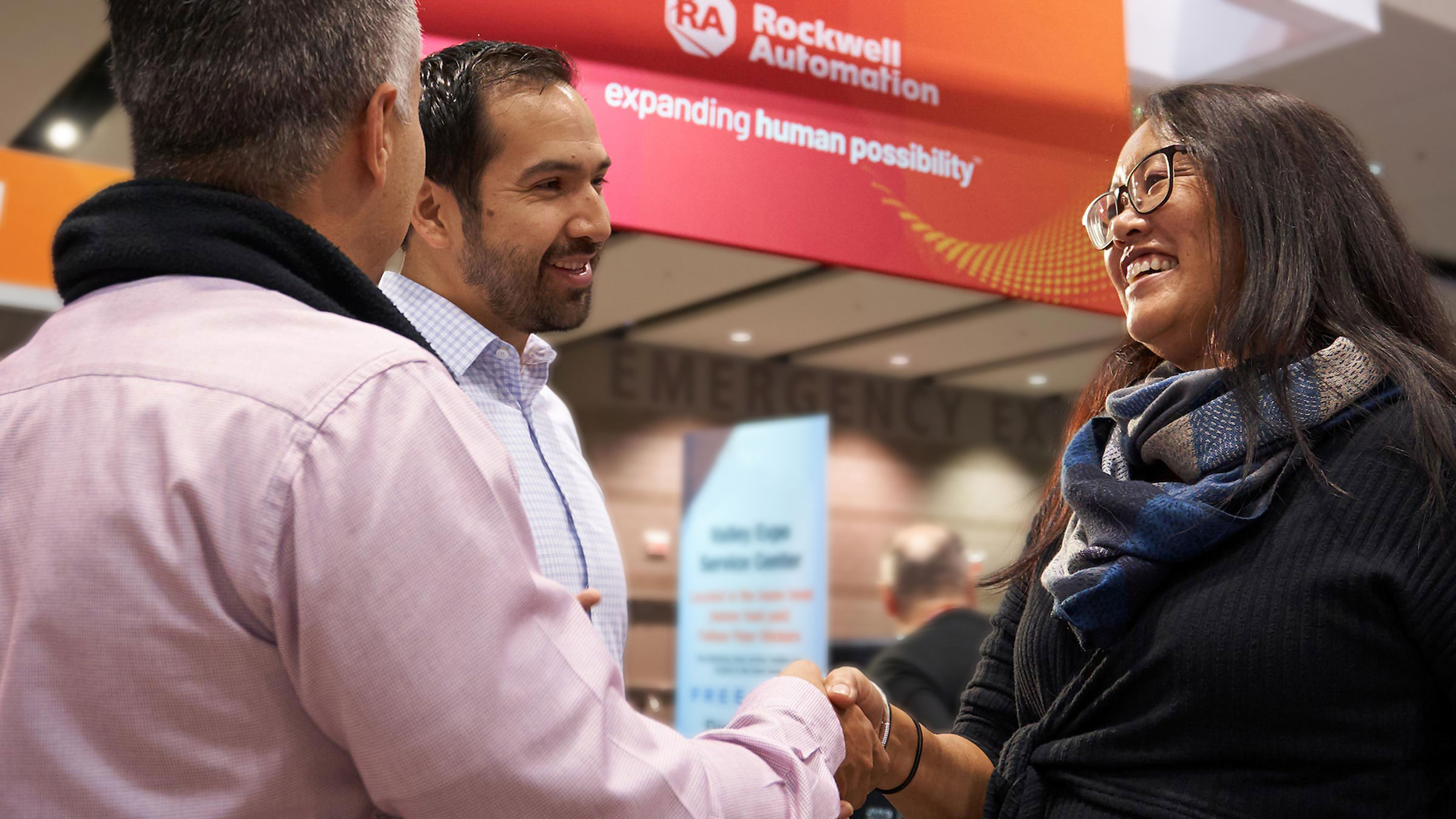 What you can expect at our presentation
Conference, Day 2: Wednesday, 22 March 2023 - 9:25 CET 
The Autonomous Enterprise: How Artificial Intelligence is Transforming Automation to Autonomy
With artificial intelligence capabilities at their disposal, tire manufacturers are augmenting their automation strategies. These self-learning and self-adapting capabilities help to  achieve greater production throughput and higher quality yields. This session will cover how industrial automation has evolved into industrial autonomy. We will outline how AI is transforming the traditional technology stack from the ground up - from sensing to control, operations management to business planning.
Conference, Day 3: Thursday, 23 March 2023 - 10:45 CET 
The Autonomous Enterprise: Use Cases in Tire
Kalypso, a Rockwell Automation company, is helping global tire manufacturers adopt industrial AI and machine learning capabilities to achieve autonomous manufacturing workflows. Through the application of technologies like deep reinforcement learning and computer vision, Kalypso and Rockwell Automation are driving improvements in quality, throughput, uptime and rapidly achieving ROI for tire companies and their OEM suppliers.
Meet with a technology specialist
Discuss the issues that are impacting your business and discover how we can help you meet your goals.