Challenge
Existing system was outdated and lacking the functionality of a modern DCS

Existing system had no proper process documentation

Significant training investment required to teach new employees the existing DCS system

Testing and commissioning had to be done during strict Covid-19 restrictions from 2020-2022
Solutions
PlantPAx® DCS implemented across several areas of the saw and pulp mill, to complement some areas that had PlantPAx in place
Results
Complete DCS, with standard templates for easy use, and easy training
Minimised downtime, with easier and faster service
Operational reliability, which reduced frustration, delay, and performance issues experienced with the older system
Enhanced connectivity, with servers that communicate relevant data for operators to see in a user-friendly display
A leading New Zealand pulp mill has upgraded its Distributed Control System (DCS) to Rockwell Automation's PlantPAx®.



Winstone Pulp International Ltd (WPI) produces a range of timber and pulp products derived from renewable plantations of Radiata pine for both New Zealand and international markets.
Its pulp mill in Karioi, Ohakune (about 100km south of Lake Taupo) was experiencing usability challenges with its DCS, and WPI saw risks for the future of the business.
 "Our existing DCS was coming to the end of its lifecycle. It required highly specialised knowledge and was not easy to modify if our needs changed. It was not a cost-efficient or optimised way of running the pulp mill," said Lindsay Rowe, project manager, WPI.
WPI already had Rockwell Automation's PlantPAx DCS running in some areas of the plant, where it was operating reliably and efficiently, so the decision was made to convert the rest of the plant to PlantPAx, to create a unified DCS.
"We wanted a true DCS to be implemented plant-wide – something that was user-friendly, with standard template that could easily be modified as our needs change in the future. Importantly, we wanted a DCS that was simple to learn and to operate, to minimise the risk of an experienced maintenance technician retiring and leaving a knowledge gap in the company, for example," added Rowe.
The Karioi pulp mill – which produces wood pulp that is used for folding boxboard manufacture – has more than doubled its production capacity since it began in 1978, by implementing new plant, processes, and technology. WPI's latest investment follows this trend of utilising proven technology to drive reliability and efficiency benefits.
Feed study optimises outcomes

Prior to Rockwell Automation's involvement, spare parts were more difficult to come by, and the legacy system lacked newer functionalities, which presented further risks in a major shutdown scenario.
"We conducted a feed study for WPI, to provide a complete understanding of processes right from the outset. This helped shape our planned migration to PlantPAx, and optimised the outcomes for WPI," explained Lin Han Thwe, account manager, Rockwell Automation New Zealand.
The feed study and documentation process involved interviews with engineers and operations personnel, to gain a complete picture of WPI's operations, and of their customers' needs.
Resourceful and creative measures to overcome pandemic-related challenges

The PlantPAx migration project commenced in 2020, when New Zealand was experiencing its strictest lockdowns and significant Covid-19 outbreak in the community.
To navigate these challenges, Rockwell Automation conducted remote tests, and employed careful contingency planning and assignment of resources. The team was able to commission around plant shutdowns to minimise any disruptions to WPI's operations.
"Upgrading so many areas of a plant within a short duration is challenging enough, and that's before adding the pandemic restrictions on top of it. But the commitment, technical prowess, and resourcefulness of the team shone through to deliver a satisfactory outcome for our customer," said Bernard Ooi, project manager, Rockwell Automation New Zealand.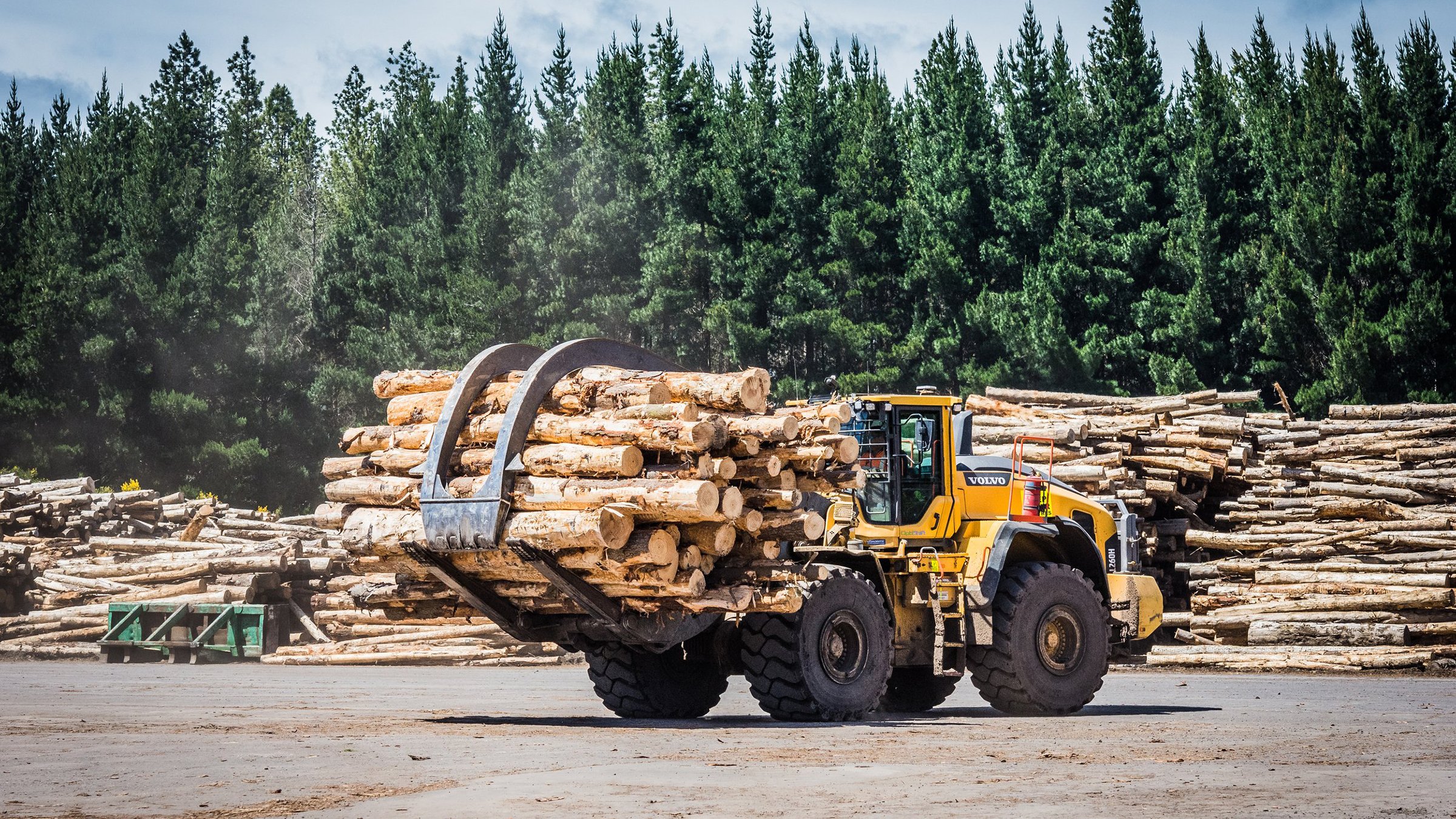 PlantPAx delivers user-friendly, connected, and efficient DCS

WPI has now converted the entire pulp production area to Rockwell Automation's PlantPAx DCS, where it can now take advantage of a standardised DCS that is simple to update, modify, and train new staff to use.
"Having one vendor, and one solution, makes our lives a lot easier," said Rowe. "We no longer have to engage different system integrators each time we need to update our processes. Further, we can easily train new operators to use the PlantPAx DCS, so we're never at risk of losing that knowledge if an employee leaves the company," she added.
In addition to supplying the latest PlantPAx DCS technology, Rockwell Automation is also providing ongoing service and maintenance to WPI, to keep everything running at optimal levels, so that WPI can maximise the return on their investment.
"Service is faster and simpler with Rockwell Automation, which is a big downtime saver. Additionally, we often have complex requirements, and Rockwell Automation is always there to help us with problem solving. This support is a major asset to us, as we look to continue building on the growth we've experienced over more than 40 years," said Rowe.
PlantPAx benefits
The PlantPAx system is based on four core principles:
Plant-wide Control and Optimisation: The PlantPAx system uses a common automation platform for seamless integration between critical areas of a plant. Benefits include common platforms, seamless information flow, ease of management, and lower total cost of ownership.
Scalable and Modular Architecture: A wide range of architecture options for increased flexibility are provided with the PlantPAx system. This means easy integration without replicating data, faster time to market, and scalable system capabilities such as HMI, batch management and data collection.
Open, Information-enabled, and Secure: The PlantPAx system is based on open communication standards leveraging Ethernet/IP as its backbone. As a result, secure real-time information is readily available throughout the enterprise for better business decision-making.
Flexible Delivery and Support Network: Users can select the optimal implementation and support team based on their needs with a PlantPAx system, with the long-term confidence that the investment is protected with support from Rockwell Automation. 
"PlantPAx is what we like to refer to as a 'full-blown' DCS. It has everything from cybersecurity, streamlined workflows, and drives consistency, through to intelligent analytics and a reduced footprint. For operations looking for outstanding reliability, it's a powerful solution," concluded Lin Han.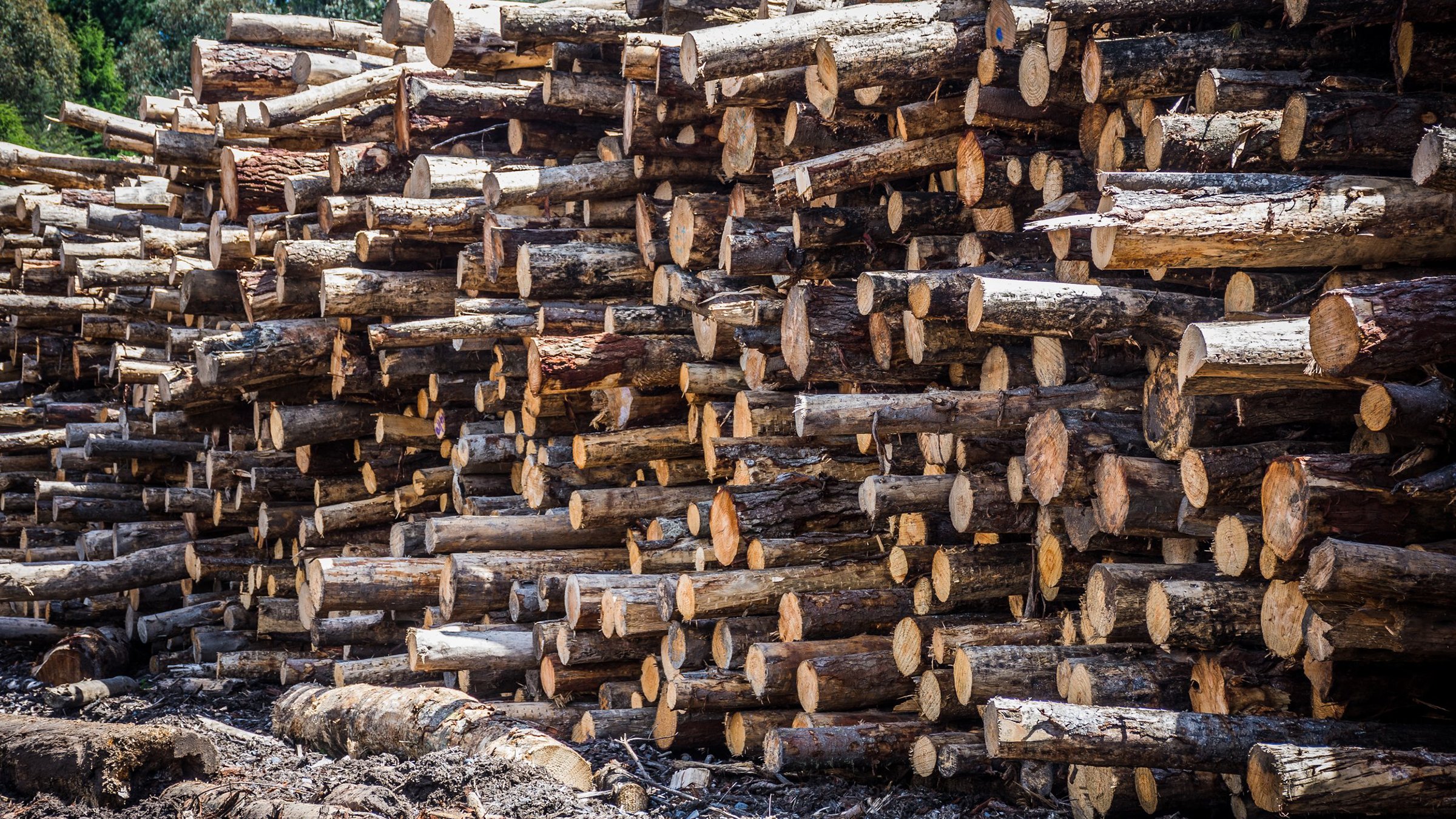 About Rockwell Automation
Rockwell Automation Australia and Rockwell Automation New Zealand are subsidiaries of Rockwell Automation, Inc.—a leading global provider of industrial automation and information solutions that helps manufacturers achieve a competitive advantage in their businesses. The company brings together leading global brands in industrial automation which include Allen-Bradley® controls and services and Rockwell Software® factory management software. Its broad product mix includes control logic systems, sensors, human-machine interfaces, drive controllers, power devices, and software.
Rockwell Automation, Inc. (NYSE: ROK), is a global leader in industrial automation and digital transformation. We connect the imaginations of people with the potential of technology to expand what is humanly possible, making the world more productive and more sustainable. Headquartered in Milwaukee, Wisconsin, Rockwell Automation employs approximately 26,000 problem solvers dedicated to our customers in more than 100 countries. To learn more about how we are bringing The Connected Enterprise to life across industrial enterprises, visit www.rockwellautomation.com.  
PlantPAx is a trademark of Rockwell Automation, Inc.