Transform your operation with The Plex Smart Manufacturing Platform™, powered by Microsoft® Azure® for smart, sustainable manufacturing 
The power of smart manufacturing
Everything is connected, controlled, and performing at maximum efficiency and accuracy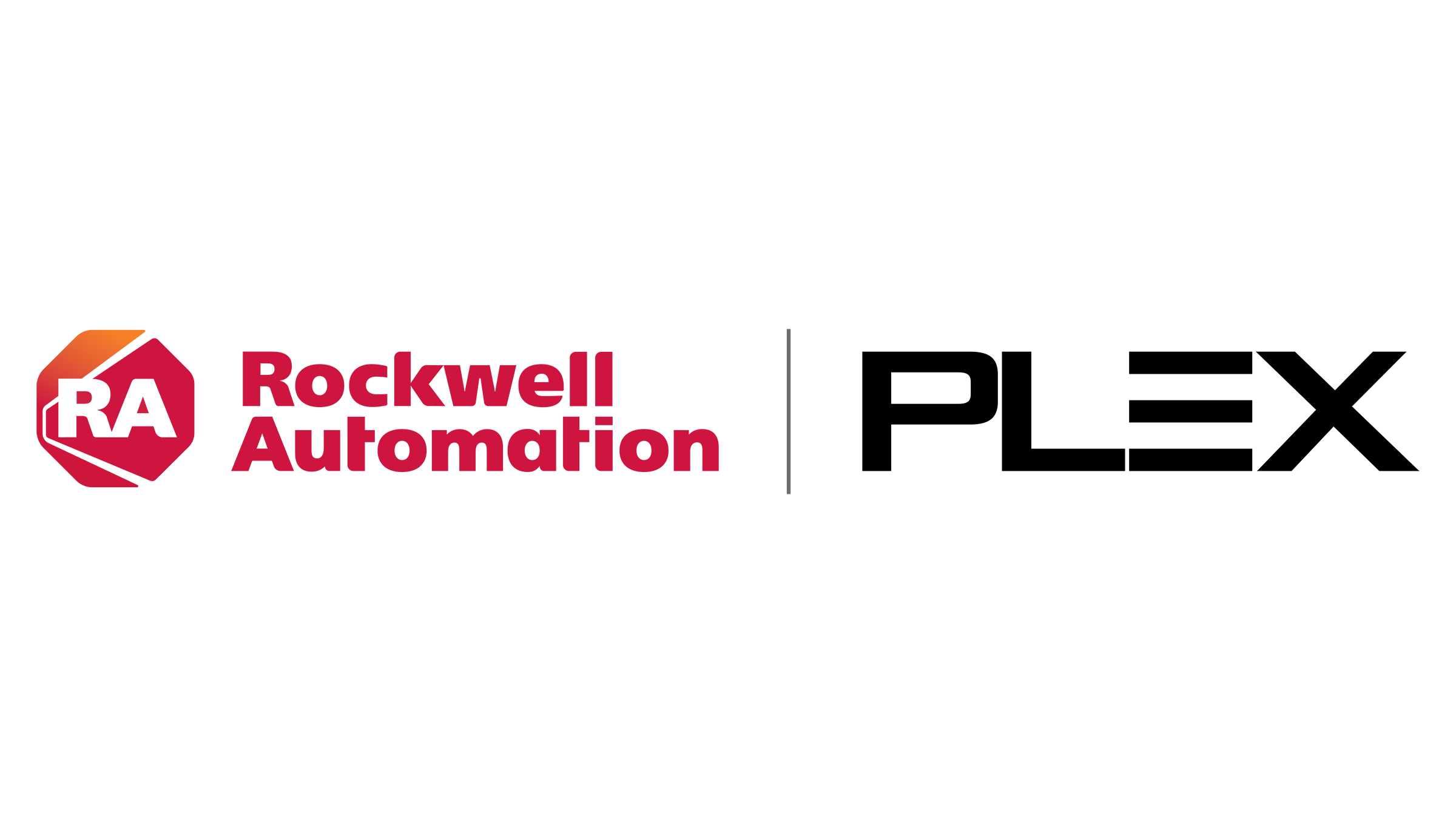 Built on a trusted cloud platform
With a server physically located in Japan, leverage the power of the cloud to transform your operation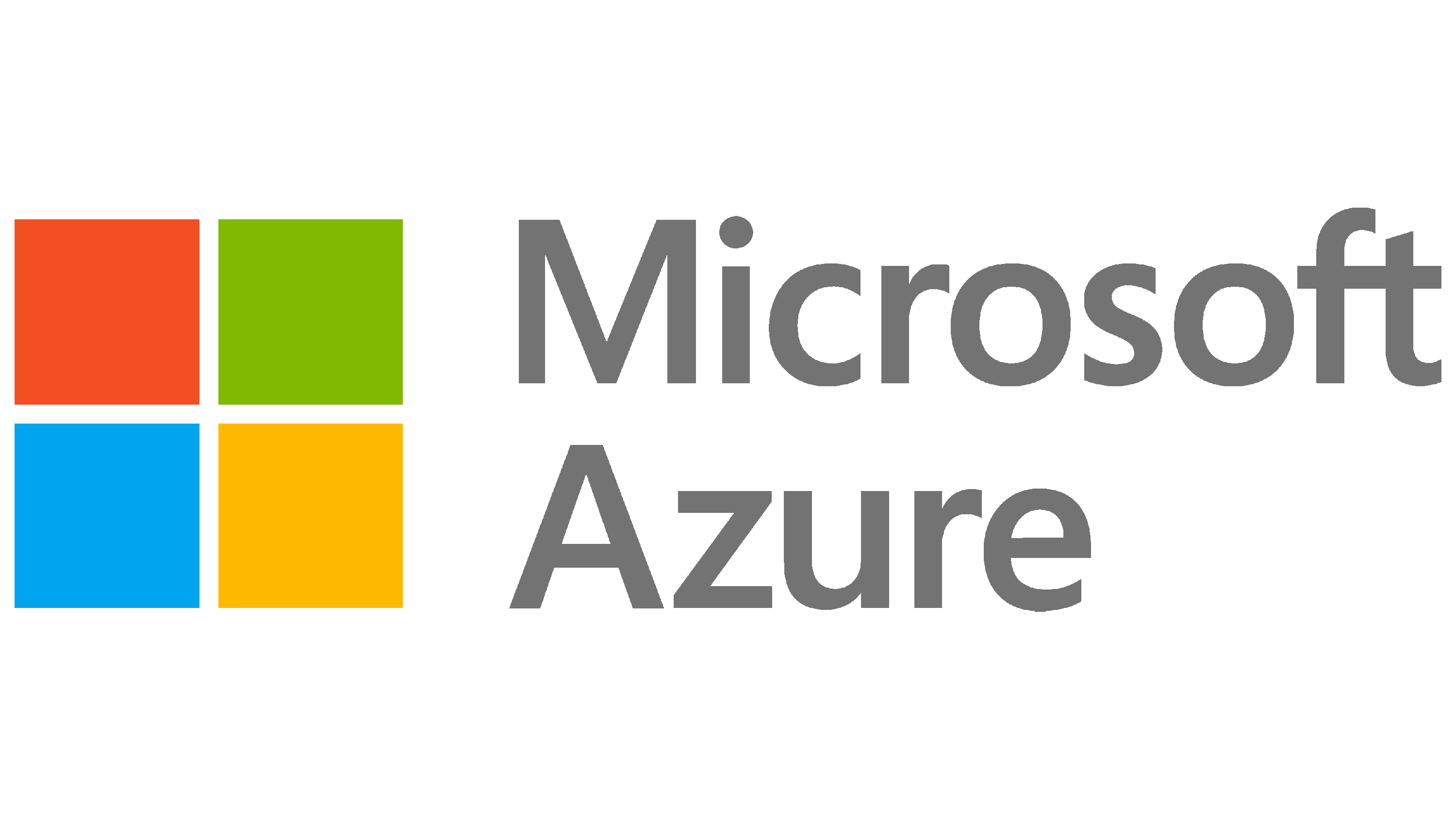 Connect, automate, track, and analyze every aspect of your business
Manufacturers like you are navigating a complex landscape. Technology is increasingly important for mitigating risks, opening up new opportunities, and remaining competitive. 
Explore how The Plex Smart Manufacturing Platform can help you reach new levels of visibility, quality, and control by:

Unifying your infrastructure and data to get rid of silos that make it difficult to get a holistic view of your operations and don't provide the immediate or long-term insights you need

Improving product quality to reduce recalls and improve sales

Making the most of your resources and reducing waste

Solving delays in modernization due to legacy technology and equipment

Providing access to enterprise-wide data anywhere, anytime 
Start with a strong foundation
For the foundation of your smart manufacturing operations, you need an integrated platform. One that unites the domains needed to engineer, manufacture, and deliver high-quality products – a solution like Plex on Microsoft Azure. 
With Plex on Microsoft Azure, you can:

Build advanced cloud-based analytical solutions at enterprise scale

Transform connected data into actionable insights

Modernize business processes and accelerate development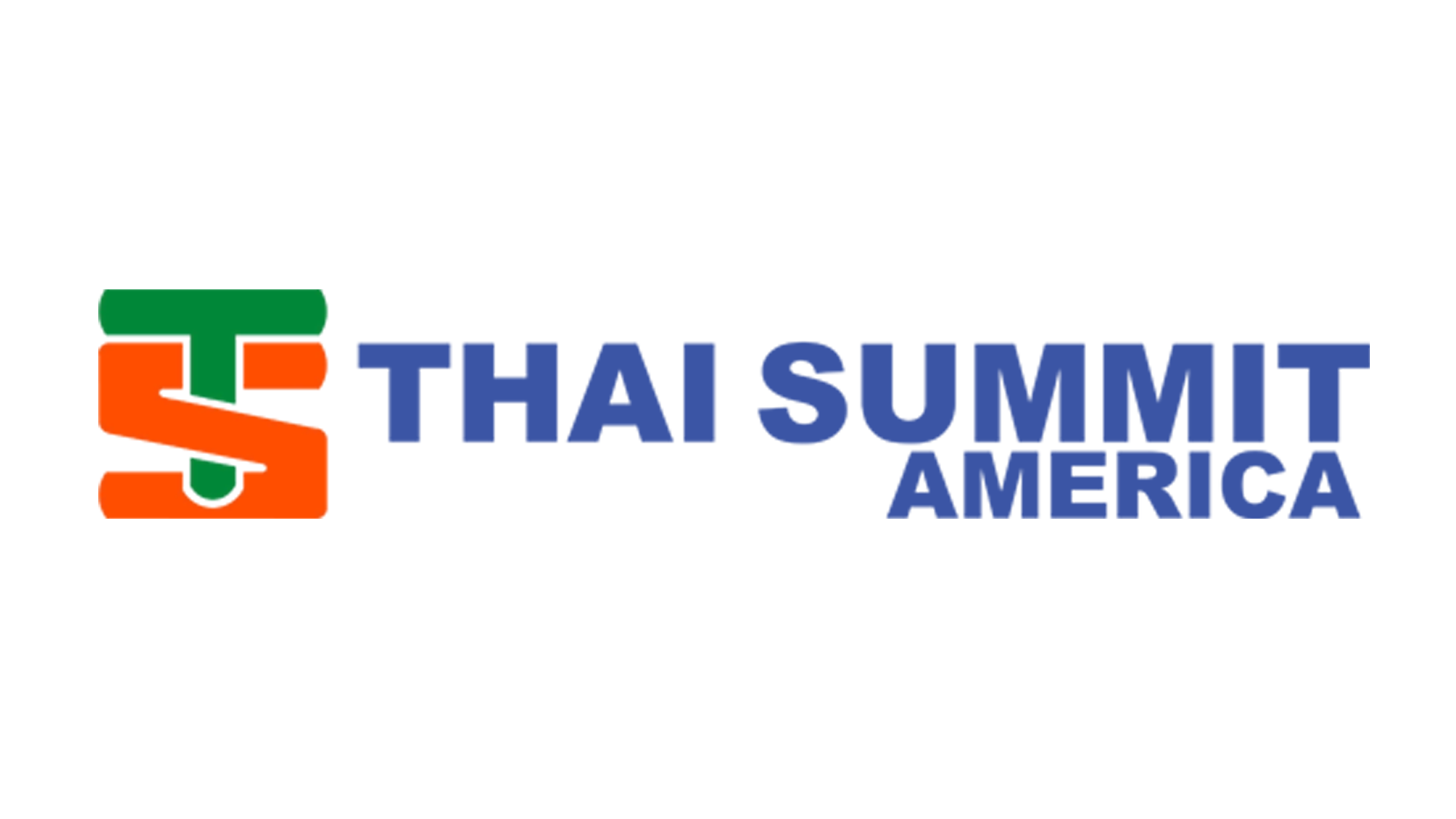 Thai Summit Leverages AI and Sustainability
Thai Summit unveils the innovative strategies being used to tackle the challenges of smart manufacturing, paving the way for a more efficient and eco-friendly future.
14 Vehicle launches on target & ahead of scheduled during the pandemic
$9M In production efficiencies
86% Return on investment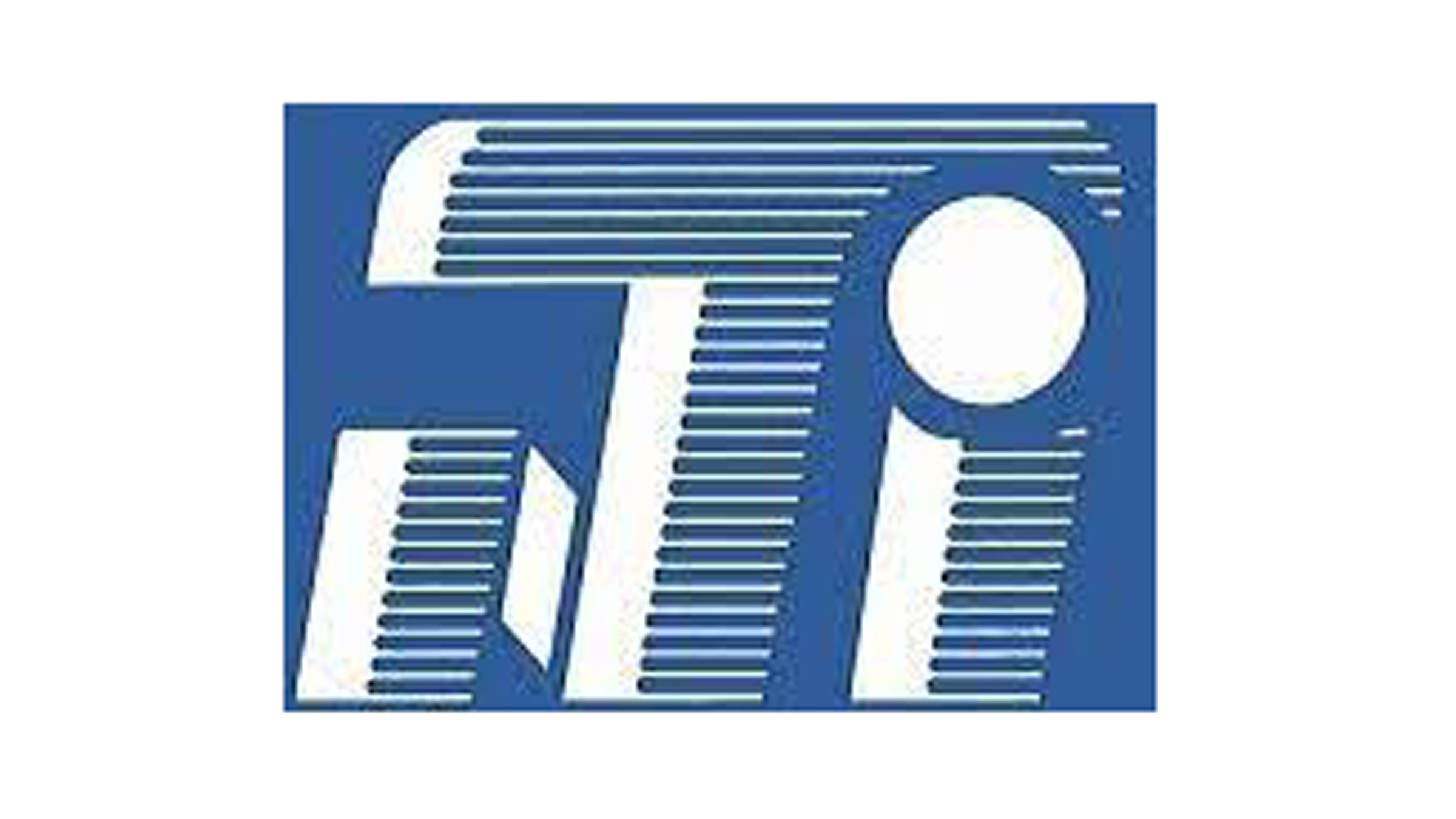 Newman Technology Goes Paperless
Discover how smart manufacturing was able to help automotive manufacturer Newman Technology transform its operations.
Improved and accelerated domestic inventory management, from 
12 to 20 turns per month
for parts used every day
98% Inventory accuracy achieved
25% Reduced inventory on-hand cost by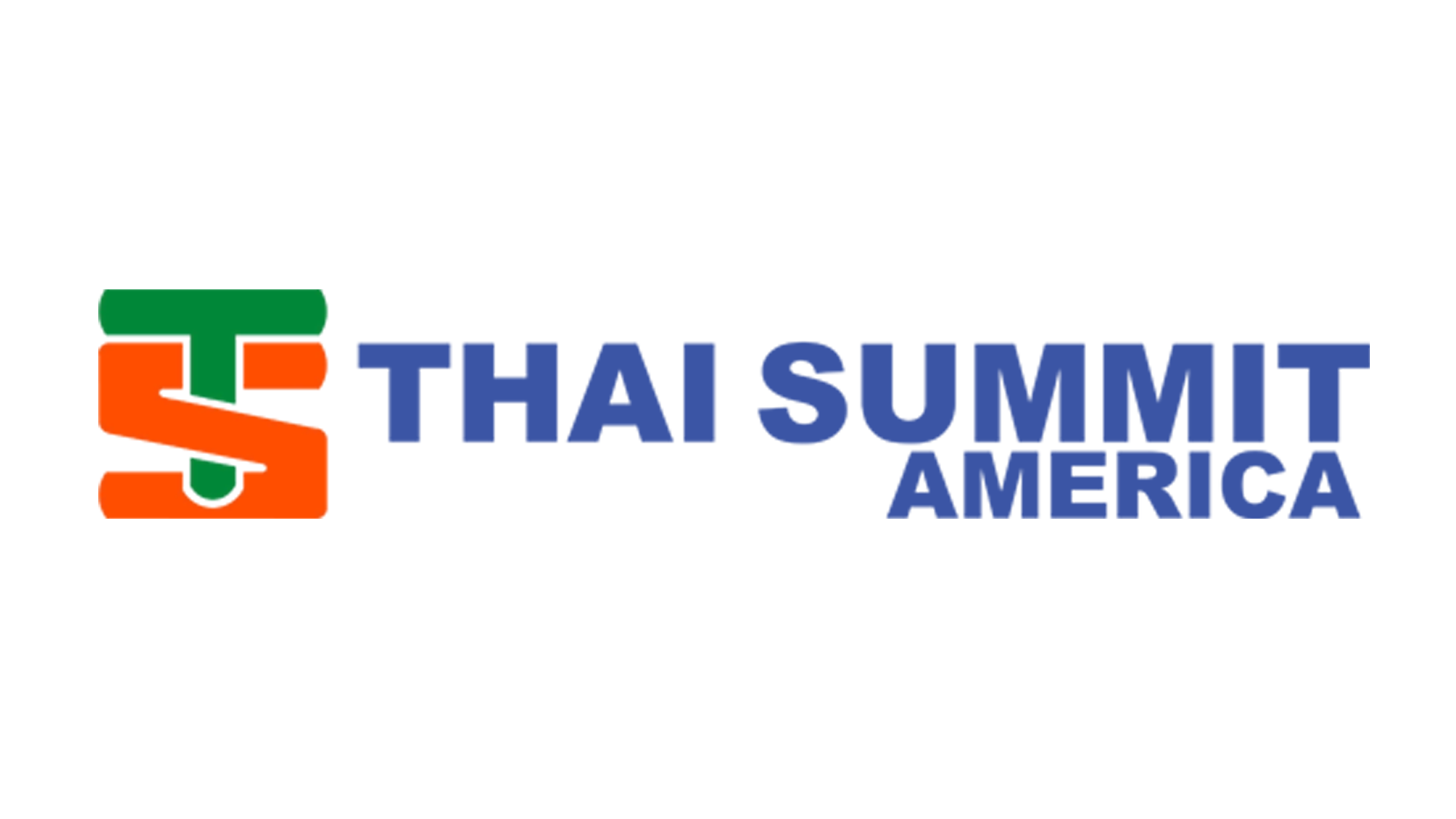 "Launching Plex Mach2 on Thai Summit America's production floors revolutionized our operations."
Janice D'Amico - Thai Summit America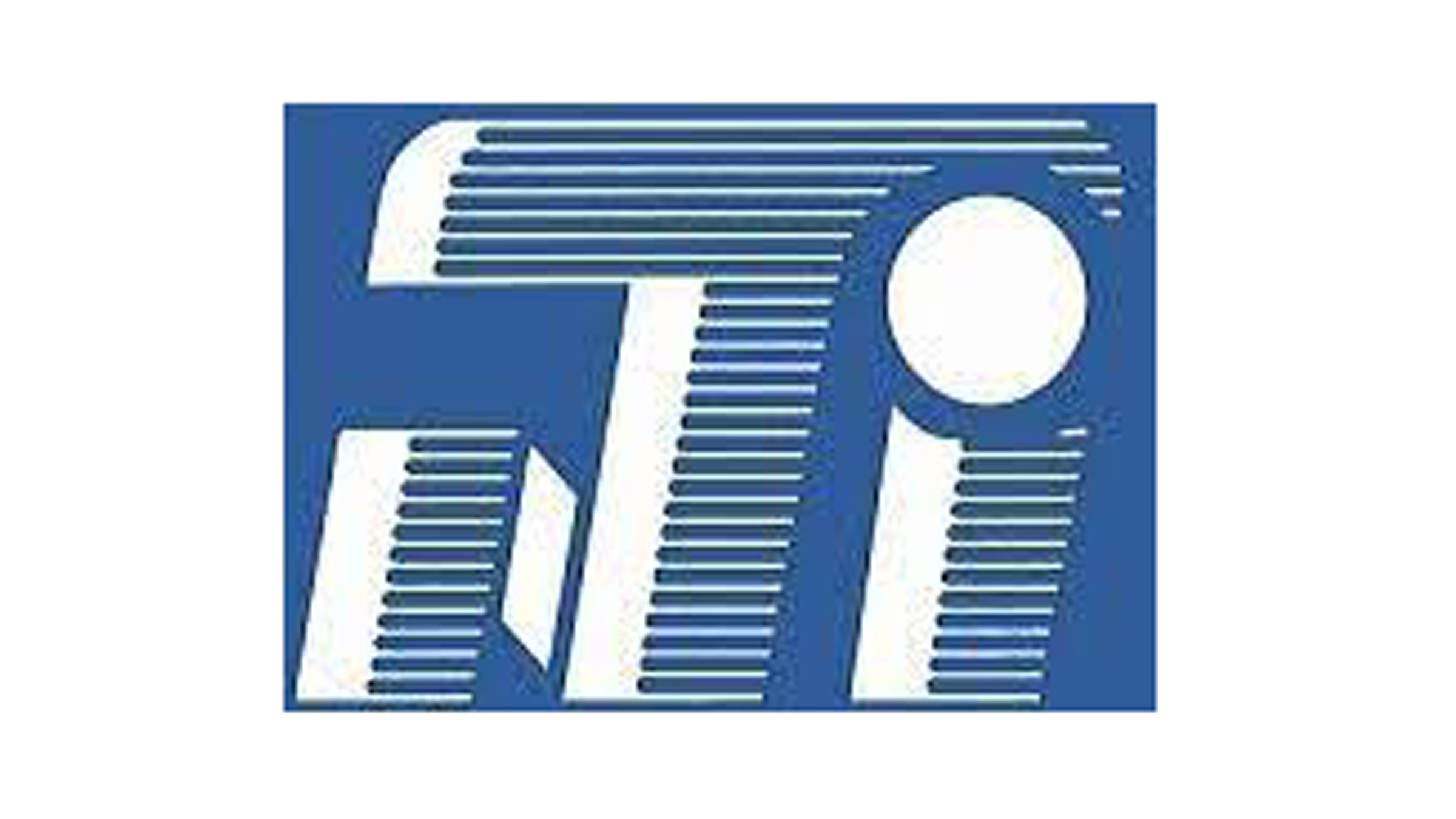 "The automated, paperless system saves time and effort, and helps with ISO compliance."
Mark Williams - Newman Technology
Since their initial implementation of Plex MES in 2017, Thai Summit has evolved their digital transformation efforts. As they work toward becoming pioneers in digital manufacturing, Thai Summit employees have moved away from paper-based processes. This shows Thai Summit's commitment to digitization and to its customers.
Our vision for smart manufacturing comes to life in our customers' stories – from becoming more productive and sustainable to having the data needed to make timely and informed decisions about their businesses, and more. The following customers are no exception – in fact, each of these companies has worked with us to document their journeys to take control of their operations with Plex.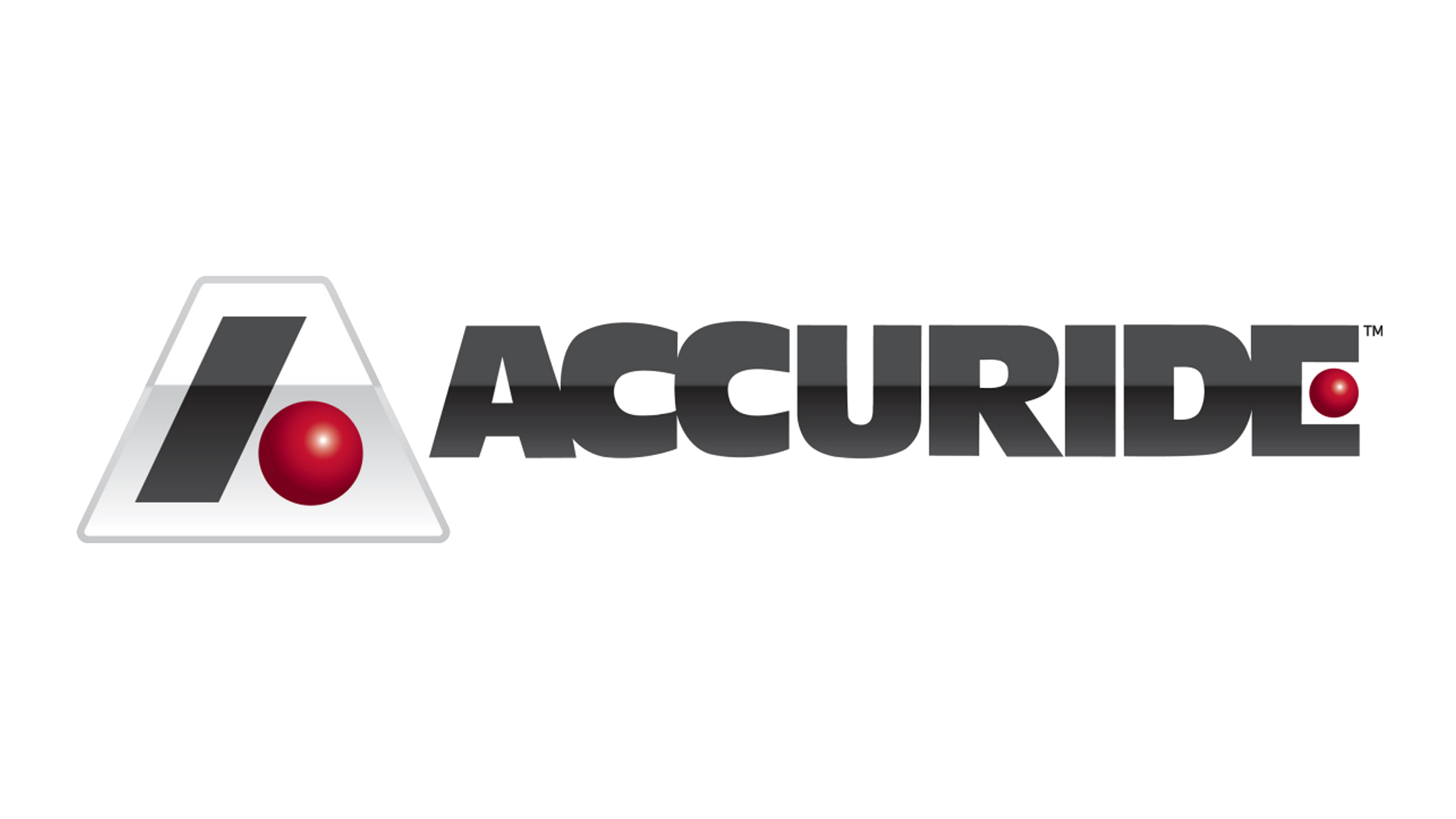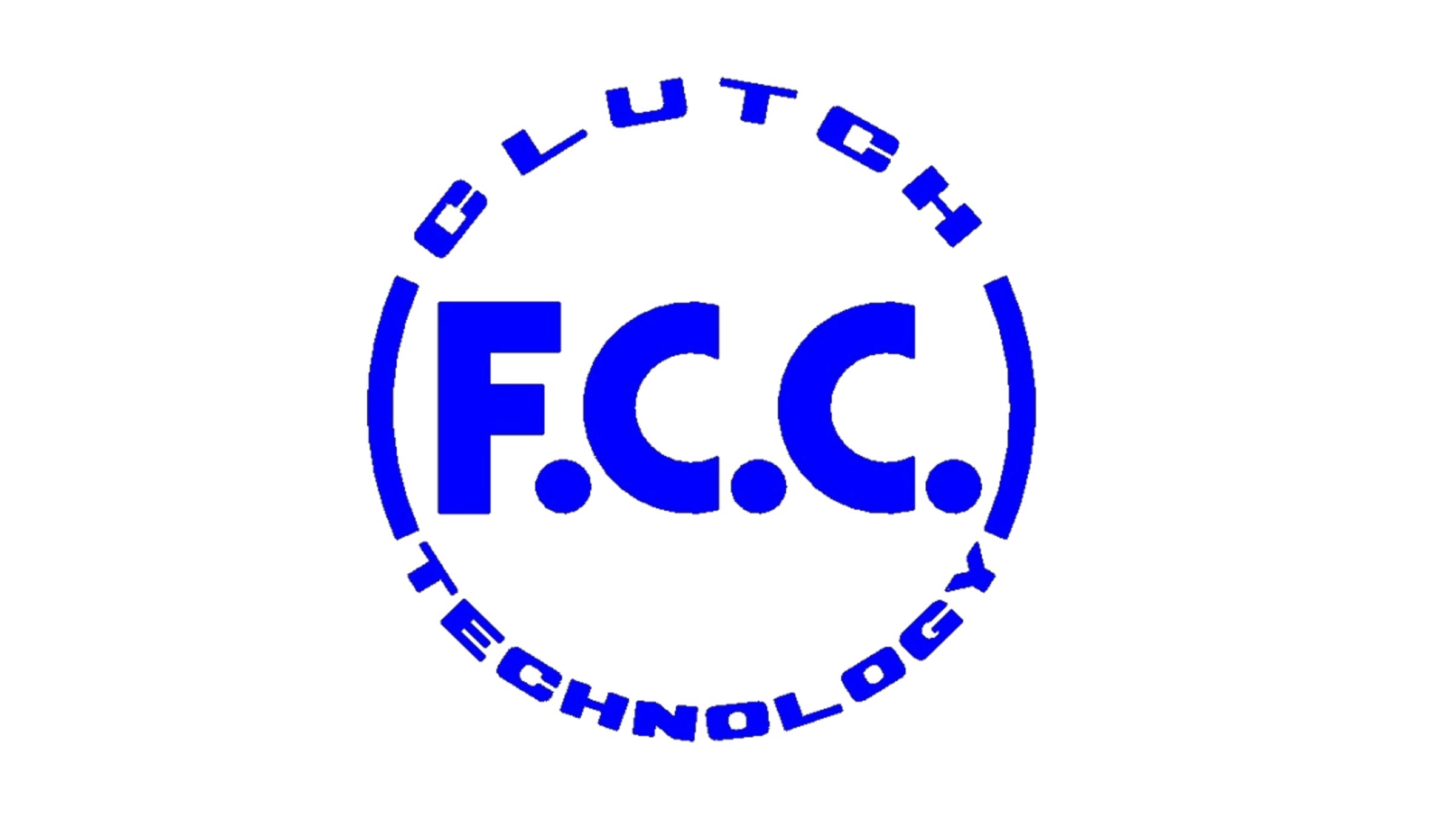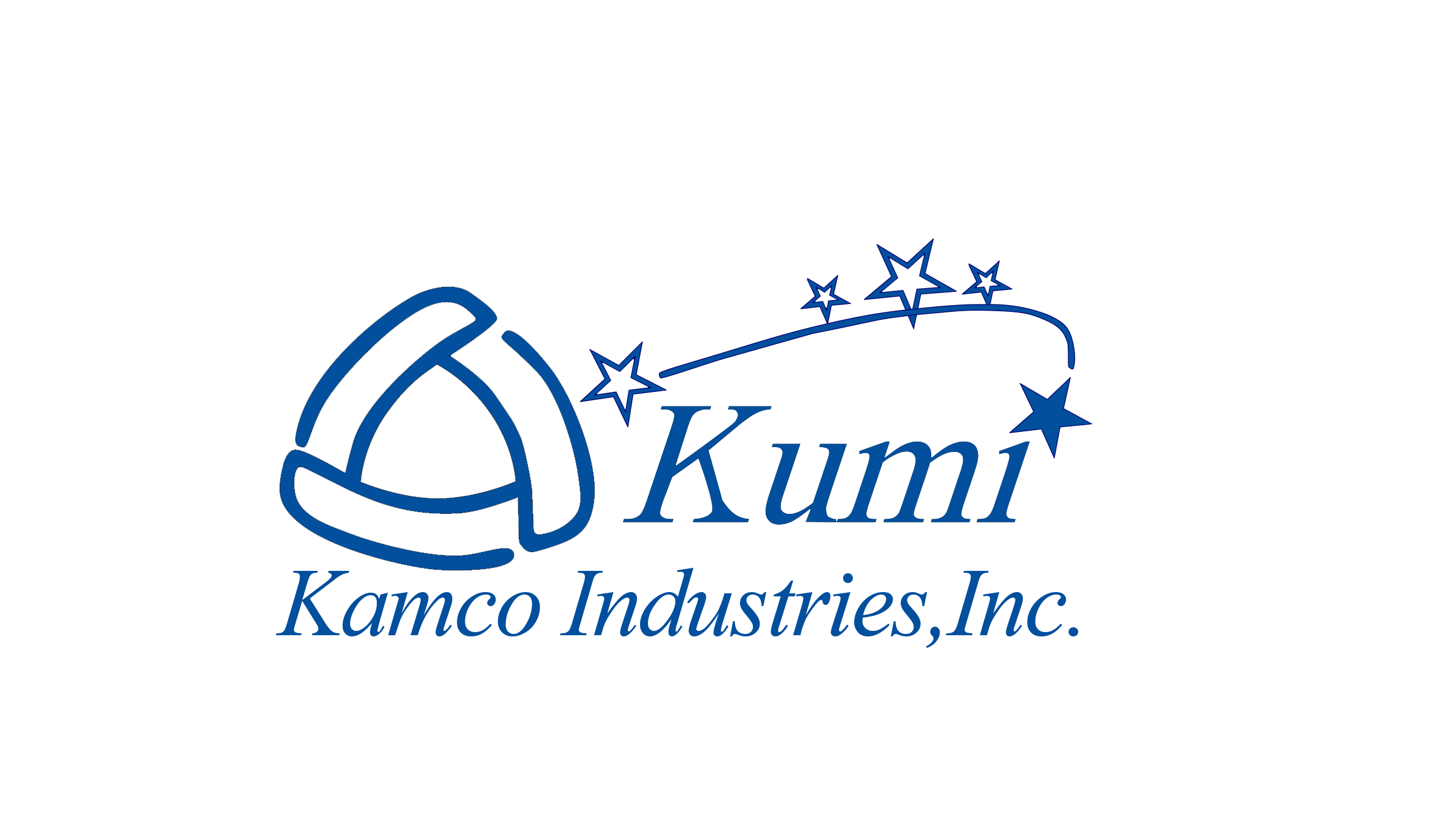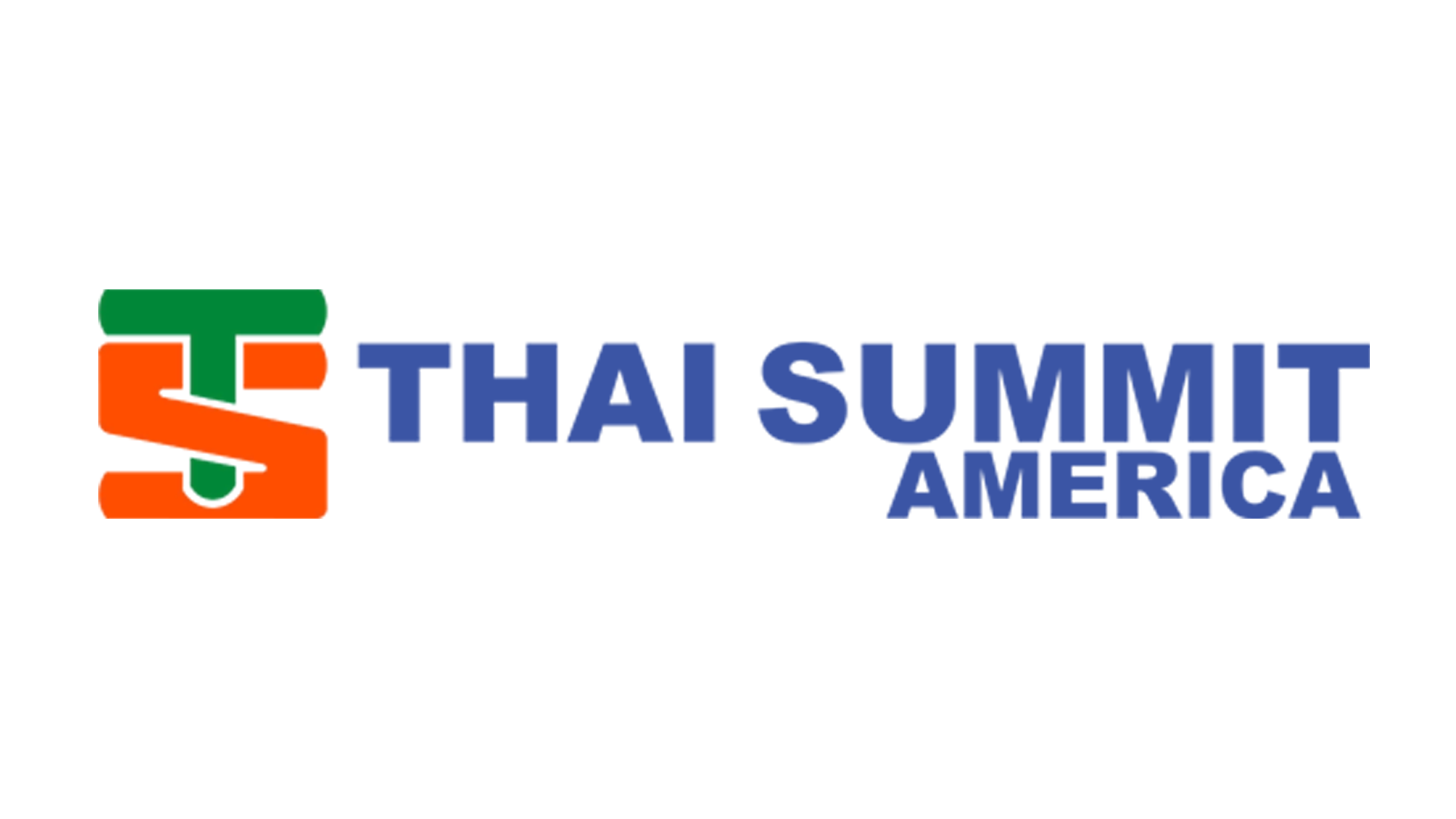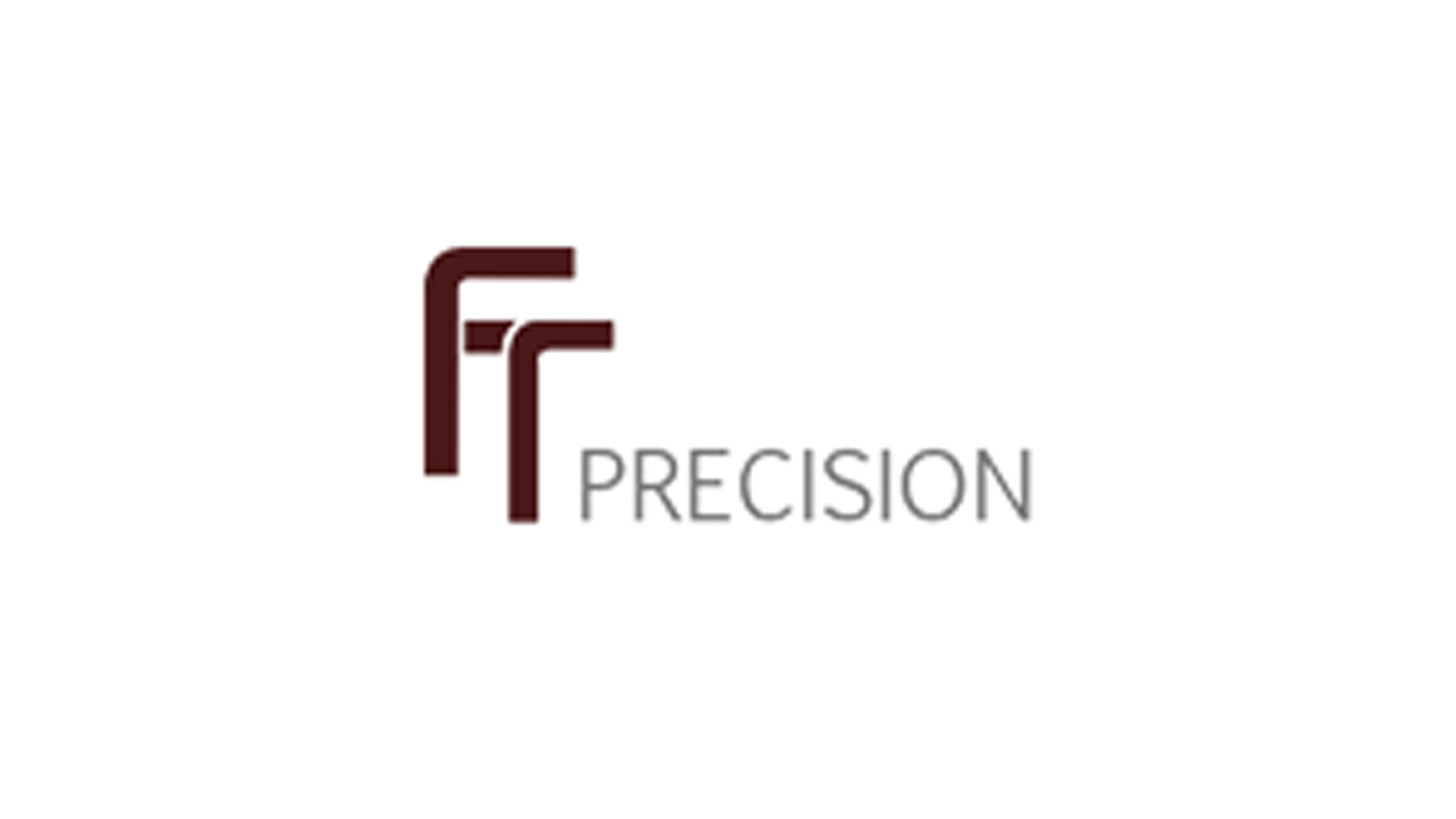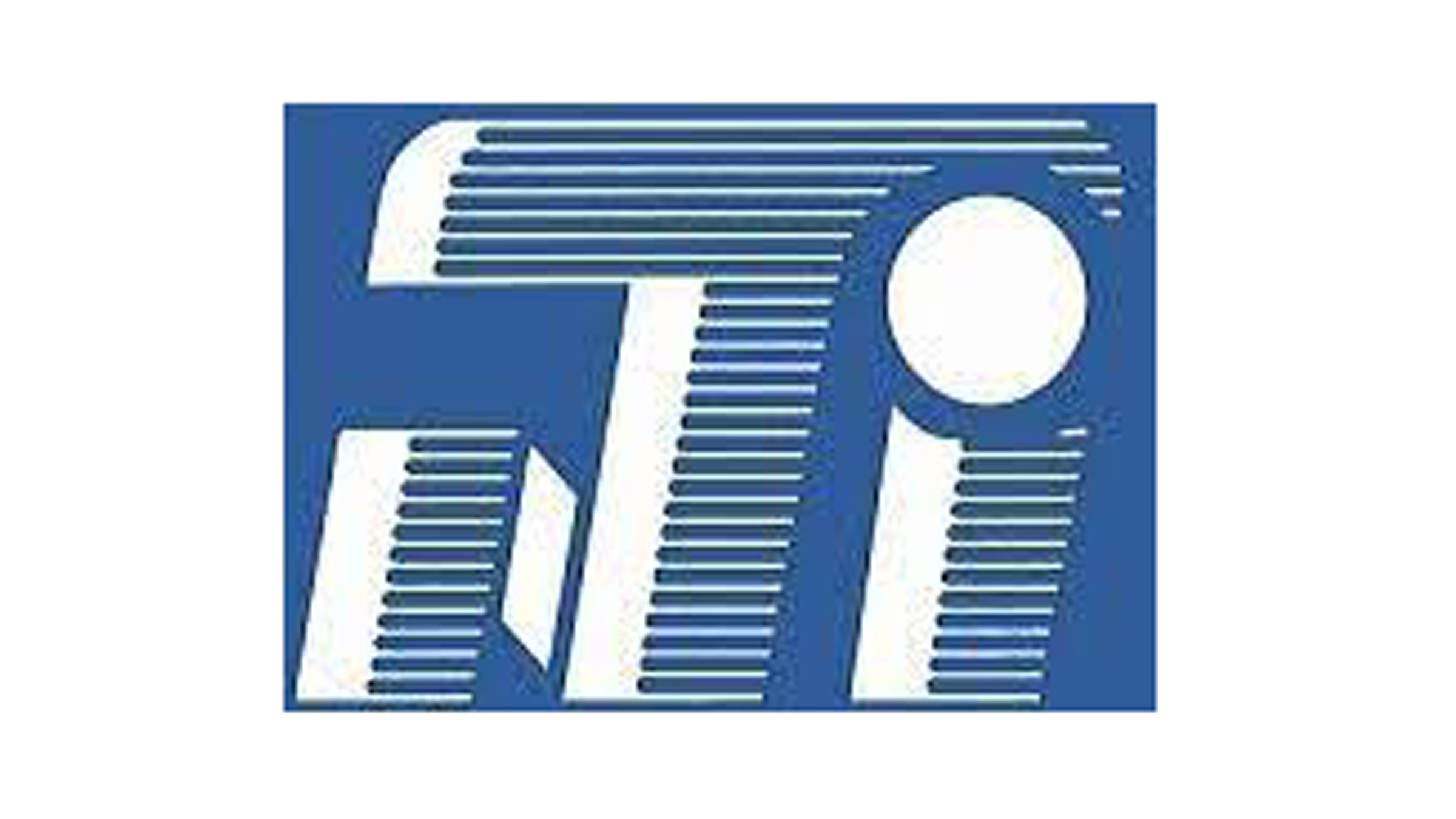 SPOTLIGHT: MANUFACTURING EXECUTION SYSTEMS
We've been named a Leader in 2023 Gartner®
Magic Quadrant™ for MES
Check this out from Rockwell Automation. I thought you'd find it interesting:
Let's talk about smarter, more efficient operations
Your smart manufacturing journey starts here