Original Event Date:
August 31, 2022
This recording was originally a Rockwell Automation and Sensia co-sponsored webinar presented live in conjunction with Offshore Magazine.
With FPSOs typically operating longer than 25 years, managing the complexity of multiple automation systems across a vessel will help lower the total cost of ownership. A modular approach to integrating the automation on myriad modules, packages, and skids provides an easier path forward for future updates as and when needed.

But to fully embrace the potential of modular automation, it's essential for the industry to first embrace a standard that enables interoperability. This allows a much wider range of vendor systems to be easily implemented at the automation layer while avoiding expensive and difficult-to-support custom interfaces.

This webinar will look at the Module Type Package (MTP) standard and its potential to make modular automation's benefits a reality for modern FPSO operators. It will discuss why a modular standard can benefit vessel operators and reduce the total cost of ownership throughout a vessel's lifecycle, and how a lack of limited engineering resources, from materials shortages to workforce availability, could be addressed through a shift to standardized units. In addition, the webinar will look at how organizations can tackle potential barriers limiting the implementation of MTP – and incentivize a broader industry standard.
Key Takeaways:
A modular standard can reduce total cost of ownership

Support your workforce deficit with standardization

How to gain internal support of the MTP standard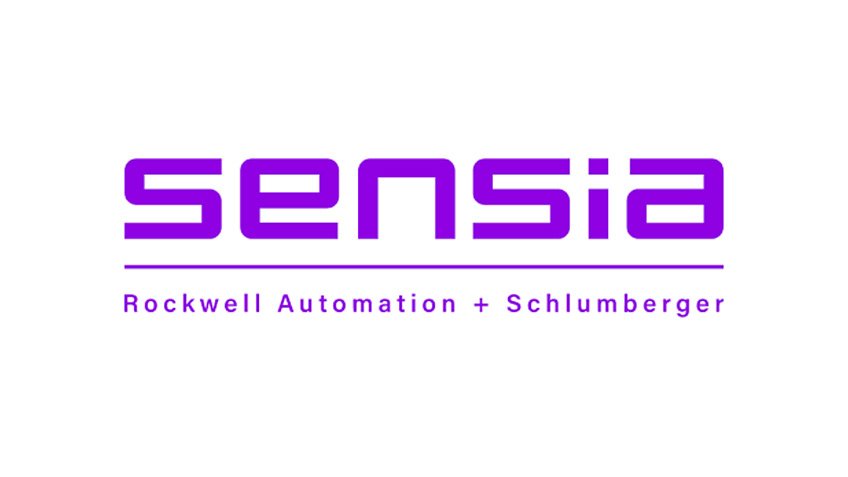 You might also be interested in: