Get inspired to innovate!

30 August–1 September 2022
Sydney Olympic Park
Exhibition Hall 5
1 Showground Road
Olympic Park, Sydney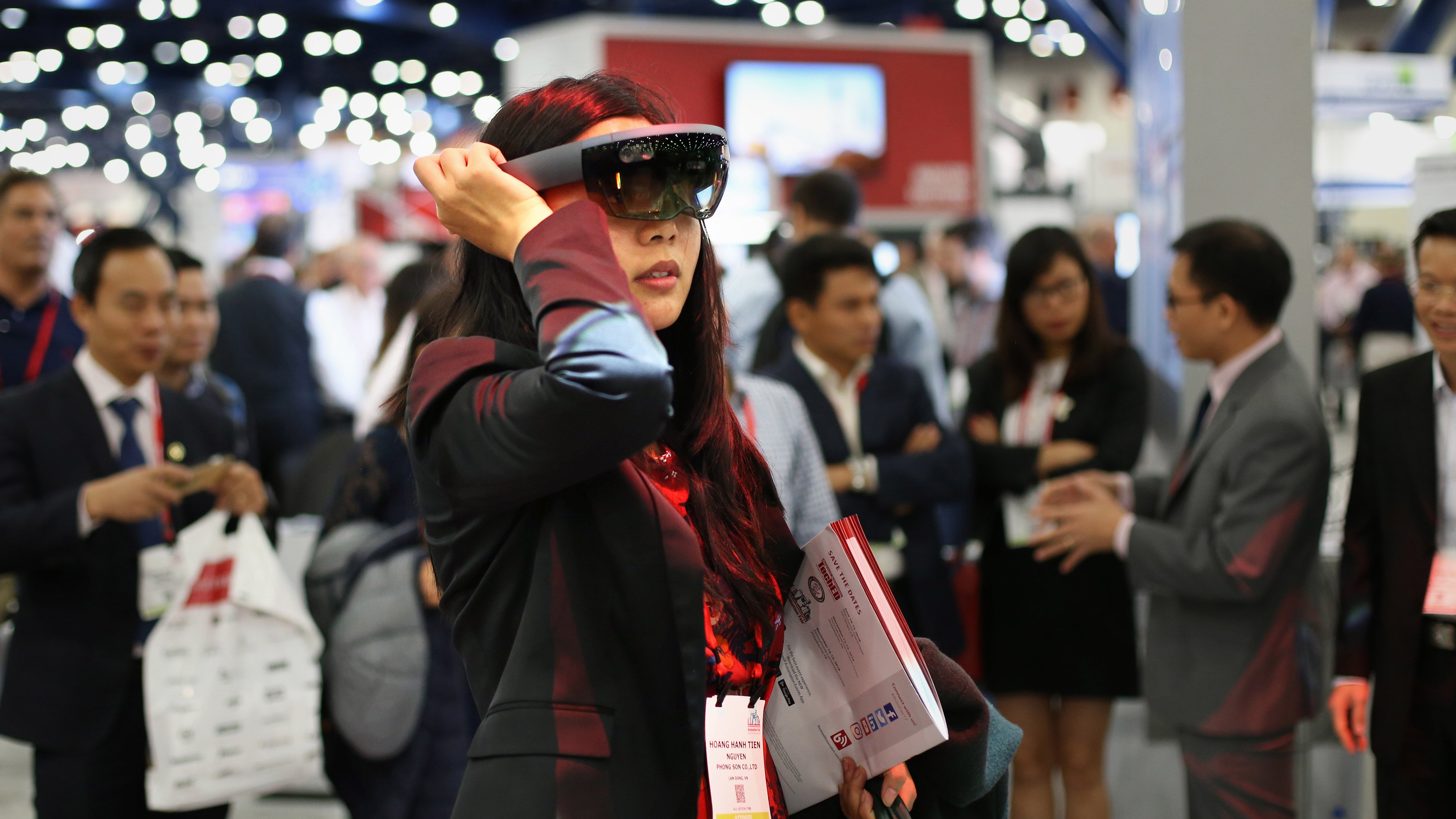 ROKLive Sydney is now sold out! If you were interested in some of the sessions, but missed a ticket, we would happily run a technology session with you in your local capital city post the event. Please fill this form out and someone will be in contact.

We look forward to welcoming you to ROKLive 2023.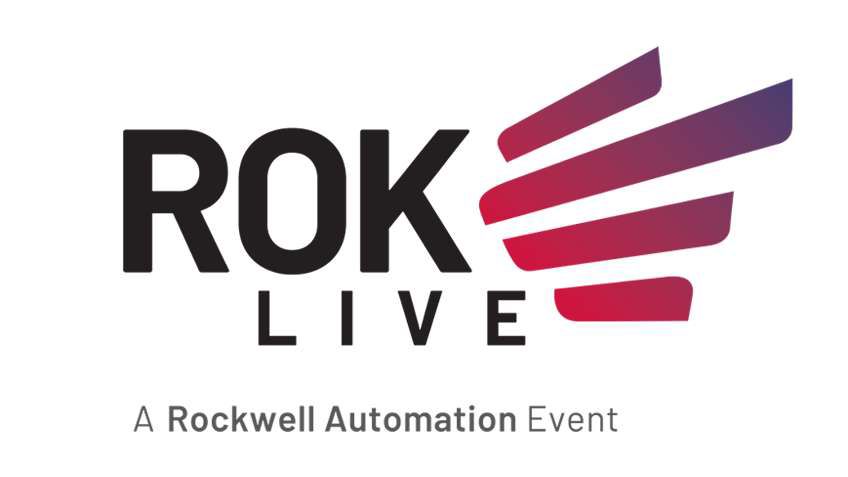 What is ROKLive?
ROKLive is a three-day in-person event* which offers 70+ sessions across seven streams.

Attendees will have numerous opportunities to engage in expert-led technical sessions, interactive hands-on labs and demonstrations that explore digital technologies in manufacturing today. 
Keynote
When: 9:30am – 10:30am; 30 August 2022
Where: Show Floor
Topic: World War Data: How Data, Analytics & AI Will Dominate the Business Battleground of the Future

Stephen Scheeler is the former Facebook CEO for Australia and New Zealand, where he guided Facebook's unprecedented rise from quirky Silicon Valley start up to media and technology titan. Working with Mark Zuckerberg, Sheryl Sandberg and Facebook's Silicon Valley leaders, his time at Facebook saw the Australia and New Zealand business grow from mere start up into one of the most successful Facebook markets in the world. Today he is CEO of Omniscient, a company aiming to radically change the care of patients with brain disease by turning loose Machine learning/AI and big data to provide useful information to doctors. In this keynote, Stephen will talk about digital disruption today and making sense of complex data for real results.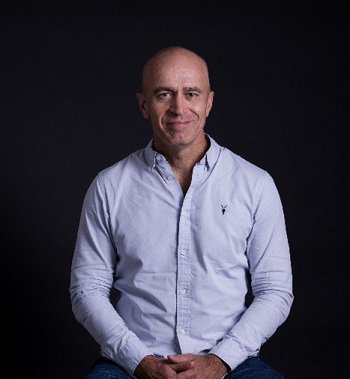 Keynote Speaker: Stephen Scheeler
ROKLive Sydney would like to thank our Partner Sponsors 

Sponsor of the ROKLive formal social function.