Our Sustainability Strategy
Our sustainability strategy demonstrates a continuing commitment to many areas where we have well-established processes and programs as well as the addition of new goals and targets. Having reached our carbon Scope 1 (direct) and 2 (indirect) CO2 emission intensity goal, we've now committed to:
A carbon neutral goal (Scope 1 and 2) by 2030
Incorporation of climate risk into our existing enterprise risk management process, including identification of the team that will start the research, assessment, and risk prioritization process following the TCFD (Task Force on Climate-related Financial Disclosures) framework
Intentional enhancement of our Responsible Supply Chain
Better alignment of other programs into our holistic strategy such as cybersecurity, and product quality & safety
Report information aligned with the GRI (Global Reporting Initiative) in 2021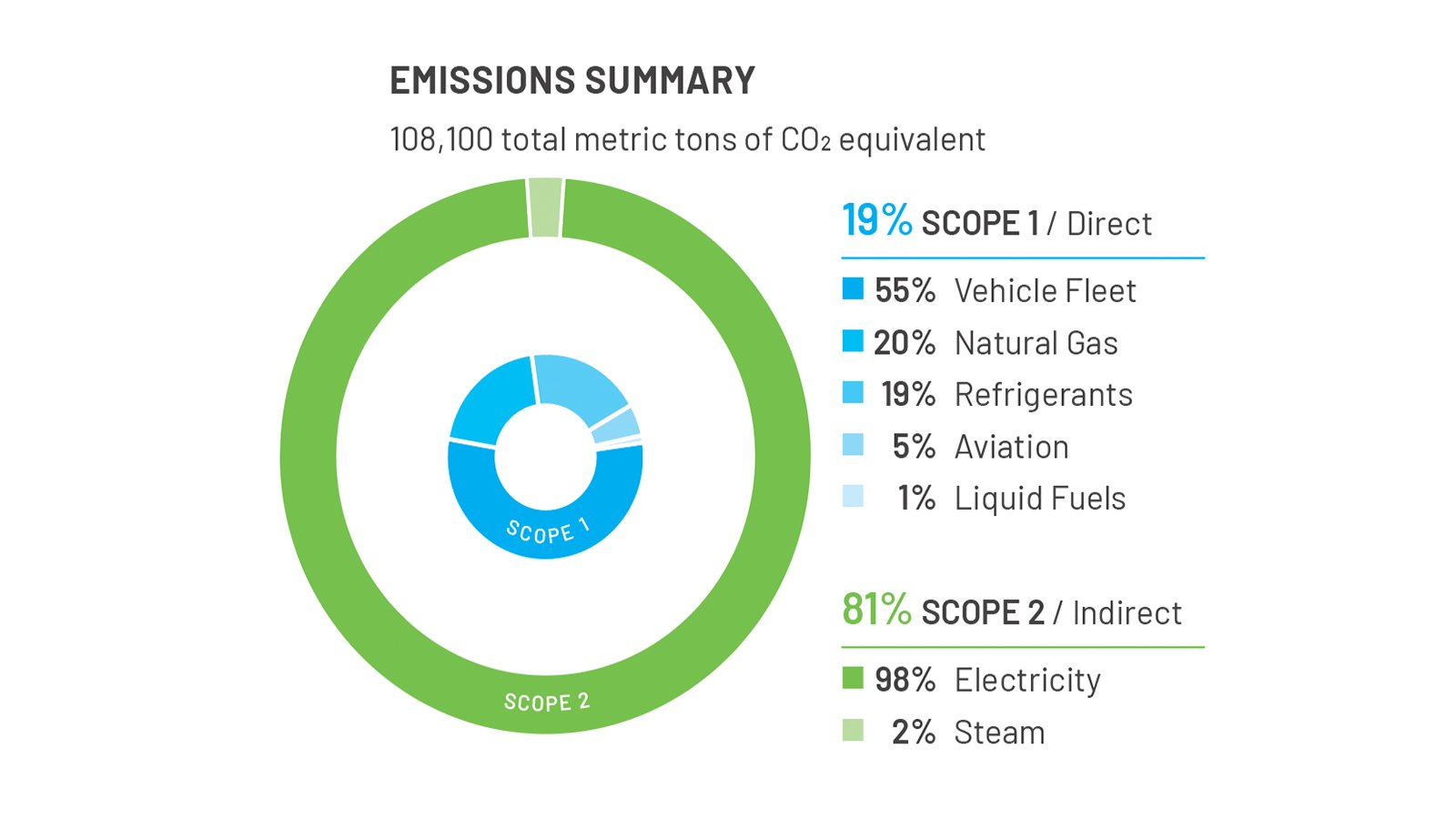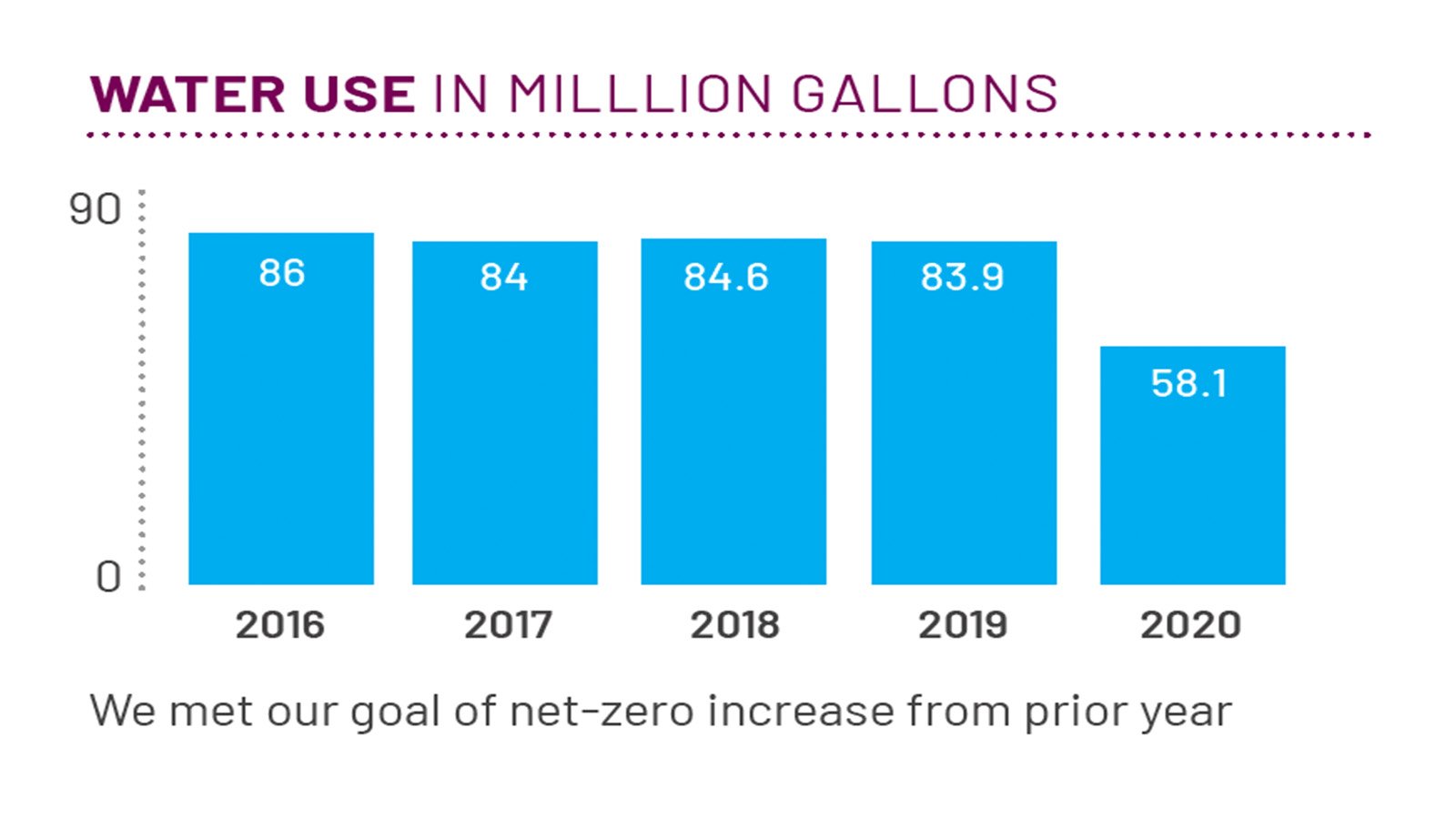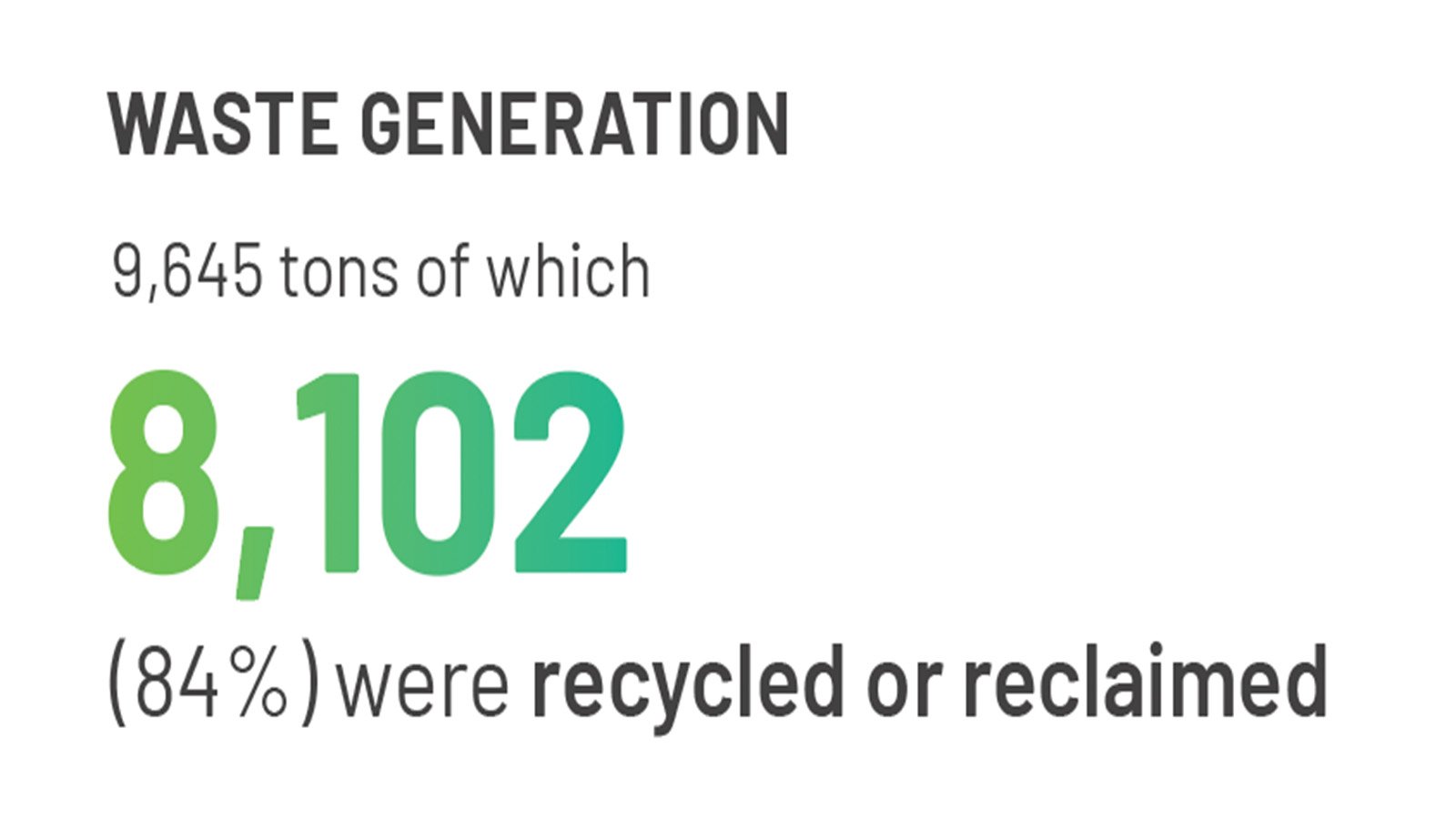 Our culture of ethics and integrity is the foundation of our success and one of the key reasons we have been a respected business leader for over a century. That is why every year, we request our 23,500 employees and our contractors to complete the company's Annual Ethics Training. Forty-eight percent of our employees completed the 2020 annual survey, which included questions scored on a 100-point scale.
2020 Ethics Survey Results
Our culture of integrity is strong
Rockwell Automation employees believe their manager is ethical and honest (93 points). 
Employees factor ethics and the Code of Conduct into decision making (91 points)
Employees believe leadership sets the right tone for our organization to follow the Code of Conduct and law (92 points)
Employees are empowered to raise concerns and report misconduct
Employees are comfortable raising and reporting ethics or compliance issues or wrongdoings (84 points)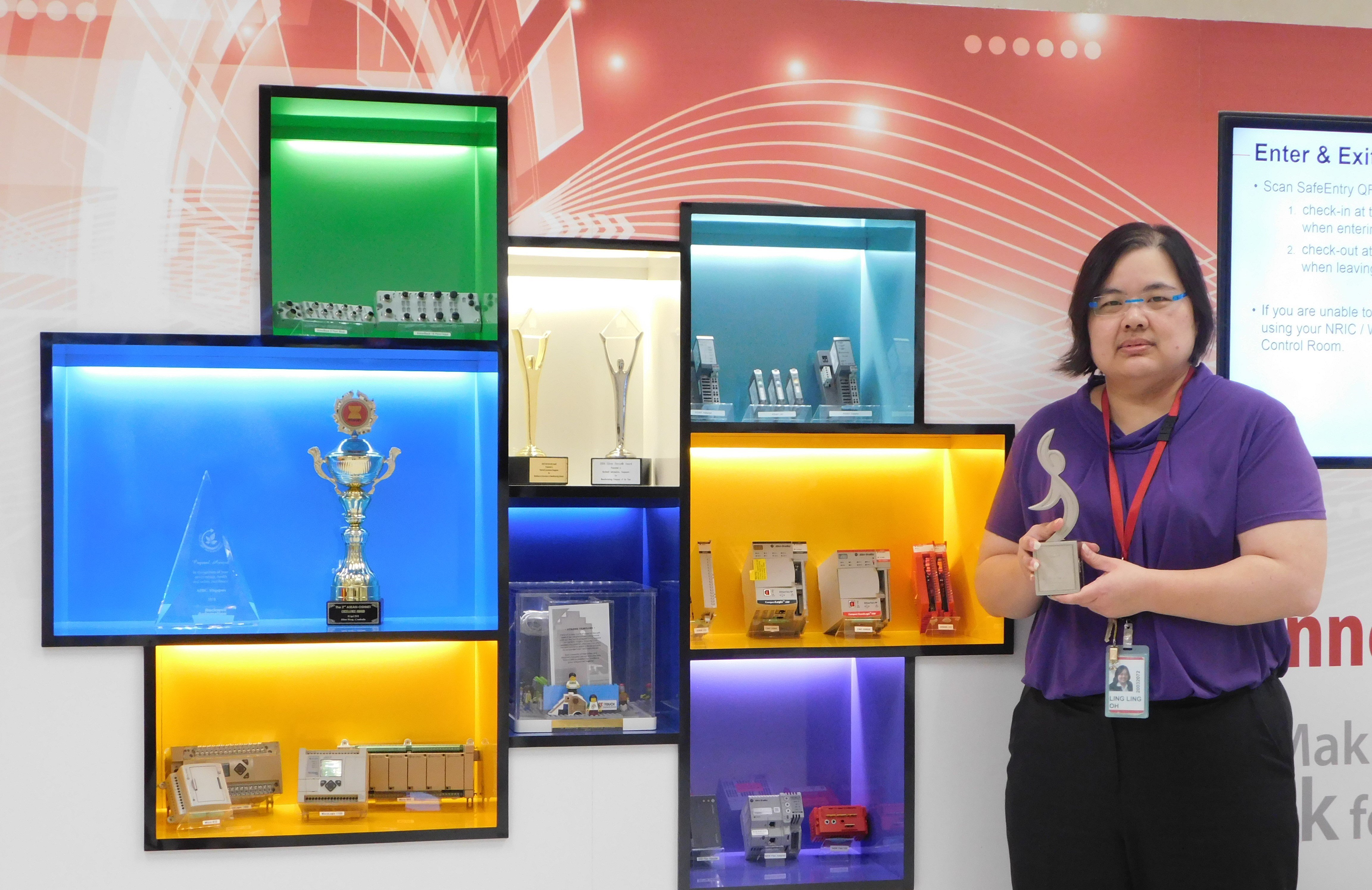 Safety Honors
The Ministry of Manpower and Workplace Safety and Health Council honored our Asia Pacific Business Center for the ninth time with an award. This is Singapore's award for upholding the highest standard performance in safety and health.